Write Better With These Six Simple Keys
If you're like most people, you probably think you don't write well. And, chances are, you're right.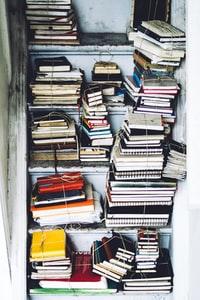 According to a National Assessment of Adult Literacy In 2011-12, another large-scale assessment of adult skills called the Program for the International Assessment of Adult Competencies (PIAAC) was administered.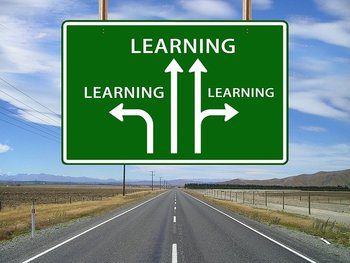 It is now the most current indicator of the nation's progress in adult skills in literacy, numeracy, and problem-solving in technology-rich environments. Results from the first round of U.S. data collection were released in 2013.
Results from the combined U.S. PIAAC 2012/2014 data (from the first and second rounds of U.S. PIAAC data collection), released in 2016, are available at: https://nces.ed.gov/surveys/piaac/.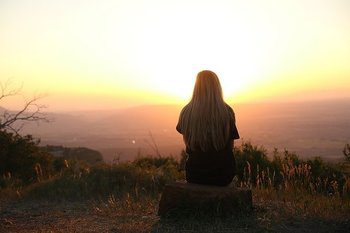 Most people think they don't write well and are probably right. However, the primary key to good writing is that it can give you a foundation you can build on as you develop your skills as a writer.
These include focus, organization, support and development, coherence, sentence fluency, and conventions. By mastering these essential keys, you will be well on your way to becoming a great writer!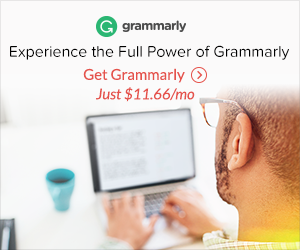 Despite this being seen by some as a bit of skill, it is, in fact, essential in both professional and personal contexts. Writing competently is indispensable when corresponding with acquaintances or colleagues, sending emails, and even preparing work documents; expressing oneself clearly and precisely must be taken into consideration at all times.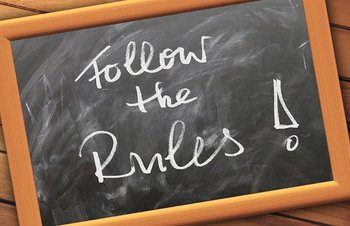 Good writing basics are not difficult to master
If you're new to writing, or even if you've been doing it for a while, there are always ways to improve. Good writing has many elements, but six keys will give you a solid foundation to build. With practice and solidified techniques, good writing becomes easier and more enjoyable.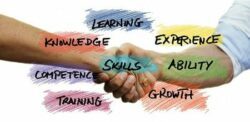 Six keys to help get started.
Are you interested in becoming a better writer? It can be challenging to know where to start, but these keys to good writing will give you a foundation you can build on as you develop your skills. Assuming that you already have the basics of grammar down, the following tips will help set you on the path toward becoming a great writer:
1. Read often and widely. Reading is one of the best ways to keep your language and writing skills sharp and on track 
2. Write regularly. 
3. Know your audience and purpose for writing. 
4. Make use of strong verbs and active voice whenever possible. 
5. Read your work aloud. 
6. Use the best word, not the most obscure word. By following these simple guidelines, you can make yourself a more effective and capable writer.

Be that someone who knows the secret to success is putting in the time.
It improves writing effectiveness by improving grammar, spelling, punctuation, and style while suggesting improvements to word choice.
You want to communicate with impact and guarantee your writing is clear, engaging, and error-free. Quickly improve any text with our plagiarism detection and grammar correction tools.
The tools shared here in this article are the same tools I use daily to help me be the best writer I can be. They are free to see how they might help you with your writing.
Thanks,
Kevin
Getting more done in less time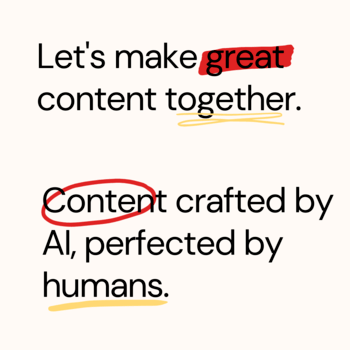 One of the best ways to increase productivity and get more done in less time is to develop strong writing strategies.
Whether it's streamlining your email process, taking practical notes, or mastering the art of the to-do list, learning how to write more efficiently can significantly impact your workday.
Of course, different people will find various writing strategies helpful, so it's important to experiment with different approaches until you find one that works well for you.
What are your thoughts?
Differentiation is vital to success. 
Have a comment or question? Let us know below! 
This article contains affiliate links. Clicking on one of these links and making a purchase may earn the author a small commission.
Thanks for being part of the community!
Kevin
Remember to claim your

 Bonuses!
Bonus #1: 1,000 High Traffic, Low Competition Keywords
Download 1,000 hand-picked keywords revealed with the information vital for SEO success. Download the list today as our free bonus to you!
Bonus #2: Niches, Keywords, Success
Download your Niche Research Bonus and discover how to implement Jaaxy to reveal hot niches in moments. This guide will be your guidebook for Niche Research!
Bonus #3: Domain Industry Secrets
Tips for entering the billion-dollar online marketing industry. Your guide to low-cost domains and how to market them for considerably more money.
Find domain flipping made uncomplicated with Jaaxy.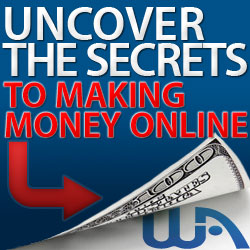 Are you interested in making money online? Wealthy Affiliate is the leading affiliate marketing training site that can teach you how to start your own business and make money through affiliate marketing. It's easy and affordable to begin with, affiliate marketing, so why not try it?
Creating your own website is easier than you think. At Wealthy Affiliate, we'll show you how to succeed in affiliate marketing successfully. Learn more about our program and sign up today.