3 Simple Ways To A Unique Online Writing Voice
Whether you're a freelance writer or just writing for fun online, staying true to your voice is important. Your writing voice is what makes you unique and sets you apart from other writers. It's what allows your readers to connect with you on a personal level. Here are three keys to staying true to your online writing voice.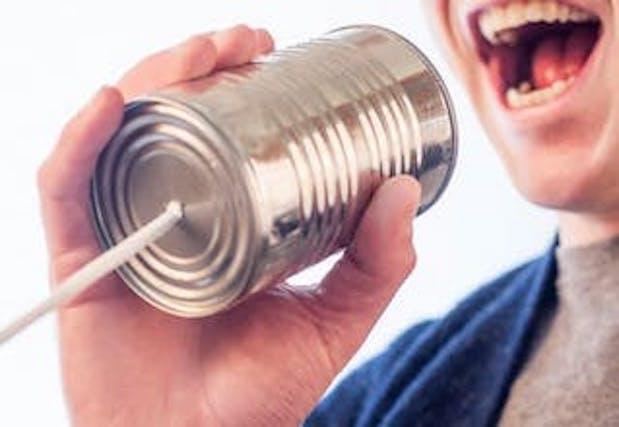 Voice is what makes you unique as a writer and sets you apart from others.
If you want to stay true to your online writing voice, there are three key things you need to do. Find your niche. What are you passionate about? What topics do you enjoy writing about? Once you know what kind of content you want to produce.
It will be easier to stay focused and maintain a consistent voice. Then, keep it simple. Write the way you speak – in a clear, concise style that is easy for readers to understand. And ultimately, be yourself!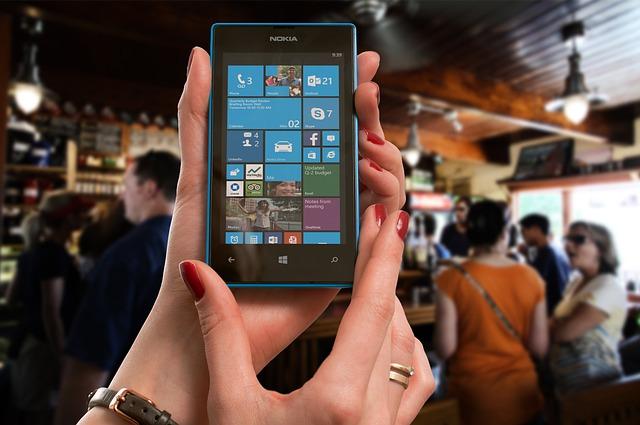 Readers connect with you on a personal level through your writing voice.
Your online writing voice is key to success for a few reasons. First, it helps you connect with readers on a personal level. If your writing style is authentic, then readers will feel like they know you and will be more likely to engage with your ideas. 
Secondly, staying true to your voice ensures that you're constantly putting out quality content. Readers will appreciate the consistency and effort put into every piece of writing when it sounds like it came from the same person each time.
Three keys to staying true to your online writing voice are authenticity, confidence, and consistency.
Any good writer will tell you that staying true to your voice is essential to success. After all, it's your voice that sets you apart from the rest.
If you're not authentic, confidence in what you're saying will be difficult to come by. And if you're not consistent with your message, people will quickly lose interest.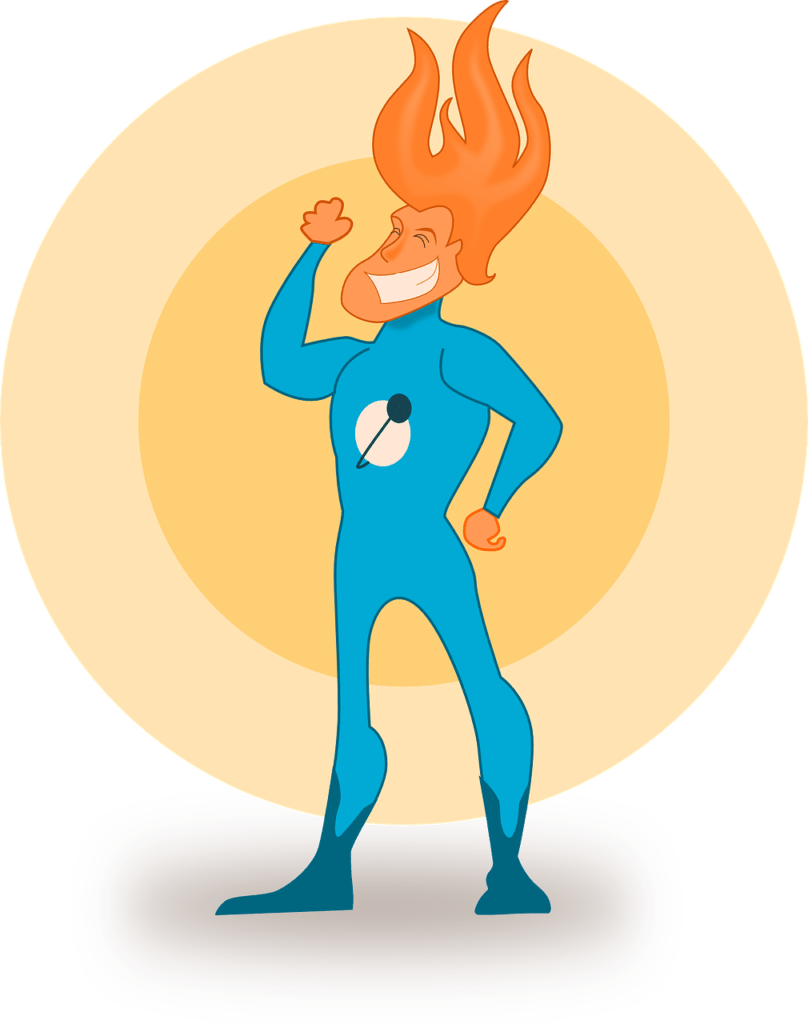 How can you make sure that your online writing voice is as strong as it can be?
Here are the keys: 
Authenticity: This one should be a no-brainer. I'm not sure that I've ever met anyone who didn't want to be authentic. Why, then, is it so hard to attain?
It comes down to a fear of rejection. We're afraid to be who we really are because we don't want people to see us for who we are — for fear that they won't like us. But you know what?
People are going to like you anyway. Whether you are authentic or not, they're still going to like you. Even when they don't like what you write — even when they hate it — they'll probably still like you.
Because we're human and humans have a natural inclination to like people. So go ahead and be yourself. Be a person of conviction and a doer of deeds.
Be someone who knows that the secret to success is putting in the time.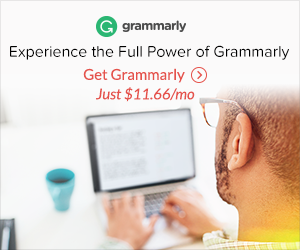 It improves writing effectiveness by improving grammar, spelling, punctuation, and style while suggesting improvements to word choice.
You want to communicate with impact and guarantee your writing is clear, engaging, and free of errors. Quickly improve any text with our plagiarism detection and grammar correction tools.
The tools shared here in this article are the same tools I use daily to help me be the best writer I can be. They are free to see how they might help you with your writing.
Thanks,
Kevin
"The best content marketing in history is about to begin."
Copysmith is the AI Content Generator that will bring your content to life. It's like nothing you've ever seen before. "Copysmith is a 100% free plagiarism checker tool to find duplicate and similar websites. Copysmith allows you to integrate the database into your own website, tools, or services.
Copysmith is a powerhouse when it comes to outsourcing your content marketing needs. The company has been in business for over a decade and has managed to stay in the game because of its quality service and dedicated customer service representative.
"I'm a big fan of Copysmith because they deliver excellent quality and are always so speedy! I really appreciate their attention to detail and willingness to work closely with me on my projects. They are always there to help me out. I highly recommend working with Copysmith!" See for yourself. It is free to see!
Thanks,
Kevin
Bonus #1: 1,000 High Traffic, Low Competition Keywords
Download 1,000 hand-picked keywords revealed with the information vital for SEO success. Download the list today as our free bonus to you!
Bonus #2: Niches, Keywords, Success
Download your Niche Research Bonus and discover how to implement Jaaxy to reveal hot niches in moments. This guide will be your guidebook for Niche Research!
Bonus #3: Domain Industry Secrets
Tips for entering the billion-dollar online marketing industry. Your guide to low-cost domains and how to market them for considerably more money. 
Find domain flipping made uncomplicated with Jaaxy.
We can only accept 300 applicants, and it's FREE, so click the link now to get started. Our WA Community is membership-based.