Your grammar writing skills are critical for your ability to be a successful blogger. Good writing takes time and practice, but you are already working towards improving your writing by blogging. Suppose you are blogging to improve your writing abilities. In that case, you need to understand how you can improve your blog posts to make them more effective.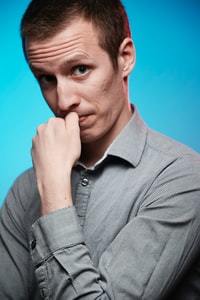 If you aren't blogging with improvement as the primary goal, you are focused on the wrong thing, which is not a good place to be. To write every day is a habit that professional bloggers, journalists, and writers have in common. If you're a beginner blogger, writing is beneficial for more than one reason. — it helps you stay consistent on your blogging journey, improves your content quality and quantity, and provides a platform for you to build credibility with your audience. Learn More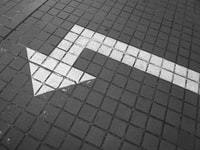 How to Write Daily Without Getting Distracted
But the question we hear repeatedly is, "How can I find the time to write daily?"
If you're feeling overwhelmed by the thought of writing daily, we've got you covered.
We've discovered four main ways successful bloggers maintain daily writing habits.
Take advantage of these time-tested strategies and free yourself from your mental blocks.
Make Weekly Writing Schedules
You can follow these simple tips to keep your blog posts on schedule and increase your blog post frequency: If you want to get better at blogging, write as much as possible. The more you write, the better you'll get. Blogging is a skill that people can improve through practice and hard work. It's like anything else – the more you do it, the better you'll get at it. I'm a big fan of making weekly schedules.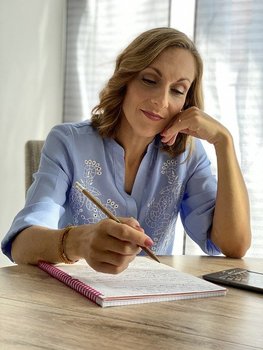 Every Sunday night, I sit down and make a schedule for the following week. It's vital to plan out your week to know what you will be working on each day and how much time you will be spending on it. The most important thing about building and maintaining an audience is consistency.
If you can help people know when to expect new content from you, they'll start to build it into their routine and expect new content from you on certain days or at certain times. Come up with a blogging schedule and stick to it.
Consider the time of day that is the best for you to write, and work around your schedule to create an optimal writing environment. Maybe you're a morning writer or a night owl — whatever works best for you; your day should also align your blog with your time of day. What are the main benefits of writing a blog post every day?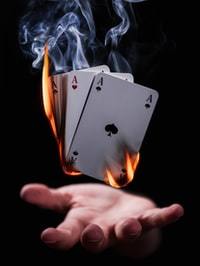 Practice And Improve Your Writing Skills
There's a lot of room for improvement in your blogging skills. When you write daily, you get enough practice to improve your craft. If something is not sounding right, you can quickly go back and try to fix it. Repeating the same process helps you improve your writing skills. Stay consistent on your blogging journey.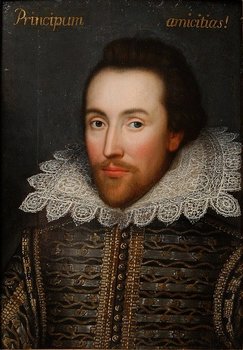 Write as much as you can and experiment with different styles. You'll make mistakes, and you'll need to learn from them.  Weekly schedules are great because they help you stay organized and keep your goals in front of you. It's easy to get lost in the hustle and bustle of each day and not realize that you haven't made any progress towards your goals.
It would be best if you created a content strategy. You need to know what kind of content you're going to share and when you'll make it. If you create a content calendar, it will be easier for you to manage. Learn More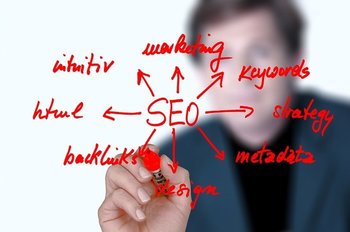 Create a Content Writing Strategy
The first step is to set up a schedule and stick to it. It can be as simple as writing a post every Monday, Wednesday, and Friday or setting aside time in your calendar to blog every day at a specific time.
Once you've established a routine, the second step is to start writing. Make a schedule for your life and stick to it. Your content strategy is your plan for creating and distributing content that draws in an audience and keeps them engaged.
You'll want to create a basic outline of which types of content you will create when you finish it and how you will share it.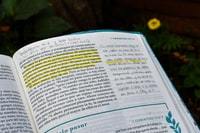 Here are a few tips to help you improve your blogging skills:
– Read other blogs to see what they're doing.
– Write a blog post and then leave it for a few days, reread it, and then go back and edit it.
– Join online communities where you can get feedback on your blog posts, like Reddit.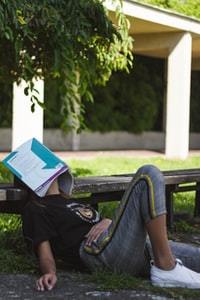 When you're a freelancer or business owner, it's easy to get lost in the day-to-day activities of your work and lose track of what you should be doing. It's easy to feel like you're working all the time but not getting anywhere.
A content strategy is a long-term plan for what you will create and when you will create it. It helps you focus on creating great content for your target audience and making the most of the opportunities that come your way. See our guide to creating a content strategy.
You can get better at blogging by writing every single day. You might not be a natural blogger when you start. Still, it's essential to keep going because eventually, you'll get better. The more you practice, the better you'll get, and the more comfortable writing will become. It's essential to be organized, make schedules for yourself, and work around them.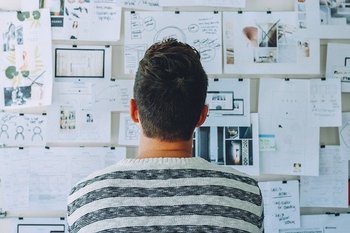 That's the only way you'll be able to get things done because if you don't, they won't get done. It's imperative to make a schedule and stick to it. Before you create your content strategy, it's essential to know your goals for creating content.
Do you want to drive more traffic to your website?
Are you trying to increase sales?
Is your goal to build up your email subscriber list?
Are you trying to build awareness for your business and brand?
You'll likely find that your content can be a bit wordy when you're starting, and it can take a while to get to the point. That's fine because the more you practice writing for your blog, the better you'll get at it. The key to making progress on a project is to break the task down into manageable tasks that can be accomplished in a single day.
Otherwise, you're setting yourself up for failure because the task will never seem finished. If you're going to start a blog, then the first thing you need to do is create a content strategy. Learn More
What kind of blog are you going to run?
Are you going to post every day?
Are you going to blog about specific topics?
Are you going to mix it up and include some visual content?
Blogging is a skill, and the more you do it, the better you'll get. Here are a few tips for getting started and improving your skills. Set aside time each day to work on your blog. Another step to gaining consistency is scheduling your posts in advance. It's a good idea to schedule your posts weekly to have something planned for every day of the week.
That way, you can keep your audience engaged and have something new to share every single day. If you want to build trust with your audience and have them coming back to you regularly, you need to create a content strategy that works for you and your audience. If you want to learn more about content strategy, check out this blog post. Learn more.
Growing a blog and achieving your blogging goals take time. You'll hit stumbling blocks along the way, but your writing will keep you focused, motivated, and productive. Even after establishing yourself as an active, professional blogger, you'll want to stay consistent by writing daily. The key to success is consistency, and writing will help you stay consistent.
Whether you're powering through your 30-day blogging challenge or planning to start one, These are five blogging habits that every blogger should have. Writing every day is also a great way to learn about yourself. You'll get feedback about what you write, including what you write about, the time you write, and your style.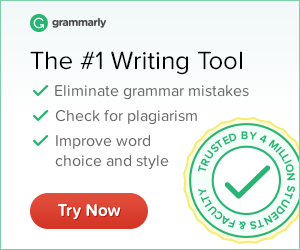 This feedback will allow you to figure out what works and doesn't. Your blog's content will change and evolve just like you, and your perspective on the world will change as you gain more life experience. The best way to get better at blogging is to practice. Every time you write, you're going to make mistakes, so the more you do it, the more you'll figure out how to write more clearly and create content that more people will want to engage with. You must sit down and make a weekly schedule for yourself.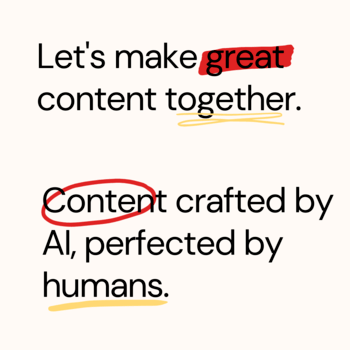 You should work out when you want to write when you want to post, and how much content you want to produce weekly. Create a content plan – Like any good marketing campaign, you need to have a strategy.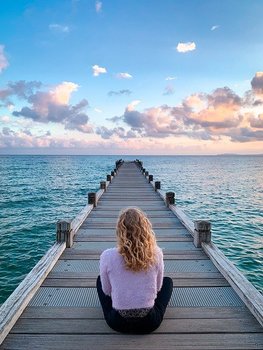 What are you going to post?
 How often are you going to post?
 When are you going to post?
 And how do you plan on promoting your content?
It's essential to practice and improve your blogging skills as much as possible. It's also vital that you find a style that works for you. Your blog will feel more like a home when you feel more comfortable with the content you're publishing daily. Write down a schedule for your blog and try to stick to it.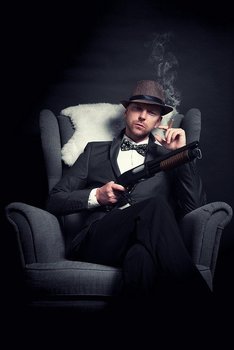 Many people wait for ideas to come to them. Still, I find that when you have a set schedule, you're much more likely to come up with ideas because you're consistently thinking about them. A content strategy is your plan to create and publish content to help you sell your product and build your brand. You want to create a content strategy that will address people's questions about your product, like "What is it?" and "How does it work?".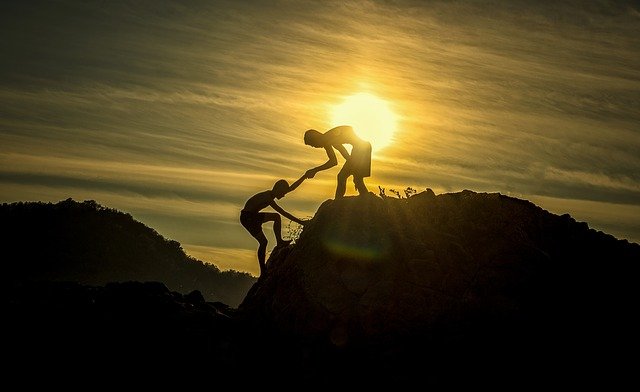 Produce Content That Addresses a Need
One of the best ways to ensure that your blog will be read and shared is to produce content that addresses your audience's needs. Creating content that addresses a market is one of the essential aspects of effective blogging but is often overlooked.
People will be more likely to read and share your content if it offers valuable information or entertainment.
Blogging is a great way to build business relationships, further your career, and share your expertise and experiences. If you're thinking about starting a blog or have started one and are struggling to keep it going, my goal is to help you be successful. Learn More.

Conclusion,
I hope that this article will help you establish your blog as a thriving and self-sustaining business tool that you'll enjoy having for years to come.
What's your blogging goal?
I'd love to hear your blogging goals in the comments. And, if you enjoyed this article, please share it on your social media channels. Thanks!
Thanks for being a part of the reader community here!
Kevin