How to Write a Better Article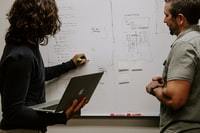 This post will walk you through the process of writing a high-performing article for your blog, from the marketing strategy that leads to it to the actual content itself. It's sometimes unclear, but it's important to growing your audience and earning repeat visitors.
• If you want to write a better article, follow these easy steps: 
• Remember that practice makes perfect 
• Major ideas and break them down into smaller, more manageable parts 
• Writing does not have to be daunting or difficult if you take it one step at a time.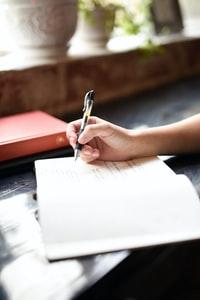 If you're serious about becoming a better writer, there's simply no substitute for implementing consistent writing practice into your routine. Doing so will allow you to improve both the quantity and quality of your output – giving you more (and better) material to work with overall.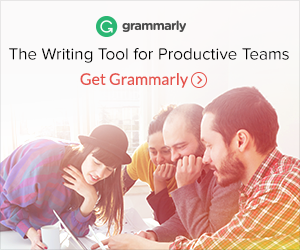 Whether for your blog, website or just for fun, there are some easy steps you can follow to confirm your writing is the best it can be. Just remember: practice makes perfect!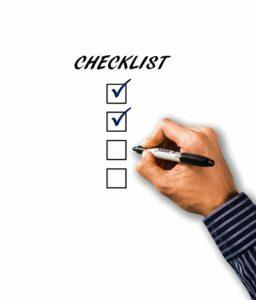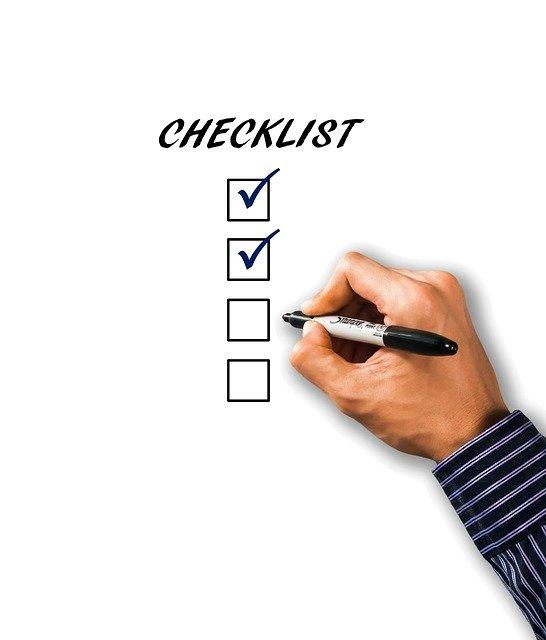 Writing tips to make your article better
Are you looking to improve your blog writing? Your articles could be better, but you're unsure how to go about it. Writing a great article is much easier than you might think – and this post will walk you through the process step by step, from start to finish. So please grab a cup of coffee, get comfortable, and let's dive in!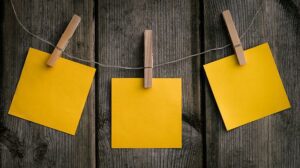 Steps to follow for a well-written article
You need preparation and expect it to perform well before you can sit down and start writing an article. In order to write a high-performing article, you need to take a strategic approach, starting with your target audience in mind.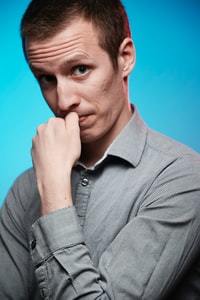 Once you know who you're writing for. Then you can move on to creating compelling content that will speak to them. And finally, once your post is published, remember to promote it so that your readers can actually find it! 
Decide on the voice and tone of your blog. Create compelling content that speaks to your readers. Promote your content so readers can find it. (Rinse and Repeat!)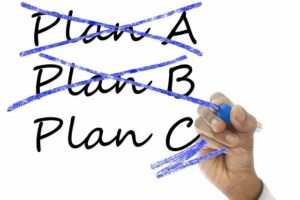 Why practice is important for writing
It's no secret that practice makes perfect, and this is especially true when it comes to writing. The more you write, the better you'll become at crafting engaging, compelling articles that your readers will love.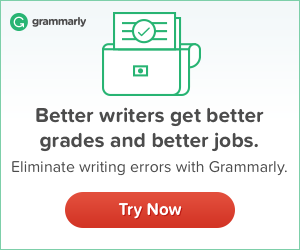 But how do you find the time to write when you're already busy with work, family, and life in general? Here are a few tips: 
1. Set aside some dedicated writing time each day or week. Even just 30 minutes can make a big difference.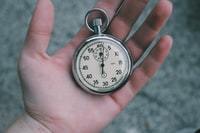 2. Set deadlines for yourself. Before you start a new writing project, determine when you'll finish it. This will motivate you to stick to writing regularly instead of waiting until the last minute (which is a habit many of us fall into).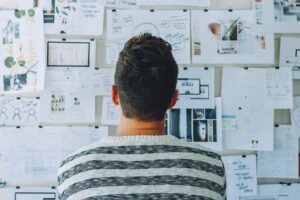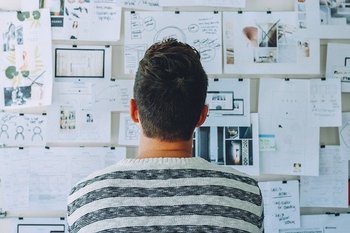 3. Break down large projects into smaller pieces. Instead of trying to tackle a 4,000-word article in a single sitting, try writing 250 words per day. That's only 6 minutes of writing per day!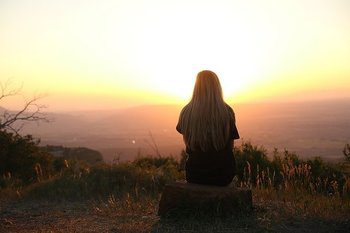 4. Switch up your writing location. You might be more productive in your home office or at the library, but try writing some of your following projects at a coffee shop, park, or library to mix things up.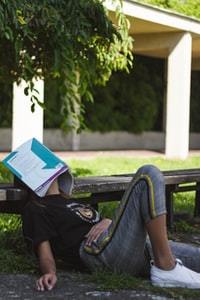 5. Write even when you don't feel like it. Even when you feel like quitting, force yourself to write at least a few sentences. You might surprise yourself and find that you enjoy writing more than you thought.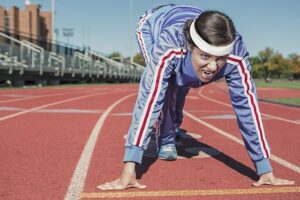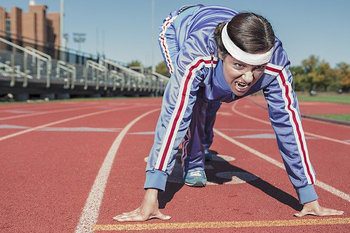 6. Challenge yourself. Set goals and be ambitious. Pick a topic you want to write about, and go for it. Don't be afraid to step outside of your comfort zone.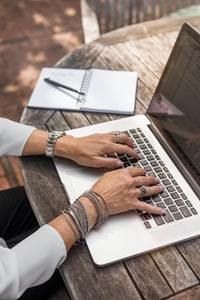 7. Set your phone to airplane mode. There will always be a text or call that can wait until you're done writing.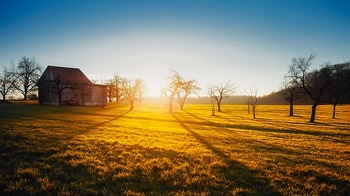 8. Start working earlier in the day. Write for a few hours before you go to work or school, and then use that energy to make the most of your day. 
Conclusion,
Practice makes perfect. And it can certainly help you write better articles for your blog. By taking the time to hone your skills and learn from your mistakes, you'll be able to produce higher-quality content that will resonate with your audience. 
Additionally, as you become more confident in your writing, you'll be able to experiment with different formats and styles to find what works best for you. So don't be afraid to put in the hard work – it's worth it in the end!
Thanks,
Kevin
Getting more done in less time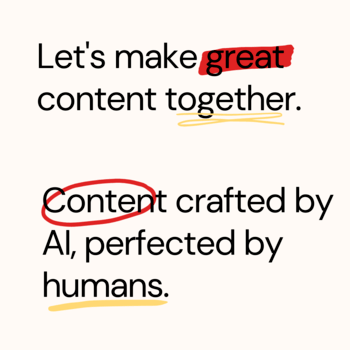 One of the best ways to increase productivity and get more done in less time is to develop strong writing strategies.
Whether it's streamlining your email process, taking practical notes, or mastering the art of the to-do list, learning how to write more efficiently can significantly impact your workday.
Of course, different people will find various writing strategies helpful, so it's important to experiment with different approaches until you find one that works well for you.
What are your thoughts?
Differentiation is vital to success. 
Have a comment or question? Let us know below! 
This article contains affiliate links. Clicking on one of these links and making a purchase may earn the author a small commission.
Thanks for being part of the community!
Kevin
Remember to claim your 

Bonuses!
Bonus #1: 1,000 High Traffic, Low Competition!
Download 1,000 hand-picked keywords revealed with the information vital for SEO success. Download the list today as our free bonus to you!
Bonus #2: Niches, Keywords, Success
Download your Niche Research Bonus and discover how to implement Jaaxy to reveal hot niches in moments. This guide will be your guidebook for Niche Research!
Bonus #3: Domain Industry Secrets
Tips for entering the billion-dollar online marketing industry. Your guide to low-cost domains and how to market them for considerably more money.
Find domain flipping made uncomplicated with Jaaxy.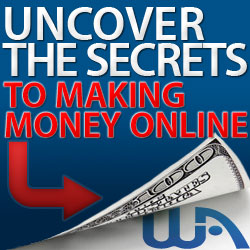 Are you interested in making money online? Wealthy Affiliate is the leading affiliate marketing training site that can teach you how to start your own business and make money through affiliate marketing. It's easy and affordable to begin with affiliate marketing, so why not try it?
Creating your own website is easier than you think. At Wealthy Affiliate, we'll show you how to succeed in affiliate marketing successfully. Learn more about our program and sign up today!