7 Easy Ways to Boost Your Writing Confidence
We all have those days when we sit down to write, and the words just won't come. The Nature of Writing has some great tips on how to get your writing confidence back up when it's flagging.
From focusing on why you're writing in the first place to set yourself goals, there are many things you can do to boost your confidence next time you're struggling with writer's block.
Work with a friend to get inspired. Sometimes, it's easier to get started on your writing when you have someone to bounce ideas off.
Writer and blogger Rosina Raymond has a great blog post on the benefits of working with a writing buddy and offers some great tips for how and why to work with a writing buddy. 
She also has a great list of questions that you can use as you brainstorm ideas together and discuss what you're writing.
When you're a writer, confidence is key. Your readers can sense when you lack confidence in your work, and it can make them lose interest. Fortunately, there are easy ways to pump up your writing self-confidence and make yourself feel like you're on top of the world.
Start by taking a good hard look at your work. What do you like about it? What do you think needs improvement? Once you've identified what needs work, set some everyday goals to address those areas.
It's also important to surround yourself with people who will support you. Spread the word about your writing to friends, family, and anyone else who will listen. You may feel awkward at first, but the more you talk about what you're working on, the better you'll feel about it.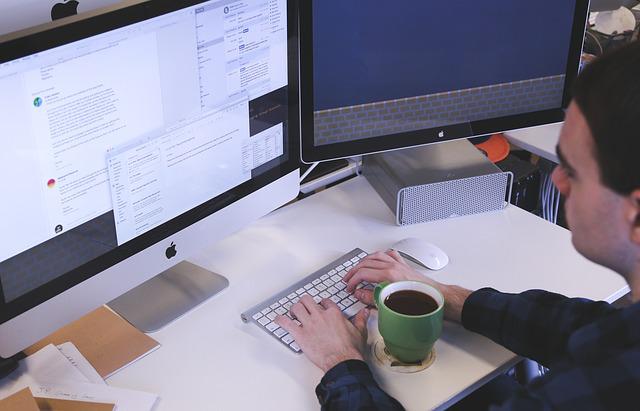 Focusing on why you're writing in the first place
There are a lot of reasons why people write. Some write to entertain, some write to inform, and some write to persuade. No matter what your reason is for writing, it's important to have confidence in your work. If you don't believe in what you're saying, neither will your readers.
That's why it's crucial to focus on why you're writing in the first place. Whether it's to make someone laugh or stand up for something you believe in passionately, remember why you started writing and let that guide your words confidently forward.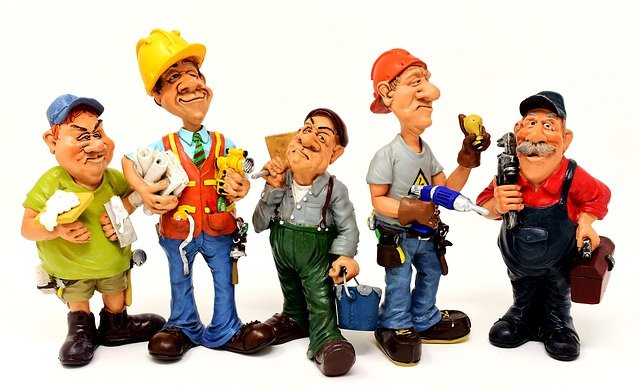 Write from a place of experience.
Writing from experience is one of the best ways to engage readers in your writing. Sure, you may not have gone through the same things as your characters, but you can draw from experiences you've had in your own life and relate them to something similar. Your experiences don't have to be dramatic or life-changing.
Setting yourself regular goals
If you want to be a confident writer, you need to start by setting yourself common goals. By doing this, you'll have a tangible way of measuring your progress and knowing when you need to step up your game. Additionally, setting writing goals will give you something to aim for each day or week, which can keep you motivated.
Make sure that your goals are realistic and achievable; otherwise, you could end up feeling discouraged instead of confident. Finally, don't forget to celebrate each accomplishment—no matter how small!
Getting more done in less time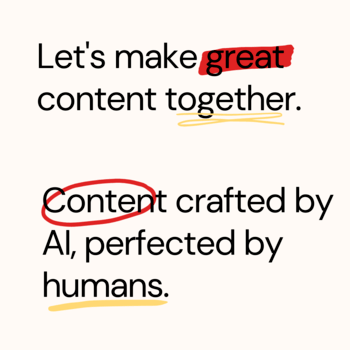 One of the best ways to increase productivity and get more done in less time is to develop strong writing strategies.
Whether it's streamlining your email process, taking practical notes, or mastering the art of the to-do list, learning how to write more efficiently can significantly impact your workday.
Of course, different people will find various writing strategies helpful, so it's important to experiment with different approaches until you find one that works well for you.
What are your thoughts?
Differentiation is vital to success. 
Have a comment or question? Let us know below! 
This article contains affiliate links. Clicking on one of these links and making a purchase may earn the author a small commission.
Thanks for being part of the community!
Kevin
Remember to claim your

Bonuses!
Bonus #1: 1,000 High Traffic, Low Competition Keywords
Download 1,000 hand-picked keywords revealed with the information vital for SEO success. Download the list today as our free bonus to you!
Bonus #2: Niches, Keywords, Success
Download your Niche Research Bonus and discover how to implement Jaaxy to reveal hot niches in moments. This guide will be your guidebook for Niche Research!
Bonus #3: Domain Industry Secrets
Tips for entering the billion-dollar online marketing industry. Your guide to low-cost domains and how to market them for considerably more money.
Find domain flipping made uncomplicated with Jaaxy.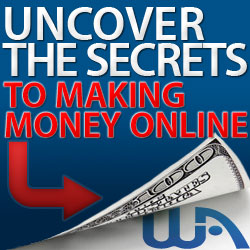 Are you interested in making money online? Wealthy Affiliate is the leading affiliate marketing training site that can teach you how to start your own business and make money through affiliate marketing. It's easy and affordable to begin with, affiliate marketing, so why not try it?
Creating your own website is easier than you think. At Wealthy Affiliate, we'll show you how to succeed in affiliate marketing successfully. Learn more about our program and sign up today.