How To Write Epic Content Your Readers Love
This post will show you how to create content in five easy steps. Whether you're a beginner or an experienced blogger, these tips will help create content your readers will love.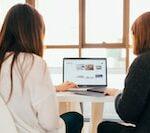 Like most people, you've probably thought about starting a blog. But then you may have guessed, "It's too much work," or "I don't know what to say. " Well, good news!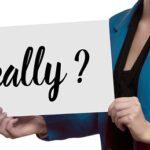 Writing a blog post that people will actually read can be simple. In fact, if you follow these easy steps, anyone can create a readable blog post in no time.
First things first: make sure your headline is interesting and attention-grabbing. The rest of the blog post should be informative and well-written.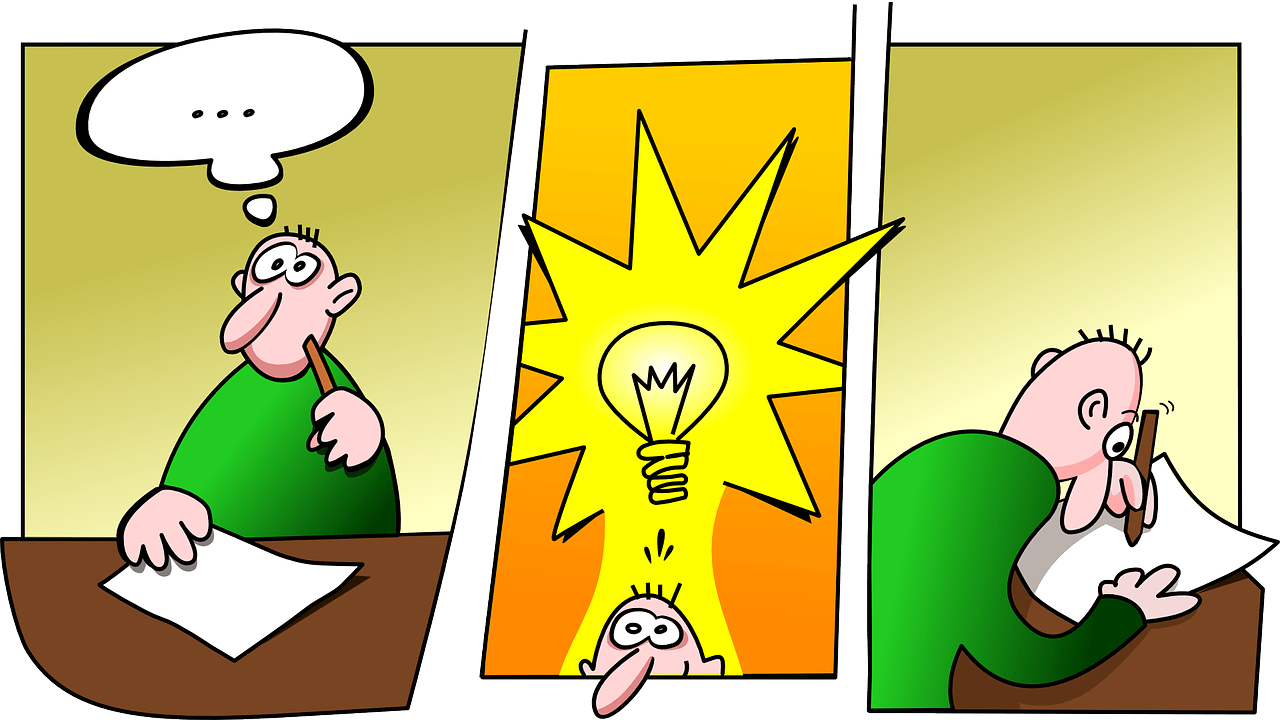 Your content must have a catchy headline in order to get readers to click on it. First, choosing a catchy headline that accurately reflects the blog post's content is crucial. It must have a catchy headline to get readers to click on it.
Write an engaging opening paragraph that will grab the reader's attention and make them want to keep reading. Make sure your paragraphs are concise and clear.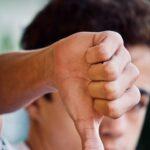 If you're like most people, you have a love-hate relationship with writing. You may enjoy expressing yourself through the written word but hate the actual process of sitting down and writing something worth reading.
You can follow some easy steps to write a blog post that will actually get read. By following these five simple tips, anyone can create an engaging and popular blog post:
After an intriguing headline,
the first sentence should be interesting enough to make the reader want to continue reading.
Your homepage is the first thing potential customers will see, so make sure the copy is brief yet informative. The headline should be catchy, and then move on to one or two main ideas that can be explored further in related articles.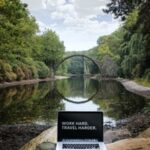 Include plenty of images and videos throughout the page to break up large chunks of information and add visual interest.
Here are a few key things to remember when writing a blog post that will actually get read. First, come up with an exciting and engaging headline. Second, refrain from writing large blocks of text – nobody enjoys reading huge paragraphs! Lastly, make sure your post includes pertinent information or helpful tips that the reader can take away from your writing.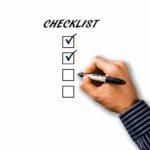 By following these simple guidelines, you'll be well on your way to creating blog posts that people will actually enjoy reading. Never settle for anything less than a great blog post – it's worth spending a little extra time perfecting it!
An effective blog post will end with a call to action that encourages the reader to do something, such as visit your website or
1. Start with a catchy headline that will make readers want to click on your blog post.
 2. Write an engaging opening paragraph that will grab the reader's attention and make them want to keep reading. 
3. Use short, concise paragraphs and easy-to-read language so that readers can easily absorb the information in your blog post. Strive to be brief and concise while still providing valuable information or insights.
4. Use strong verbs and an active voice throughout your writing. Images, infographics, or videos throughout your blog post break up the text and add visual interest for readers.
5. The end must have a call to action.
Or something else that will encourage readers to take action after reading your blog post.
Conclusion,
"The best content marketing in history is about to begin."
Copysmith is the AI Content Generator that will bring your content to life. It's like nothing you've ever seen before. "Copysmith is a 100% free plagiarism checker tool to find duplicate and similar websites. Copysmith allows you to integrate the database into your website, tools, or services.
Copysmith is a powerhouse when it comes to outsourcing your content marketing needs. The company has been in business for over a decade. And has managed to stay in the game because of its quality service and dedicated customer service representative.
"I'm a big fan of Copysmith because they deliver excellent quality and are always so speedy! I really appreciate their attention to detail and willingness to work closely with me on my projects. They are always there to help me out. I highly recommend working with Copysmith!" See for yourself. It is free to see!
Thank you!
Kevin
Bonus #1: 1,000 High Traffic, Low Competition Keywords
Download 1,000 hand-picked keywords revealed with the information vital for SEO success. Download the list today as our free bonus to you!
Bonus #2: Niches, Keywords, Success
Download your Niche Research Bonus and discover how to implement Jaaxy to reveal hot niches in moments. This guide will be your guidebook for Niche Research!
Bonus #3: Domain Industry Secrets
Tips for entering the billion-dollar online marketing industry. Your guide to low-cost domains and how to market them for considerably more money. 
Find domain flipping made uncomplicated with Jaaxy.
We can only accept 300 applicants, and it's FREE, so click the link now to get started. Our WA Community is membership-based. The main goal of the WA membership program is to make you a successful affiliate marketer. We would love to know what you think. Just go below. 
Learn how to make money online. Learn how to start your own business and make money with Wealthy Affiliate, the leading affiliate marketing training site. Affiliate marketing is easy and cheap to get started.
Easily create your own website and start earning money. Wealthy Affiliate is the only one I trust for my online business. We'll show you how to succeed in affiliate marketing the right way. To learn more, go to WA!
Kevin