Most Successful Ways To Improve Writing Confidence
When writing confidently, you can say what you want and how you want to say it and get your message across in the best way possible. — and that's a win for everyone involved! Don't you agree?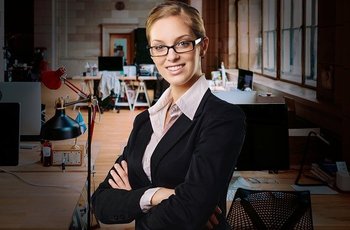 Confidence is the key to success in any area of life, including writing.
When confidence is low, procrastination can creep into a writer's life, leading to days or weeks of writer's block. However, there are several things that both new and experienced writers can do to increase confidence levels — boosting performance, increasing productivity, and let creative juices flow.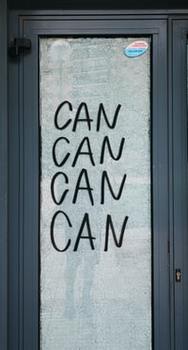 Start by believing in yourself and your abilities as a writer.
This may sound obvious, but it's important to remind yourself that you have what it takes to be a successful writer. Showing initial faith in your own work will help you maintain confidence throughout the writing process.
If you don't believe in your own writing abilities. It'll be difficult to write with confidence. So start by convincing yourself that you have what it takes to be a great writer once you believe in yourself. It'll be much easier to write with confidence and produce great work.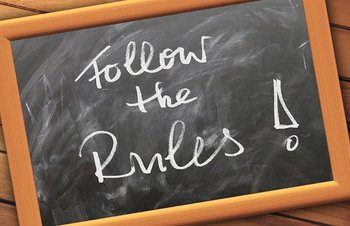 Here are three tricks to help get you started on the path of writing with confidence:
1) Write regularly: The more you write, the better you'll become at expressing your thoughts and communicating effectively through writing. 
2) Write even when you don't feel like it: You might call this the 'exercise' theory of writing. Just like you need to exercise your body to stay fit, you need to exercise your writing muscles to improve your writing skills. 
Whether it's journaling or taking on a writing project like this blog post, you need to write on a regular basis, even when you don't feel like it. 
3) Write a little every day: The most difficult part of writing with confidence, particularly when you're just starting out, is getting started. That's why I recommend setting a schedule where you write for a set amount of time every day – even as little as 15 minutes a day is better than nothing.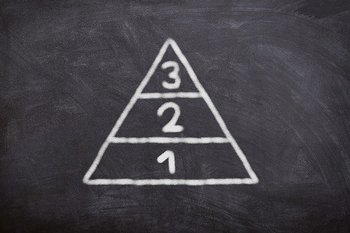 Start by building
A basic foundation for writing knowledge, if you don't know the basics, moving on to more complex topics will be tricky. Take some time to read about grammar, style and other aspects of writing.
There are plenty of resources available online and in libraries. Once you have a better understanding of the mechanics of writing, start practicing regularly. Set aside some time each day or week to write, even if it's just for a few minutes at first.
As you become more comfortable with writing, increase the amount of This may sound obvious, but it's important to remind yourself that you have what it takes to be a successful writer.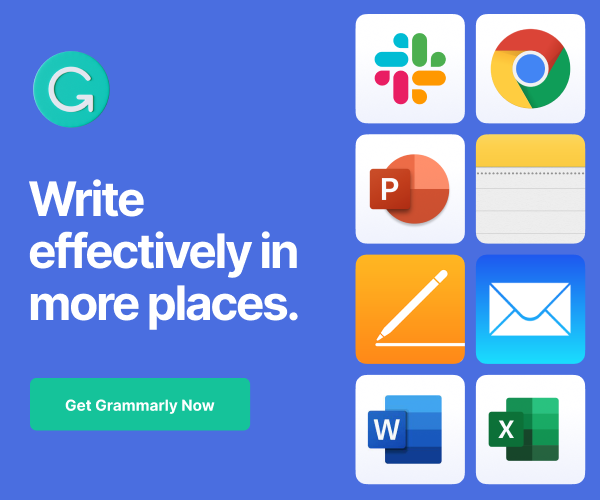 Get Help with Writing
A recent study of over 29,000 US adults conducted by the Pew Research Center found that 24% of respondents had not read a single book in the past twelve months.  This was true whether they were listening to audiobooks, reading paperback novels, or taking their Kindle on vacation — many who attempt to read a high number of books each year only end up feeling overwhelmed or frustrated as they realize they'll never be able to get through all the books they want to.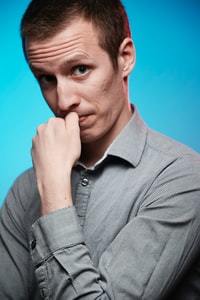 That's a lot of people writing. There are also many people who need help writing with how to write. Some people may have the talent, but writing is still an art and takes practice to master. One way to increase confidence in writing is by getting help. Below are the tools I use to help me stay on track. They are free to see! 
Conclusion,
There are lots of truths in life, but the most fundamental is this: You get out what you put in. You can have all the talent in the world, but without effort, you're going nowhere. The secret to success is putting in the time.
One of the biggest challenges people have is producing consistent results. Whether it's with fitness, business, or relationships, we all want to see progress. We want to see measurable results.
Be that someone who knows the secret to success is putting in the time.
Achieving success is not a secret, it requires dedication and hard work.
Differentiating yourself from the rest is essential to reaching your goals.
Do you have any thoughts or questions? Please leave them in the comments section below!
This article contains affiliate links. By clicking on one of these links and making a purchase, the author may receive a small commission.
Thanks for being part of the community!
Kevin
Bonus #1: 1,000 High Traffic, Low Competition Keywords
Download 1,000 hand-picked keywords revealed with the information vital for SEO success. Download the list today as our free bonus to you!
Bonus #2: Niches, Keywords, Success
Download your Niche Research Bonus and discover how to implement Jaaxy to reveal hot niches in moments. This guide will be your guidebook for Niche Research!
Bonus #3: Domain Industry Secrets
Tips for entering the billion-dollar online marketing industry. Your guide to low-cost domains and how to market them for considerably more money. 
Find domain flipping made uncomplicated with Jaaxy.
We can only accept 300 applicants, and it's FREE, so click the link now to get started. Our SiteRubix Community is membership-based. The main goal of the SiteRubix membership program is to make you a successful affiliate marketer. We would love to know what you think. Just go below. 
Learn how to make money online. Learn how to start your own business and make money with SiteRubix, the leading affiliate marketing training site. Affiliate marketing is easy and cheap to get started.
Easily create your own website and start earning money. SiteRubix is the only one I trust for my online business. We'll show you how to succeed in affiliate marketing the right way. To learn more, go to SiteRubix!