Here's How to Write Awesome SEO-Friendly Content
If you want your blog posts to be read by more people, it's important to make sure they are optimized for search engines. Here are seven tips on how to write SEO-friendly content. Writing for a search engine means writing for your customers, colleagues, and search robots. These seven tips will help you write engaging, informative, and search-friendly content.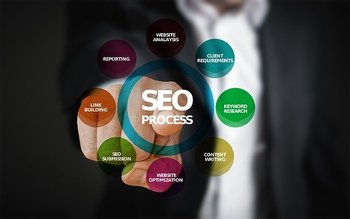 Use keyword-rich titles
Your title is the first thing people see when they find your blog post in a search engine. It should be clear, concise, and descriptive of the content inside. Search engines also use your title to determine what keywords your page should rank for.
Including one or two relevant keywords in your title will help improve your SEO. Beyond using keyword-rich titles, there are a few other things you can do to write SEO-friendly content. Creating informative and well-written blog posts is a good start.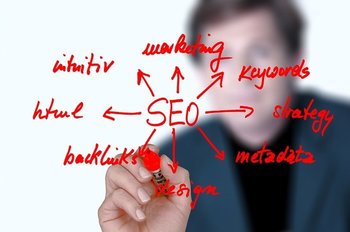 Include keywords throughout the body of your post.
When it comes to SEO, keywords are everything. They help search engines index your content and make it easier for customers to find what they're looking for. But stuffing your posts full of keywords isn't the answer—it makes for terrible reading!
Instead, include them throughout the body of your post in a way that sounds natural to readers. This means using them in phrases and sentences rather than just randomly placing them throughout the text.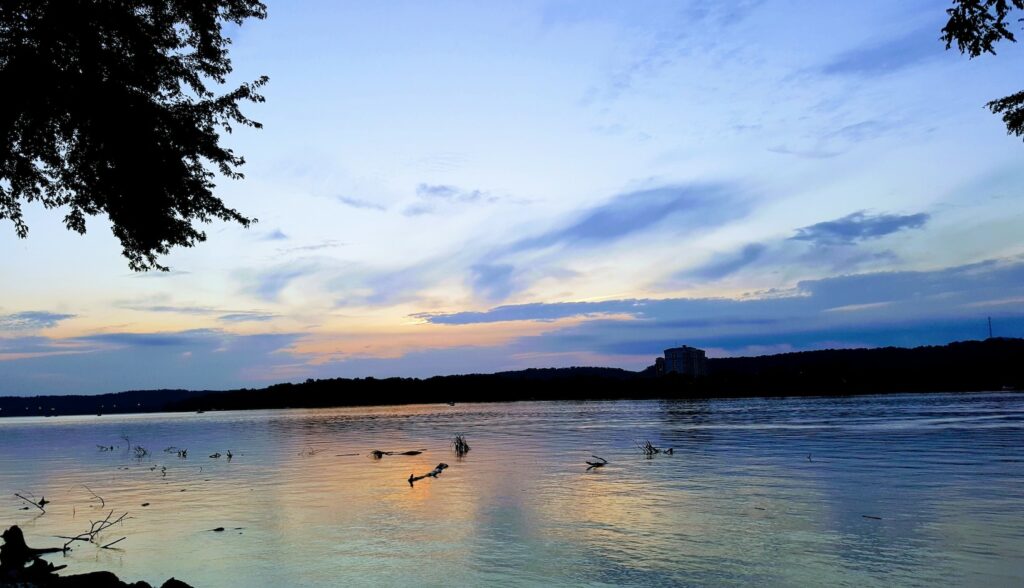 Optimize your images
Including keywords in file names and alt text in images is critical to any website or blog post. It can help break up text and add visual interest.
However, did you know that there are ways to optimize your images so that they can help with your search engine optimization (SEO) efforts?
By including keywords in file names and alt text, you can ensure that your images will be more visible to search engines and thus improve your chances of ranking higher in SERPs.
Create links to other related blog posts on your website.
Like most people, you want your writing to be found by others online. That's where SEO comes in. Search engine optimization is the process of making your content more visible and relevant to search engines.
The goal is to rank higher in search engine results pages (SERPs), ultimately driving more traffic to your site. To write SEO-friendly content, important to understand how search engines work and what people are searching for.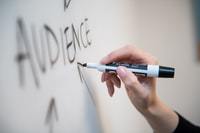 Promote your content on social media platforms.
When promoting your content on social media, you can ensure that as many people see your content as possible.
First, make sure that you post regularly and consistently. It will help build up a following of potential readers interested in what you have to say. 
Secondly, use hashtags and other search engine optimization techniques, so your content appears higher in the search results. 
Finally, interact with other users on the platform and share your content through comments and groups to reach a wider audience.
Conclusion,
Regardless of the type of content you're writing, there is always a way to make it sound more professional. You can use the right tone while writing to make your audience feel differently about what you're saying.
It's vital to get the tone right with any piece of content, particularly with sales copy and marketing copy, as your readers must trust you. Below are the tools I use to stay on track. You can see if they benefit you when you write. Best of all! They are free to visit and check them out!
There are lots of truths in life, but the most fundamental is this: You get out what you put in. You can have all the talent in the world, but without effort, you're going nowhere. The secret to success is putting in the time.
One of the biggest challenges people have is producing consistent results. Whether it's with fitness, business, or relationships, we all want to see progress. We want to see measurable results.
Be that someone who knows the secret to success is putting in the time.
Achieving success is not a secret, it requires dedication and hard work.
Differentiating yourself from the rest is essential to reaching your goals.
Do you have any thoughts or questions? Please leave them in the comments section below!
This article contains affiliate links. By clicking on one of these links and making a purchase, the author may receive a small commission.
Thanks for being part of the community!
Kevin
Bonus #1: 1,000 High Traffic, Low Competition Keywords
Download 1,000 hand-picked keywords revealed with the information vital for SEO success. Download the list today as our free bonus to you!
Bonus #2: Niches, Keywords, Success
Download your Niche Research Bonus and discover how to implement Jaaxy to reveal hot niches in moments. This guide will be your guidebook for Niche Research!
Bonus #3: Domain Industry Secrets
Tips for entering the billion-dollar online marketing industry. Your guide to low-cost domains and how to market them for considerably more money. 
Find domain flipping made uncomplicated with Jaaxy.
We can only accept 300 applicants, and it's FREE, so click the link now to get started. Our SiteRubix Community is membership-based. The main goal of the SiteRubix membership program is to make you a successful affiliate marketer. We would love to know what you think. Just go below. 
Learn how to make money online. Learn how to start your own business and make money with SiteRubix, the leading affiliate marketing training site. Affiliate marketing is easy and cheap to get started.
Easily create your own website and start earning money. SiteRubix is the only one I trust for my online business. We'll show you how to succeed in affiliate marketing the right way. To learn more, go to SiteRubix!