Are you looking for ways to improve how you write? Whether you want to write more concisely or just capture your reader's attention better, there are some simple things you can do. In this blog post, we'll share five tips on how to write articles that magnetize readers.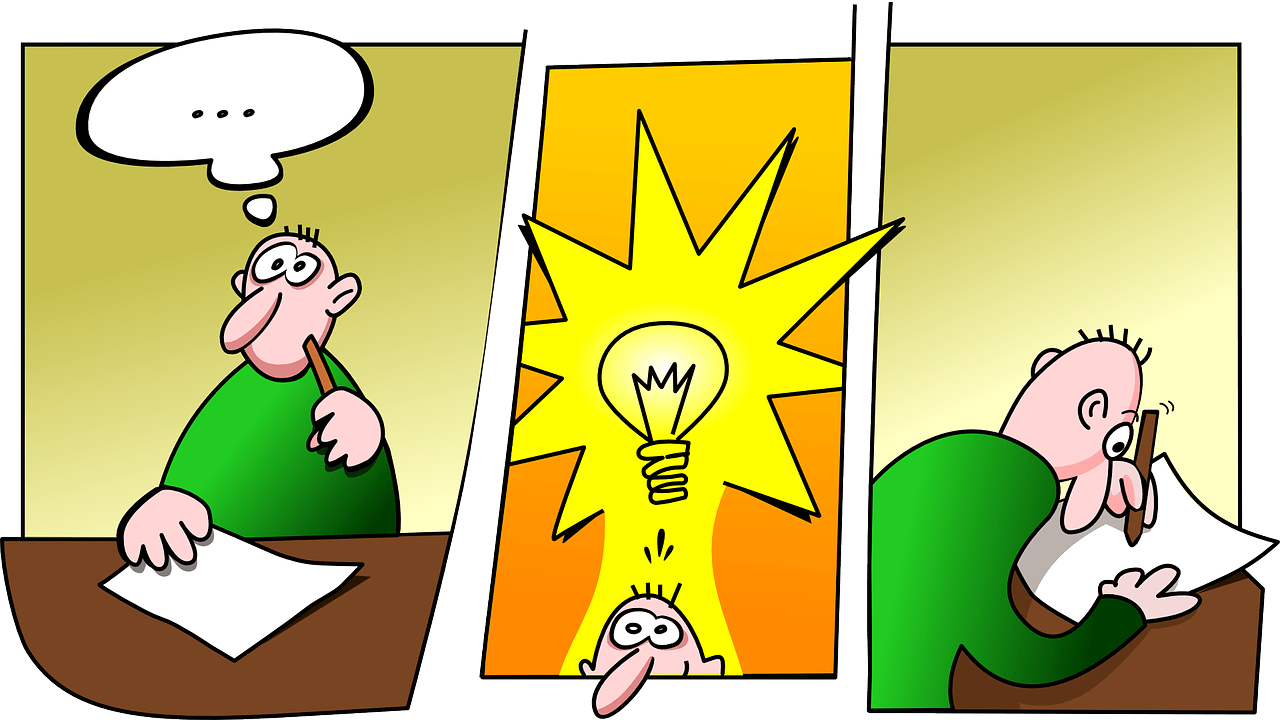 Write a catchy opening that draws the reader in
Are you tired of writing articles that no one seems to read? You're not alone. Quality content is key if you want people to stick around, but it can take time to write something interesting and relevant day after day.
Luckily, there are some tried and true methods for writing simple articles that will engage your readership. Start with a catchy opening that draws the reader in, focus on popular topics within your niche, and ensure to include plenty of valuable information throughout the body of your article.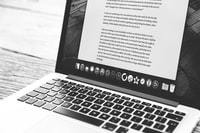 Write and Use short, concise sentences.
When you want to write an article that will draw readers in, keep your sentences short and sweet. No one wants to wade through a sea of words just to find out what you have to say.
So get rid of any fluff and get straight to the point. This will not only make your article more readable, but it will also give readers the impression that you know what you're talking about. win-win!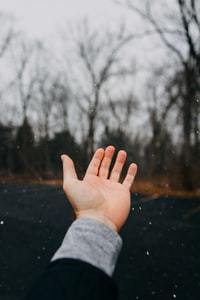 When you write, get to the point quickly, and don't beat around the bush.
1. Keep it short and sweet: get to the point quickly, and don't beat around the bush. 
2. Be clear and concise: use language that is easy to understand and free of jargon. 
3. Write for your audience: think about who will be reading your article and what they might want to know or learn from it. 
4. Make it scannable: use headlines, lists, subsections, and other formatting techniques to make your article easy to scan through quickly. 
5 . Hook your reader in from the beginning: catch their attention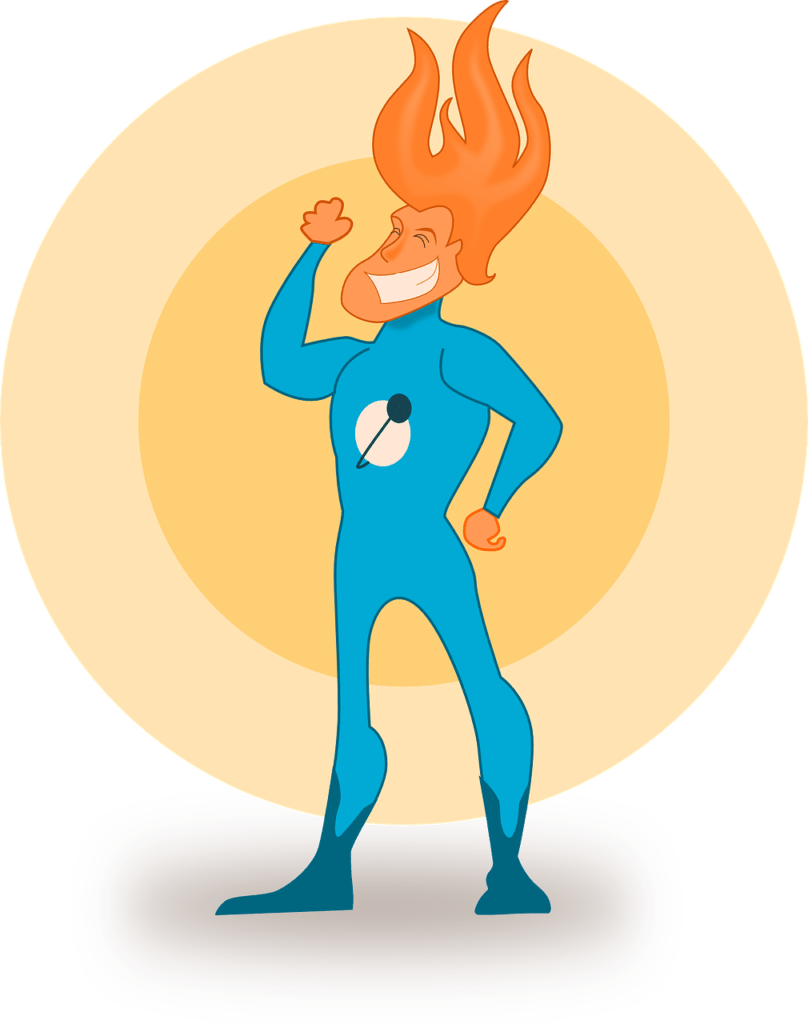 Write using strong verbs and active voice wherever possible.
When it comes to writing, simplicity is vital. Writing in a way that is easy for readers to understand and follow is essential if you want to engage your audience.
One way to do this is by using strong verbs and active voice whenever possible. This will make your writing more concise and easier for people to read.
Additionally, using strong verbs will add punch and power to your words, making them more memorable. So next time you write an article, be sure to use strong verbs and active voice as much as possible!
Keep paragraphs relatively short – no more than 3 or 4 sentences each.
Don't make your readers work too hard – if they have to spend more than a minute or two deciphering what you're trying to say, they'll likely give up and move on. – and make sure each one contains a thought that can stand on its own.
Use strong verbs to convey action and excitement, and paint pictures with your words so that your readers can visualize what you're describing. If you can do this, you'll keep them hooked until the very end of your article!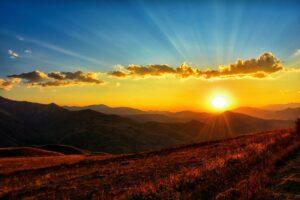 Include imagery and sensory details to paint a picture for readers.
It's no secret that people love pictures. In fact, studies have shown that articles with images get 94% more views than those without images.
But what kind of images should you use? And how can you make sure they help your article rather than hurt it? Let's take a look at ways to write simple articles that magnetize readers using imagery and sensory details.
Content Writing Tips
Create a mental picture of your reader. What do they look like, and what are they doing? Figure out the answers to these questions, and you can create an image that will have your readers wanting more.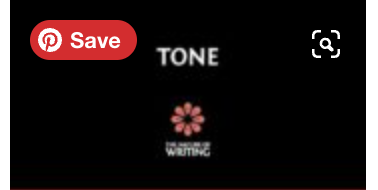 You are the artist, but instead of using painted colors, you are using words to paint the picture.
You'll have readers hooked on every word! What do they look like, and what are they doing? Figure out the answers to these questions, and you can create an image that will have your readers wanting more.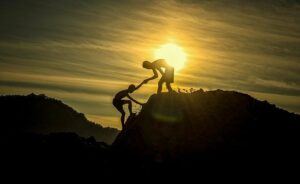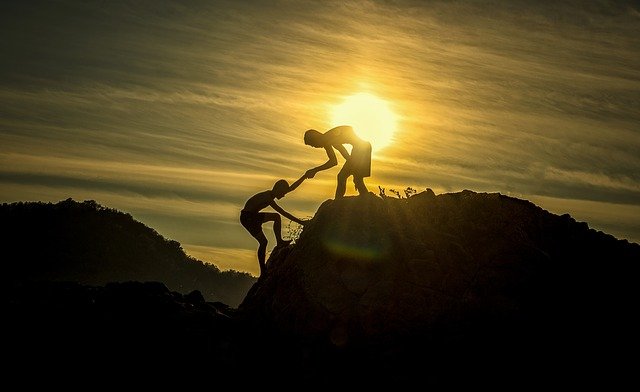 A cliffhanger or
Ending with a cliffhanger or something that will leave readers wanting more is one of the most effective ways to write simple articles that magnetize readers. By doing so, you ensure that your readers will come back for more and continue to engage with your content.
Conclusion,
Create a blog. One of the easiest ways to start building an audience is simply to start a blog on a topic you're passionate about.
As you'll learn from the link we've attached below, there are several different ways to attract an audience and build your brand, whether you want to focus on writing about a niche topic or take a free-form approach that's more conversational.
We all want to be successful. We all want to be good. We all want a shortcut to achieve those goals. And then there are the people who will tell you it's not about hard work; it's about taking your opportunities and running with them. Don't you agree? Or disagree, leave your comments below!
Thanks,
Kevin
Dear Reader,
Welcome to Can I Be A Writer! We are so glad that you are here.
We are passionate about helping aspiring writers become the best writers they can be. We provide valuable writing advice, tips, and resources to help you reach your writing goals.
We invite you to stay and learn more about how to write better. We want to help you become a successful writer.
We look forward to having you join us on this journey.
Sincerely,
Can I Be A Writer Team
Regardless of the type of content you're writing, there is always a way to make it sound more professional. You can use the right tone while writing to make your audience feel differently about what you're saying.
It's vital to get the tone right with any piece of content, particularly with sales copy and marketing copy, as your readers must trust you. Below are the tools I use to stay on track. You can see if they benefit you when you write. Best of all! They are free to visit and check them out!
There are lots of truths in life, but the most fundamental is this: You get out what you put in. You can have all the talent in the world, but without effort, you're going nowhere. The secret to success is putting in the time.
One of the biggest challenges people have is producing consistent results. Whether it's with fitness, business, or relationships, we all want to see progress. We want to see measurable results.
Be that someone who knows the secret to success is putting in the time.
Achieving success is not a secret, and it requires dedication and hard work.
Differentiating yourself from the rest is essential to reaching your goals.
Do you have any thoughts or questions? Please leave them in the comments section below!
This article contains affiliate links. By clicking on one of these links and making a purchase, the author may receive a small commission.
Thanks for being part of the community!
Kevin
Bonus #1: 1,000 High Traffic, Low Competition Keywords
Download 1,000 hand-picked keywords revealed with the information vital for SEO success. Download the list today as our free bonus to you!
Bonus #2: Niches, Keywords, Success
Download your Niche Research Bonus and discover how to implement Jaaxy to reveal hot niches in moments. This guide will be your guidebook for Niche Research!
Bonus #3: Domain Industry Secrets
Tips for entering the billion-dollar online marketing industry. Your guide to low-cost domains and how to market them for considerably more money. 
Find domain flipping made uncomplicated with Jaaxy.
We can only accept 300 applicants, and it's FREE, so click the link now to get started. Our SiteRubix Community is membership-based. The main goal of the SiteRubix membership program is to make you a successful affiliate marketer. We would love to know what you think. Just go below. 
Learn how to make money online. Learn how to start your own business and make money with SiteRubix, the leading affiliate marketing training site. Affiliate marketing is easy and cheap to get started.
Easily create your own website and start earning money. SiteRubix is the only one I trust for my online business. We'll show you how to succeed in affiliate marketing the right way. To learn more, go to SiteRubix!