When writing for the web, it's important to remember that most people only read some of what you write. In fact, most people skim, and only a small percentage of your audience will read your content word for word. It is especially true on social media, where people are usually in a rush.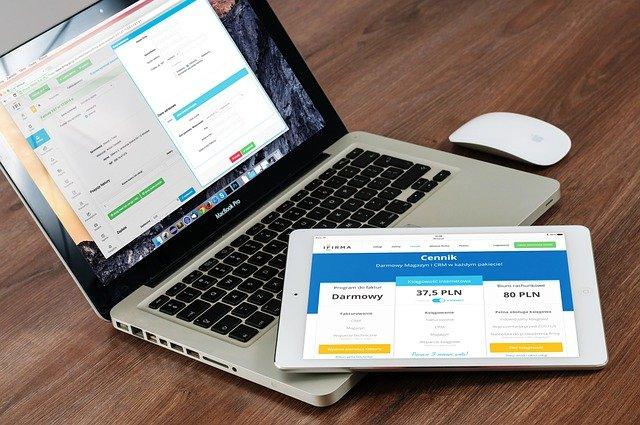 More than eight-in-ten U.S. adults (86%) say they get news from more-than-eight-in-ten-Americans-get-news-from-digital-devices/smartphones, computers, or tablets "often" or "sometimes," including 60% who say they do so often.
This is higher than those who get news from television, though 68% get information from the TV at least sometimes, and 40% do so often.
Americans turn to radio and print publications for news far less frequently, with half saying they turn to the radio at least sometimes (16% do so often) and about a third (32%) saying the same of print (10% get news from print publications often).
Are you a fan of skating on the surface of texts, only reading the headlines and bolded phrases? If so, this post is for you!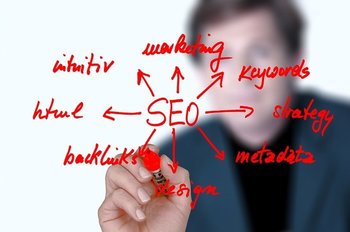 Introducing: Optimizing Your Writing For People Who Skim.
This quick read will teach how you can adjust your writing style to make sure that skimmers like yourself can still get the gist of what your piece is about while maintaining quality and depth.
People who skim-read only look at headlines and bolded phrases.
You may not realize it, but if you're a fan of skimming, you're actually doing yourself a disservice when it comes to your writing. That's because when you optimize your writing for skimmers, you end up sacrificing depth and nuance in favor of brevity.
It's not that there's anything wrong with being brief – in fact, being able to say what you need to say without wasting time is a valuable skill.
You can optimize your writing for skimmers by: 
1. Breaking up your text into short paragraphs – no one wants to read a wall of text. A good rule of thumb is to keep each paragraph to 5 lines or less.
2. Using strong headlines and subheadings will help break up the text and make it easier for readers to scan and find what they want.
3. Utilizing bullet points or lists – these are easy to scan and offer a quick way to get across key information without getting bogged down in details.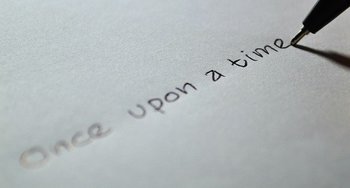 -Keeping sentences short
People who read generally do so because they don't have time to read every word. So, if you can keep your sentences short, it'll be easier for them to understand what you're saying.
Moreover, shorter sentences are usually more effective in getting your point across anyway. So if you want people actually to remember what you wrote, make sure your sentences are concise and direct.
-Using headings, subheadings, and lists
If you're like most people, skim through articles online rather than read them word for word. In order to make your writing more engaging for these types of readers, it's vital to use headings, subheadings, and lists. This allows readers to quickly scan your article and get the information they're looking for without having to read every word.
-Using strong verbs
If you want your writing to be effective, you need to optimize it for people who skim. That means using strong verbs that convey a lot of information with few words. Verbs like "close," "eliminate," and "explode" are much more powerful than their counterparts, so choose them wisely.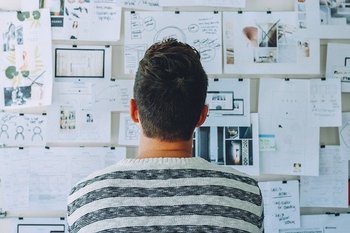 -Making sure your points are clear
Making sure your points are clear is important when writing for people who skim. When you are writing, think about the most important points of your argument and make sure those points are easy to find and understand.
Use headings and subheadings to break up your text and signpost for readers where they can find specific information. And finally, feel free to focus on one main point per paragraph so that each section of your text can be easily digested.
-Being concise
People want to get to the main point of what they're reading quickly. Because of this, it's important to be concise in your writing.
This doesn't mean that you should eliminate all detail and description, but you should focus on getting your point across as clearly and quickly as possible. Doing so will make your writing more engaging for those who skim and, ultimately, more effective overall.
Conclusion,
Thanks,
Kevin
Getting more done in less time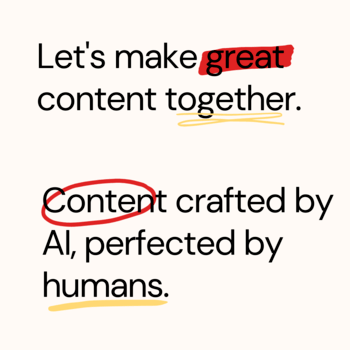 One of the best ways to increase productivity and get more done in less time is to develop strong writing strategies.
Whether it's streamlining your email process, taking practical notes, or mastering the art of the to-do list, learning how to write more efficiently can significantly impact your workday.
Of course, different people will find various writing strategies helpful, so it's important to experiment with different approaches until you find one that works well for you.
What are your thoughts?
Differentiation is vital to success. 
Have a comment or question? Let us know below! 
This article contains affiliate links. Clicking on one of these links and making a purchase may earn the author a small commission.
Thanks for being part of the community!
Kevin
Remember to claim your

 Bonuses!
Bonus #1: 1,000 High Traffic, Low Competition Keywords
Download 1,000 hand-picked keywords revealed with the information vital for SEO success. Download the list today as our free bonus to you!
Bonus #2: Niches, Keywords, Success
Download your Niche Research Bonus and discover how to implement Jaaxy to reveal hot niches in moments. This guide will be your guidebook for Niche Research!
Bonus #3: Domain Industry Secrets
Tips for entering the billion-dollar online marketing industry. Your guide to low-cost domains and how to market them for considerably more money.
Find domain flipping made uncomplicated with Jaaxy.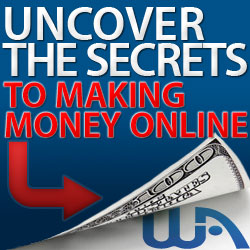 Are you interested in making money online? Wealthy Affiliate is the leading affiliate marketing training site that can teach you how to start your own business and make money through affiliate marketing. It's easy and affordable to begin with, affiliate marketing, so why not try it?
Creating your own website is easier than you think. At Wealthy Affiliate, we'll show you how to succeed in affiliate marketing successfully. Learn more about our program and sign up today.