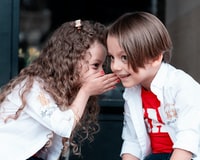 Today I will give you my opinion in writing about Wealthy Affiliate. The Wealthy Affiliate Review was seen through my eyes when I started. And I would like to share it with you.
Kyle and Carson live in British Columbia. These two gentlemen are already successful at making money online. But find that they both have a more profound passion. That passion is teaching others how to do what they did.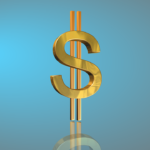 I will tell you my story of how I came to be a Wealthy Affiliate Associate. All I wanted to do was make around five hundred dollars extra a month. Do you have a number in mind of how much you would like to have extra a month?
I knew that a person could generate an income working online. So I got busy surfing the internet for something I could do. Like you, I came across all kinds of ways of making money.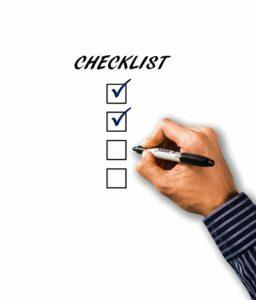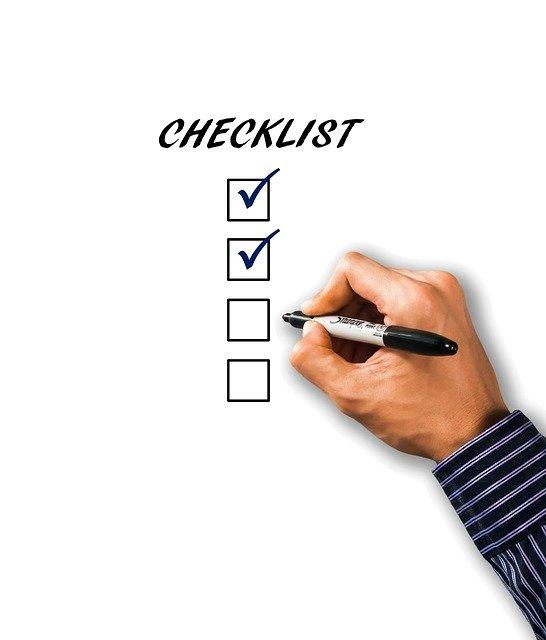 There were survey companies that you could join. And they would send you a product (shampoo) for you to try in a generic bottle. After you have used up all the products, you will answer the survey questions.
After evaluating your survey, they would send you another product to use and survey. I joined these product survey companies, thinking I would cut back my grocery bill.
Then there was the advertisement to make $500 a day using your email box. Oh, that sounds great! I tried this one. My email box was stuffed; I couldn't keep up with it.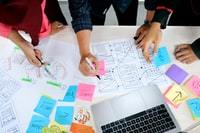 I failed miserably at my first two businesses to make money online. I'm not done yet! I found a book business. I am completing the application and paying them $149. Now all you have to do is place the advertisements on Facebook, and the money rolls in.
I worked for a few months, placed the advertisements as instructed, and paid another $49 for my membership. I still wasn't making any money, and it was time to give up another $49.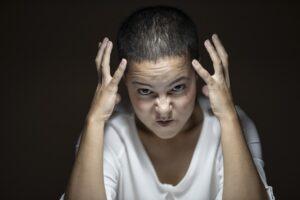 Moreover, the amount of time and energy spent following the magic template to deliver this money to my mailbox. I needed help getting these make-money opportunities to work for me. This may sound familiar to you also.
I would love to hear about your business adventures and if they worked for you.
I still refused to give up on my dream of making an income using the internet
and continuing my search for a legitimate platform for teaching people the proper fundamentals of building a sustainable online business.
Boy, trying to find a legitimate training platform was beginning to become frustrating.
On one frigid and snowy morning, while surfing the best companies to start, my search brought me to a Wealthy Affiliate review.
It started with a brief history of the company. Wealthy Affiliate was founded in 2005 by Kyle and Carson. Two guys who are already successful people are living in British Columbia before starting a business of their own.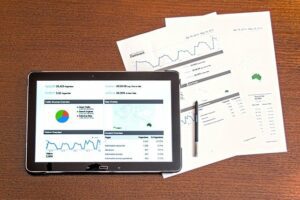 The business they started in 2005 is called Wealthy Affiliate. Back then, it was a Keyword List Membership. It was a website designed to find keywords and then save them to a list with a nominal membership fee of $29.99 a month.
Keyword List Membership grew to fifty members very quickly. To keep the intimacy of communication between Kyle and Carson and the current and future members, they started the WA Forum.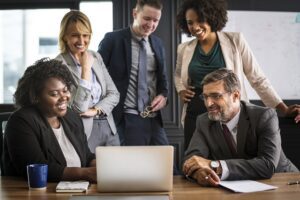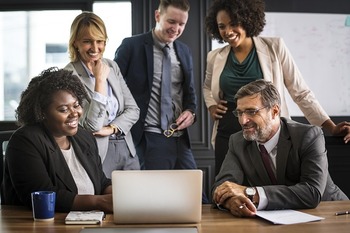 My personal experience participating in the WA Forum was excellent. WA has a live chat. I saw ten to fifteen questions typed into the chat feed. And within a couple of minutes, sometimes less, an Associate was ready to assist with the answers.
Unheard of in the other online money businesses I was a member of previously. I'm not saying the other platforms didn't provide an answer. Still, it was usually a 24-48 hour window before you received a response.
I'm not the most patient when getting an answer to a question. The point is that I began to feel more confident about who I was dealing with.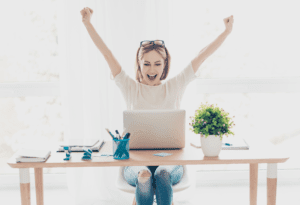 You can even contact and talk to the founder, Kyle, and Carson. It is encouraged. So I put them to the test and sent them an email. And they both responded with encouragement, followed by if I ever needed a hand to ask them.
Next, I checked out the Wealthy Affiliate hosting and website creation. Wealthy Affiliate starter membership includes two sites and limited access to the platform.
As opposed to the premium membership, which includes unlimited access to training and support from WA.
The initial membership lets you create a website using SiteRubix. I have a background in using a computer or much less for creating a website. SiteRubix is easy to navigate and accomplish building a site like a professional.
The SiteRubix platform is a web-based platform that enables users to create websites and blogs quickly. The platform has been designed with the user in mind. It is easy to use, even for those who need to become more familiar with website design or coding.
Kevin
Bonus #1: 1,000 High Traffic, Low Competition Keywords
Download 1,000 hand-picked keywords revealed with the information vital for SEO success. Download the list today as our free bonus to you!
Bonus #2: Niches, Keywords, Success
Download your Niche Research Bonus and discover how to implement Jaaxy to reveal hot niches in moments. This guide will be your guidebook for Niche Research!
Bonus #3: Domain Industry Secrets
Tips for entering the billion-dollar online marketing industry. Your guide to low-cost domains and how to market them for considerably more money. 
Find domain flipping made uncomplicated with Jaaxy.
We can only accept 300 applicants, and it's FREE, so click the link now to get started. Our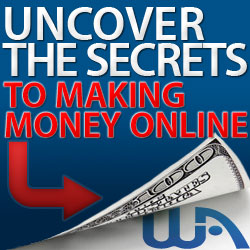 WA Community is membership-based. The main goal of the WA membership program is to make you a successful affiliate marketer. We would love to know what you think. Just go below. 
Learn how to make money online. Learn how to start your own business and make money with Wealthy Affiliate, the leading affiliate marketing training site. Affiliate marketing is easy and cheap to get started.
Easily create your own website and start earning money. Wealthy Affiliate is the only one I trust for my online business. We'll show you how to succeed in affiliate marketing the right way. To learn more, go to WA!
Kevin