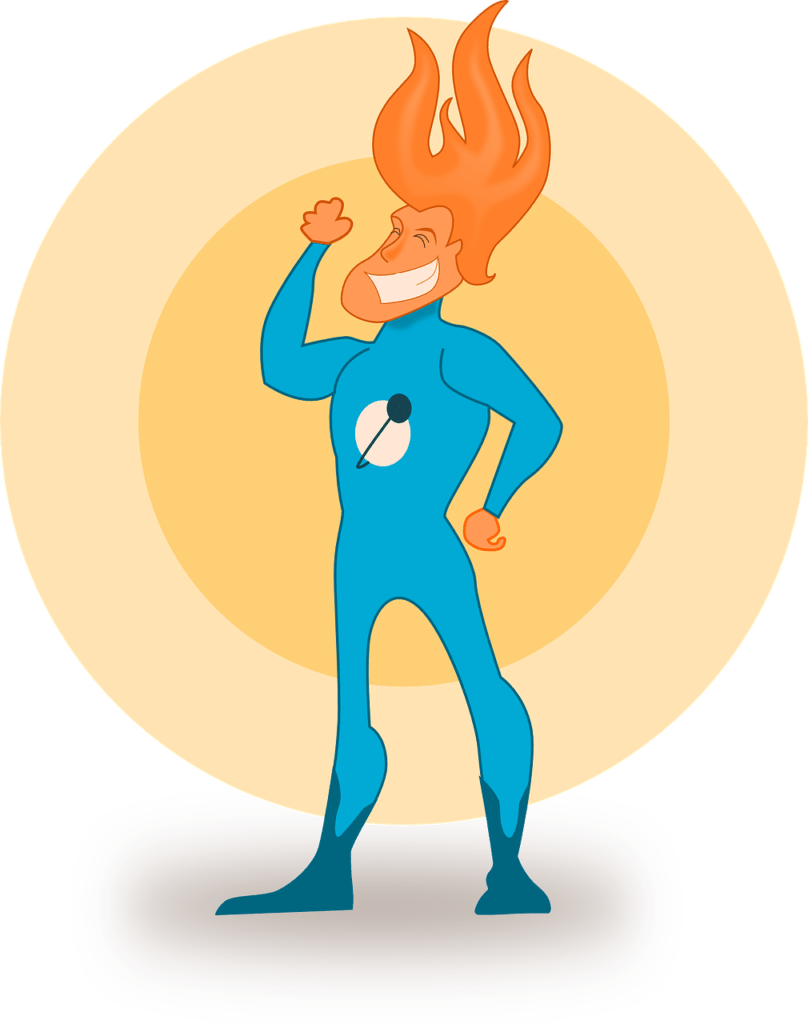 Improving your creative writing skills with the power of the pen is easy if you know how! If you want to improve your creative writing skills, one of the best things you can do is pick up a pen and start writing. It may seem like a simple task, but there is power in putting words on paper. By committing to writing regularly, you will see your skills improve dramatically.
We all know that creative writing skills can be improved by regularly writing, but did you know that you can actually train your brain to be more creative? The power of the pen is a great way to improve your creativity, and it's easy to do! , set aside time each day to write, and soon you'll see a difference in your writing skills.
Not only will you be able to come up with better ideas, but you'll also find it easier to put those ideas into words. So what are you waiting for? One way to practice regularly is to set aside time each day for writing. Even if it's just 15 minutes, committing to writing every day can help jumpstart your creativity and improve your skills over time.
Creative writing skills can be improved by routine writing.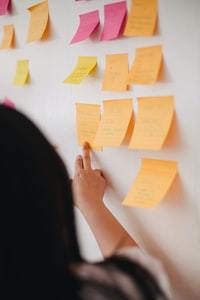 By writing regularly, you train your brain to think creatively and develop new ideas more easily. This can be helpful in all areas of your life, from problem-solving at work to planning a vacation or coming up with a creative solution to a personal problem.
Writing also helps you better express your thoughts and feelings, which can lead to greater clarity in both your personal and professional relationships. So if you're looking for ways to boost your creativity, consider adding regular writing time to your schedule!
There is power in writing words on paper.
Writing something down
 can help to commit it to memory better and allow for a creative outlet that can be very therapeutic. If you want to improve your creative writing skills, you can try some brain-training exercises with a pen and paper (or even just your thoughts).
One popular method is 'free writing,' where you set a timer for yourself and start writing whatever comes into your head without stopping – no editing or self-criticism allowed. Others prefer to write a single sentence, then leave a blank space before writing the next. You'll want to write for about ten to twenty minutes with either method.
 Writing About Anything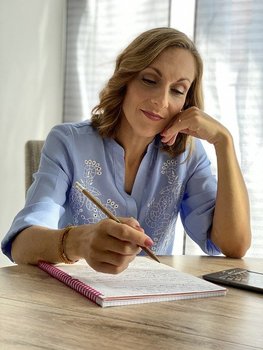 To get a good response from this exercise, pick a topic you're passionate about. It can be something related to your business, your goals, or something else entirely. Just make sure it's something that gets you excited enough to keep writing.
While some people may be born with natural writing talent, anyone can improve their creative writing skills by regularly practicing. Like playing a sport or learning a musical instrument, the more you write, the better you will become at harnessing your imagination and putting pen to paper (or screen).
Making a commitment to write regularly will see dramatic improvements in skills.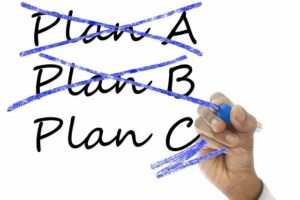 Starting a writing habit can be daunting, but the payoff is worth it. Those who commit to writing regularly will see dramatic improvements in their creative writing skills. The act of putting thoughts into words improves brain function and enhances communication skills.
Writing also helps boost imagination and creativity, two essential ingredients for success as a writer. So if you're ready to take your writing to the next level, make a commitment to write every day, no matter how busy you are. You'll be amazed at how quickly your skills improve!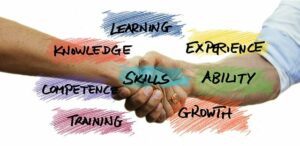 You are training your brain to be more creative and expressive when you write. The act of writing can help improve your communication skills, and it can also increase your brainpower. Writing allows you to think more deeply about a subject and can also help increase your problem-solving skills.
You can improve your creative writing skills by regularly writing and training your brain to be more creative. Writing regularly can help you develop better ideas and find it easier to put them into words. Not only can writing improve your memory and your creative thinking skills, but it can also help you to feel better about yourself.

Writing a journal is a great way to make yourself feel better. By writing down your feelings, you can make peace with the negative emotions that you have been having or make sense of the confusing things that happened in your life. Not only can writing help you deal with negative emotions, but it can also help you to feel better about yourself.
Conclusion,
 "The best content marketing in history is about to begin." 
Copysmith is the AI Content Generator that will bring your content to life. It's like nothing you've ever seen before. "Copysmith is a 100% free plagiarism checker tool to find duplicate and similar websites. Copysmith allows you to integrate the database into your own website, tools, or services.
Copysmith is a powerhouse when it comes to outsourcing your content marketing needs. The company has been in business for over a decade and has managed to stay in the game because of its quality service and dedicated customer service representative.
"I'm a big fan of Copysmith because they deliver excellent quality and are always so speedy! I really appreciate their attention to detail and willingness to work closely with me on my projects. They are always there to help me out. I highly recommend working with Copysmith!" See for yourself. It is free to see!
Kevin
Bonus #1: 1,000 High Traffic, Low Competition Keywords 
Download 1,000 hand-picked keywords revealed with the information vital for SEO success. Download the list today as our free bonus to you! 
Bonus #2: Niches, Keywords, Success 
Download your Niche Research Bonus and discover how to implement Jaaxy to reveal hot niches in moments. This guide will be your guidebook for Niche Research! 
Bonus #3: Domain Industry Secrets 
Tips for entering the billion-dollar online marketing industry. Your guide to low-cost domains and how to market them for considerably more money. 
Find domain flipping made uncomplicated with Jaaxy.
 so click the link now to get 
We can only accept 300 applicants, and it's FREE, 
Remember to claim your Bonuses! 
Our WA Community is membership-based. The main goal of the WA membership program is to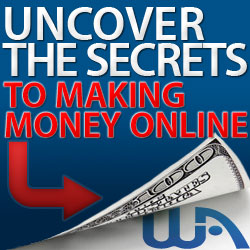 make you a successful affiliate marketer. We would love to know what you think. Just go below.
Making money online is easier than you think. With the right tools and training, anyone can start their own business and make money with affiliate marketing. Affiliate marketing is a great way to start because it's easy and inexpensive. Wealthy Affiliate is the leading affiliate marketing training site and can help you get started on your journey to financial success.
Are you interested in making money online? Wealthy Affiliate is a great platform that can help you get started. We provide all the necessary tools and resources to help you build a successful online business. To learn more, go to WA!
Thanks,
Kevin