The More You Write, The Better You Will Become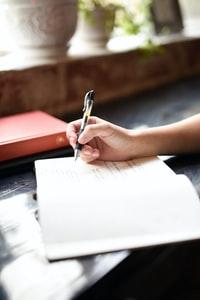 Writing well is an essential skill that takes practice and commitment to develop. The more you write, the stronger your skills will become. Writing is an important skill. It requires practice and dedication. In today's blog post, I want to talk about how writing can be a valuable skill that can set you apart from your competition. And provide you with new opportunities.
1: Write in short, simple sentences.
 2: Don't be lazy or vague.
3: Make sure your tone is correct.
4: Use words that are familiar to your target audience. 
5: Avoid awkward phrasing. 
6: Don't use jargon or buzzwords. 
7: Keep it engaging with actionable tips and lists of recommendations at the end of each section. 
Practicing and sticking with your craft is key to becoming a better writer. The more you write, the better your skills will evolve. Just don't give up, and you'll improve in no time!
Use keywords: keywords are people's words and phrases when searching for your product or service. For example, the word "fun" is very closely related to the word "entertainment." You could have a page that is titled "fun entertainment." You could have sections entitled "fun things to do," "entertaining," etc. Use long-tail search terms: Long-tail search terms are a series of words or phrases.

To become a better writer, it's essential to be clear and direct. Avoid using too many words to express an idea. Instead, try to find fast and straightforward ways to communicate your message. For example, "he used to" is four words longer than "he quit." Four words may not seem like much, but the more you accomplish with fewer words, the more expressive you will become.
Problem: Your writing is too wordy. Don't be lazy or vague. To become a better writer, it's essential to be clear and direct. Avoid using too many words to express an idea.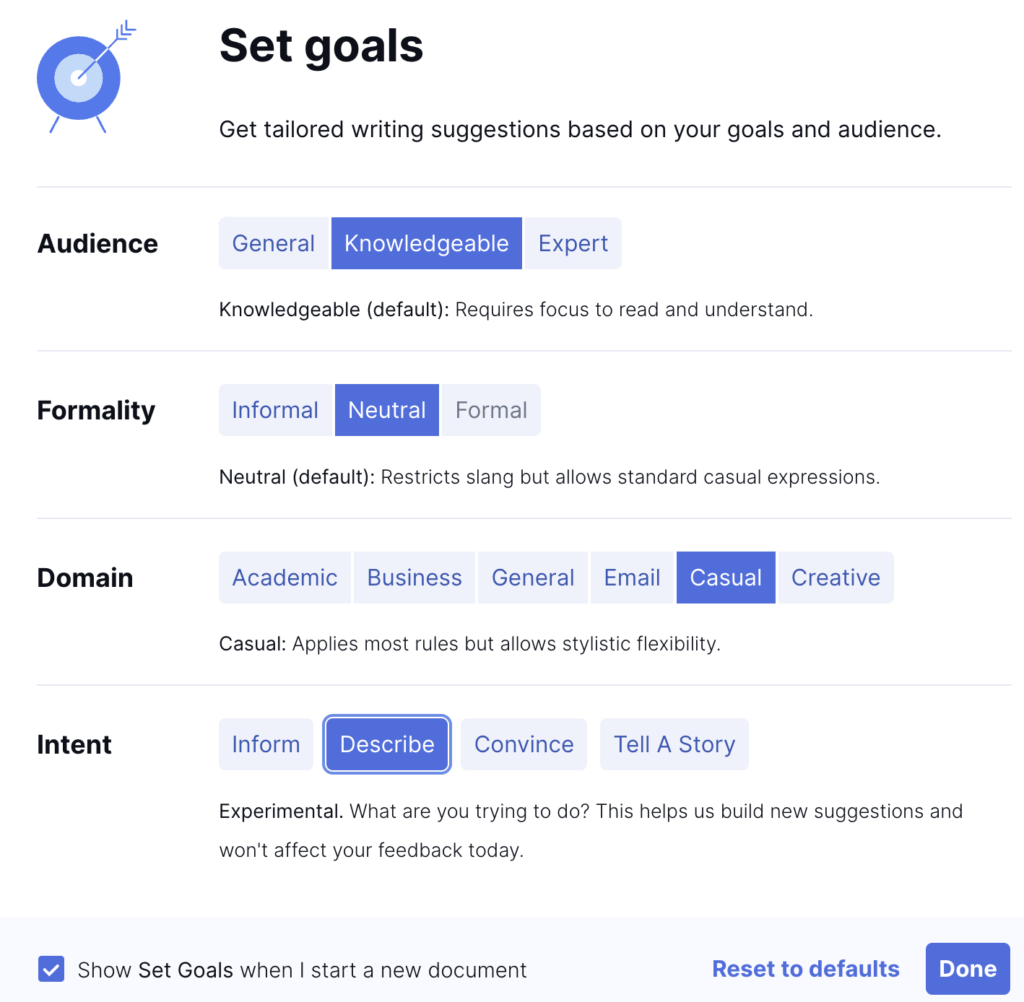 Your tone should be appropriate for your target audience. When writing for a professional setting, use a more formal and serious tone. Use a more relaxed and informal tone when writing for a creative outlet. Read your writing aloud.
This is an easy way to figure out whether your sentences flow together well and make your writing more clear and concise.
Avoid using the passive voice. This emphasizes the action is taking place instead of the person performing the action.
For example, use "The dog chased the cat" instead of "The cat was chased by the dog."
Use contractions when writing in casual settings.
When you use familiar language, your readers will be more engaged and connected to your writing. Avoid using words that may be difficult to understand or may be unfamiliar. Don't repeat yourself unnecessarily. Repetition is a sign of weak writing. You don't need to say everything twice.

Vary your sentence structure. Varying sentence structure shows a skilled writer who knows how to hold her reader's attention. It keeps your writing from becoming dull. Varying your sentences gives your report more depth and substance. Offer an alternative to the phrase "I think.
Make sure your writing flows smoothly and that it reads naturally. Clumsy language can make your writing difficult to understand and may need to be clarified for readers. Don't use jargon or buzzwords. Jargon and buzzwords are complicated for people outside the field to understand, making you look bad.
Get your facts straight. It's important to cite any statistics or other factual information you use. It's also important to make sure that the facts are accurate. Use active voice. Active voice generally is more direct than passive voice, makes writing more interesting to read, and leaves out unnecessary details. Don't be coy.
Keep it engaging with actionable tips and lists at the end of each section. Save your compelling closing story until the end.
Give the reader a call to action or sign-off that makes her want to act.
Write in a natural, conversational tone. It's easier to read and more engaging than a formal tone.
Writing, like many skills, can be mastered with practice and dedication. The more you write —whether an article of content or a periodic e-mail —the better your writing will become over time. The trick is not to give up! 
Conclusion,
"The best content marketing in history is about to begin."
Copysmith is the AI Content Generator that will bring your content to life. It's like nothing you've ever seen before. "Copysmith is a 100% free plagiarism checker tool to find duplicate and similar websites. Copysmith allows you to integrate the database into your own website, tools, or services.
Copysmith is a powerhouse when it comes to outsourcing your content marketing needs. The company has been in business for over a decade. And has managed to stay in the game because of its quality service and dedicated customer service representative.
"I'm a big fan of Copysmith because they deliver excellent quality and are always so speedy! I really appreciate their attention to detail and willingness to work closely with me on my projects. They are always there to help me out. I highly recommend working with Copysmith!" See for yourself. It is free to see!
Kevin
Bonus #1: 1,000 High Traffic, Low Competition Keywords
Download 1,000 hand-picked keywords revealed with the information vital for SEO success. Download the list today as our free bonus to you!
Bonus #2: Niches, Keywords, Success
Download your Niche Research Bonus and discover how to implement Jaaxy to reveal hot niches in moments. This guide will be your guidebook for Niche Research!
Bonus #3: Domain Industry Secrets
Tips for entering the billion-dollar online marketing industry. Your guide to low-cost domains and how to market them for considerably more money. 
Find domain flipping made uncomplicated with Jaaxy.
We can only accept 300 applicants, and it's FREE, so click the link now to get started. Our WA Community is membership-based. The main goal of the WA membership program is to make you a successful affiliate marketer. We would love to know what you think. Just go below. 
Learn how to make money online. Learn how to start your own business and make money with Wealthy Affiliate, the leading affiliate marketing training site. Affiliate marketing is easy and cheap to get started.
Easily create your own website and start earning money. Wealthy Affiliate is the only one I trust for my online business. We'll show you how to succeed in affiliate marketing the right way. To learn more, go to WA!