How to Write Epic Blogs in 5 Easy Steps
Are you looking to start a blog but need to know how? Don't worry; we've got you covered. In this post, we'll give you five easy steps on how to write a blog post that will get read. By following these simple tips, you'll be well on your way to becoming a successful blogger.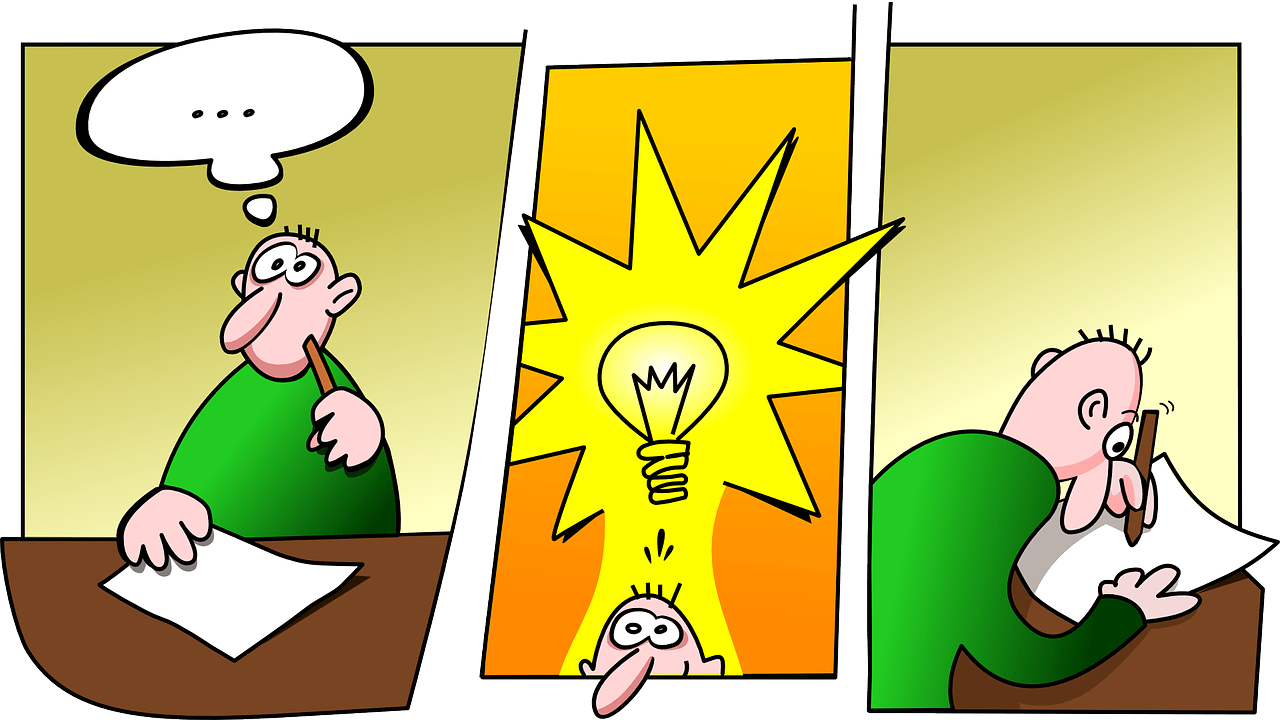 Decide on a topic to write about
If you're not sure what to write about, try looking at other blogs in your industry and get inspired by their topics. Once you've decided on a topic, it's time to start writing!
Keep in mind that your goal is to produce content that is interesting and valuable to your readers. Here are five easy steps anyone can follow to write an engaging blog post.
Do research on the chosen topic to gain more knowledge about it. We all want our blog posts to be read, whether we're writing for fun or money. Here are five easy steps anyone can follow to write a blog post that will get read:
1) Do your research – This is important regardless of your writing. The more you know about your chosen topic, the easier it will be to engage with your audience. Plus, research can provide answers if you have any questions during the process.
2) Offer value – This should be a no-brainer, but it's so easy to fall into the trap of writing someone else's script that you must remember to voice your thoughts. Instead, write about something important to you, and you'll stand out from the crowd.
3) Be real – The more authentic you are, the more engaged people will be. They'll like you, they'll relate to you, and they'll trust you.
4) Be concise – As with most things in life, short and sweet is the way to go. Nobody wants to read a long-winded rant that doesn't go anywhere.
5) Be yourself – You are the only person who can write a blog post that will get read. People are attracted to people they can relate to, which is the most important tip.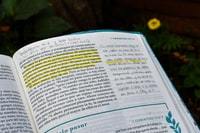 Outline what you want to include in the blog post. 
Include a few points related to the blog post title and the body of the post.
Set a deadline for the blog post. Deadlines are important to ensure that you remember your blog post and write it on time.
Write down your blog post's introduction, body, and conclusion. This will be the outline to help you write your blog post.
Find an image or photo related to the blog post topic. This is for your blog post's header.
Start writing the post. Make sure to go back and reread the title and introduction before you start writing.
Proofread the post once you're done writing it. Reread the entire post, checking for spelling and grammatical errors.
Publish the post on your website.
Write a draft of the blog post, making sure to edit and proofread it before publishing.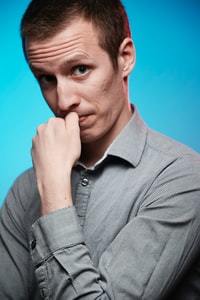 If you're like most people, you probably feel anxious when you think about writing a blog post. After all, there's pressure to come up with something interesting and useful to say.
Not to mention, crafting an article that's enjoyable to read can be challenging. Luckily, there are tried-and-true methods you can follow to write a blog post that people will actually want to read.
Let's look at the steps you can take to make the writing process easier.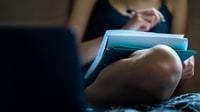 Reasons Why You Need to Write Slow Sometimes,
it's tempting to push yourself to write as quickly as possible. We live in a world where writing fast is rewarded, and people tend to think of quick and speedy writing as superior. However, it's usually better to slow down a bit and take your time with your article. Choose where you want to publish the blog post (e.g., on WordPress or Medium) and hit "publish!"
Are you looking to start writing blog posts that people will actually read? Follow these five easy steps, and you'll be on your way to creating content that resonates with your audience.
–First, consider what topics or issues your target reader is interested in. What are they struggling with? What would they like to learn more about? Keep those topics in mind as you brainstorm ideas for your blog post.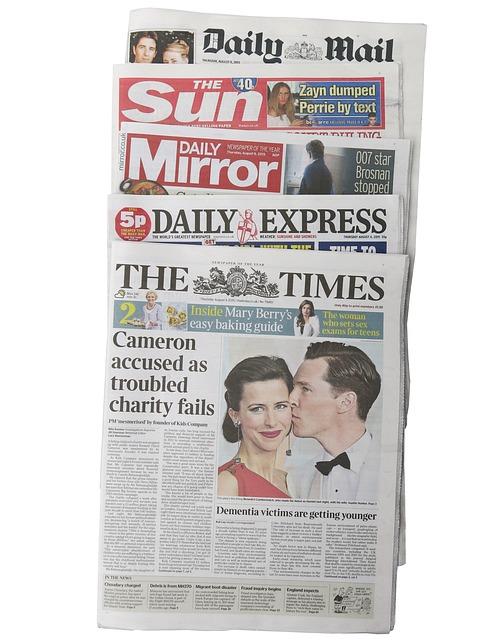 –Next, come up with a catchy headline that accurately reflects the content of your article. The headline is the most important part of your blog post. It'll either get people to click on it or completely turn them off. That's why it's so important to put a lot of thought into it. 
–After you've got your headline, it's time to write the actual content of your blog post. The idea here is that you want the post to focus on one specific idea. That's what your readers will learn from.
In conclusion,
creating a successful blog post requires thought, planning, and research. Take the time to brainstorm ideas your target reader is interested in, make a catchy headline, and provide helpful informative content. With this approach, you can ensure that your blog post will succeed.
Thanks,
Kevin
Dear Reader,
Welcome to Can I Be A Writer! We're so glad you've decided to join us on this journey to becoming a better writer.
At Can, I Be A Writer, we provide helpful tips and advice to help you become a better writer. Whether you're a beginner or an experienced writer, we have something for everyone.
We invite you to stay and learn more about how to write better. We have a wide range of topics to explore, from grammar and punctuation to writing techniques and more. We also have a community of writers who are here to offer support and feedback.
We hope that you stay and learn more about how to write better. Thank you for being part of the Can I Be A Writer community!
Can I be a Writer am passionate about helping beginning bloggers gain the skills and knowledge to succeed. In fact, the Can I be a Wtriter online is a one-stop shop for writing and marketing with everything you will need, including videos of training and support available on the web. Still, you will get support as an internet entrepreneur, whether you are a beginner or a pro. 
Click Here!
Sincerely,
The Can I Be A Writer Team