How to Write a Perfect Introduction
An introduction is the first paragraph of an article and is one of the most critical parts. It is your chance to grab readers' attention and make them want to read more. A good introduction will introduce the topic of your article, give the reader a reason to care, and make them want to read on.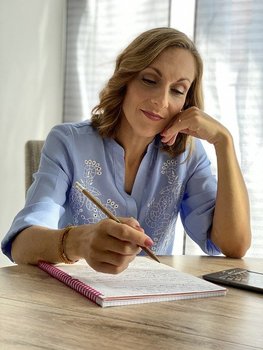 There are a few things to keep in mind when writing an introduction. 
First, you need to grab the reader's attention. You can do this by asking a question, telling a story, or making a bold statement.
Second, you need to introduce your topic. This means giving the reader a brief overview of what your article is about.
Third, you need to give the reader a reason to care.
This means explaining why your topic is important and why the reader should care.
Finally, you need to make the reader want to read more. This means telling them what they will learn or what they will be able to do after reading your article.
If you can keep these things in mind when writing your introduction, you will be well on your way to writing a perfect introduction.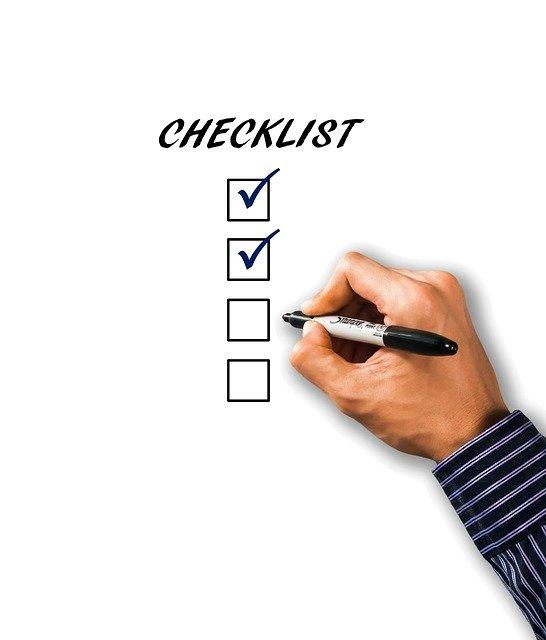 Here are a few tips for writing a good introduction:
Start with a bang. The first sentence of your introduction should be attention-grabbing. You can do this by asking a question, telling a story, or making a bold statement.
Keep it short. Your introduction should be no more than a few paragraphs long; try to keep it to one paragraph.
Be clear and concise. Get to the point quickly, and don't waste your reader's time with unnecessary details.
Use strong verbs and an active voice. This will make your introduction more engaging and interesting to read.
Proofread carefully. Typos and grammatical errors will make your introduction look unprofessional and will make your readers less likely to keep reading.
You have only 15 seconds to grab your reader's attention. Every time a visitor reads your article, you must write an introduction that grabs and holds their attention.
But if your introduction doesn't attract the reader, they will likely be one of the 55% of visitors who read your post for 15 seconds or less and then click away.
Knowing how to write an introduction that hooks your visitor is key to beating that short attention span.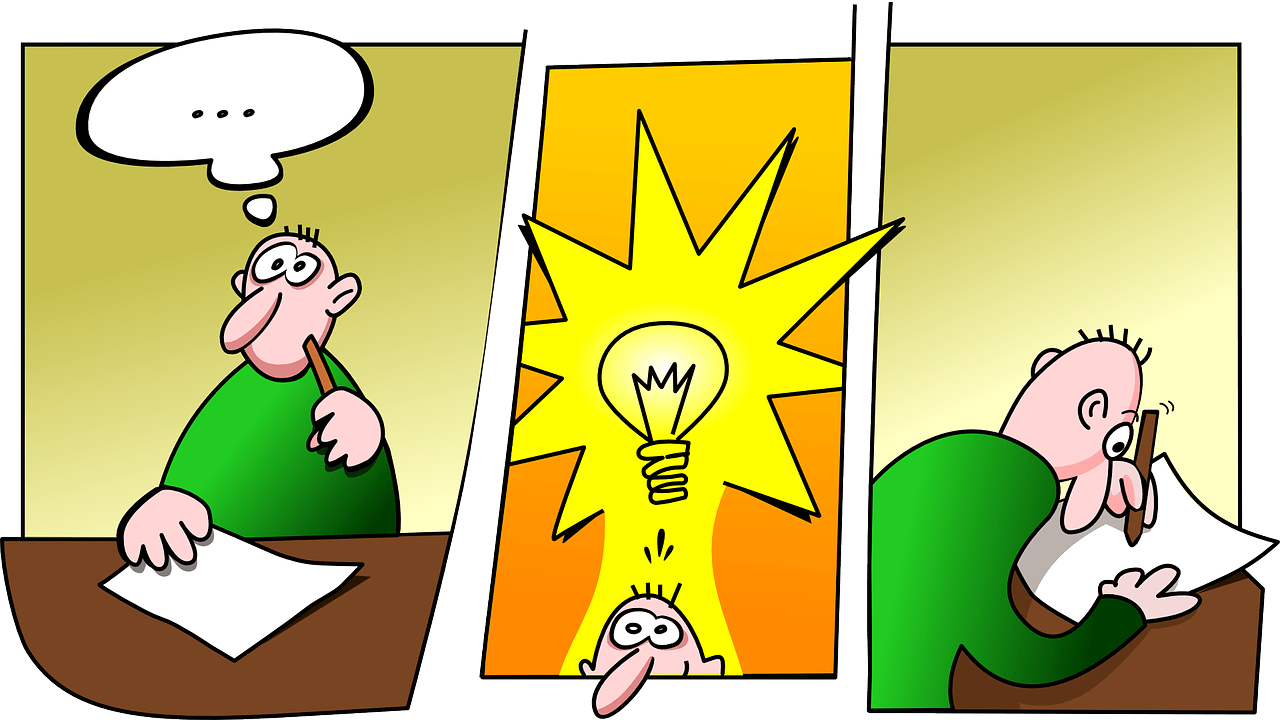 The point of writing techniques
In addition to providing context, your introduction tells the visitor that what you've written is interesting. Why would someone come to read your post?
Write an introduction that shows them they've come to the right place. Here are a few techniques and introduction examples to help you achieve that.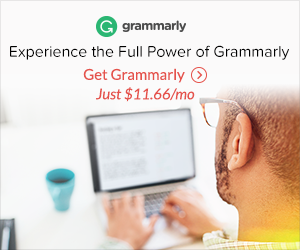 Introduction writing techniques and tips 
Your Teacher Didn't Tell You!
1. Answer the question, "Why should I read this?"
In the introduction to this article, I hit you with a statistic: If you don't catch a reader's attention within 15 seconds, 55% will click on something else.
Right from the first sentence, I've revealed why this article matters, which is a great way to encourage someone to keep reading.
2. Draw the reader in with a story.
Hook the reader with an exciting story that hints at the issue at hand, and they're sure to keep reading.
Example:
I write to fill the page, preferably with nothing.
This ambition was in me before I could write. I grew up in a family of refugees speaking Russian, a language that did not belong to me, as my teachers and classmates took pains to remind me.
—Roman Muradov, Art as a Second Language
Example:
In the summer of 2015, Stan Transkiy was 16 years into a life sentence, and he had finally found a way to occupy his time.
—Colin Lecher, Ghost in the Cell
Tip: Even how-to articles can benefit from the storytelling method. Consider the issues your reader may have that made them search out your post, and then start with a brief relatable story to draw in their interest.
3. Tell the reader, "This isn't for you." (But it actually is.)
When you tell someone, "Whatever you do, don't think about a purple gorilla!" the first thing they do is think about a purple gorilla. (My pleasure! Relax; he's friendly.) The same mental trick can be applied to an introduction's written form.
Example:
What do you get when you combine a classic psychology experiment with the search for extraterrestrial intelligence?
—Stephanie Pappas, Why We Might Miss Extraterrestrial Life Even If It's Staring Us in the Face
For what reason do you look so angry? This article hasn't started, and right now, you object. Why wouldn't I be able to, at any point, win with you? I see it in your face.
If this sounds new, bravo. You needn't bother with this.
— Heather Murphy, Why It Appears as though Everybody Is Consistently Furious With You
4. Offer something Personal to Your Reader
Similar to storytelling, sharing something personal in an introduction can pique a visitor's interest. Maybe they'll feel they can relate, or the story will be so unique that they'll be eager to read on to find out more.
Example:
I write to fill the page, ideally with nothing.
This desire was in me before I could compose. I experienced childhood in a group of exiles communicating in Russian. This language didn't have a place for me, as my instructors and cohorts tried to remind me.
— Roman Muradov, Craftsmanship as a Subsequent Language
Here's a tip: Grammarly runs on incredible calculations created by the world's driving etymologists, and it can save you from incorrect spelling, grammar, and punctuation.
5. Use a strong call to action.
Tell your reader what you want them to do next. Do you want them to keep reading, click on a link, or sign up for your email list? Make it clear what you want them to do and why they should do it.
Example:
So, what are you waiting for? Start writing your perfect introduction today!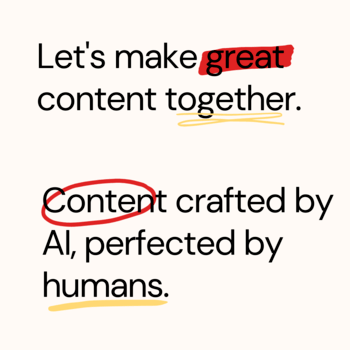 Conclusion,
By following these tips, you can write a perfect introduction that will grab your readers' attention and keep them reading.
Thanks,
Kevin
Dear Reader,
Welcome to Can I Be A Writer! We're so glad you've decided to join us on this journey to becoming a better writer.
At Can, I Be A Writer, we provide helpful tips and advice to help you become a better writer. Whether you're a beginner or an experienced writer, we have something for everyone.
We invite you to stay and learn more about how to write better. We have a wide range of topics to explore, from grammar and punctuation to writing techniques and more. We also have a community of writers who are here to offer support and feedback.
We hope that you'll stay and learn more about how to write better. Thank you for being part of the Can I Be A Writer community!
Can I be a Writer am passionate about helping beginning bloggers gain the skills and knowledge to succeed. In fact, you could say that the Can I Be a Writer online is a one-stop shop for writing and marketing with everything you will need, videos of training and support available on the web, but you will get support as an internet entrepreneur, whether you are a beginner or a pro.
Sincerely,
The Can I Be A Writer Team