Home To Can I Be a Writer
Dear Reader,
Welcome to Can I Be A Writer! We're so glad that you've decided to join us on this journey to becoming a better writer.
At Can, I Be A Writer, we provide helpful tips and advice to help you become a better writer. Whether you're a beginner or an experienced writer, we have something for everyone.
We invite you to stay and learn more about how to write better. We have a wide range of topics to explore, from grammar and punctuation to writing techniques and more. We also have a community of writers who are here to offer support and feedback.
We hope you'll stay and learn more about writing better. Thank you for being part of the Can I Be A Writer community!
Sincerely,
The Can I Be A Writer Team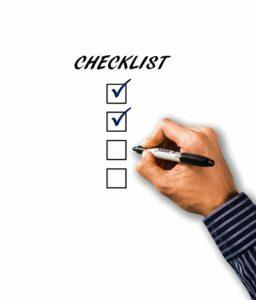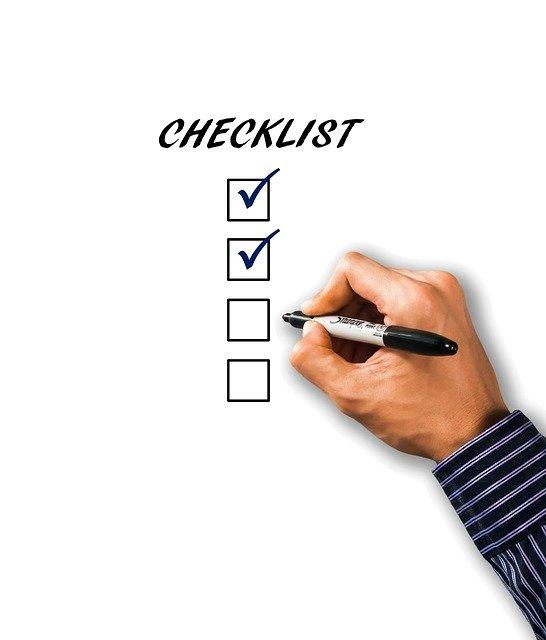 Many things go into writing quality blog posts, but one of the most important is understanding how good writing can help you get more views, shares, and traffic. By crafting well-written and insightful pieces, you're significantly increasing the chances that your readers will want to share your content with their networks. In turn, this increased visibility can lead to even more traffic coming your way.

Good writing can help increase views, shares, and traffic.
Good writing is essential for many reasons. It can help you connect with your readers, but it also helps you get more views and shares on social media and more traffic to your website.
Writing well can be the difference between a post that no one sees and a post that goes viral. So if you want to increase your views, shares, and traffic, good writing is essential.
Welcome to my blog!
My Name is Kevin, and I'm here to help you achieve your financial goals through affiliate marketing and passive income strategies.
I'm passionate about helping others learn how to make money online and create a sustainable income stream. With Wealthy Affiliate, I can share my knowledge and experience with you and provide the tools and resources you need to succeed.
I'll be discussing topics such as affiliate marketing, passive income, blogging, and more. Thanks for joining me on this journey!
Well-written and insightful pieces are more likely to be shared by readers.
But did you also know that well-written content can help increase traffic to your website and social media interactions? It's true!
Your readers are more likely to share insightful and engaging pieces, so it's essential to put time into crafting quality content.
If you want even more eyes on your work, consider optimizing your posts for search engine ranking—after all, Google loves fresh copy!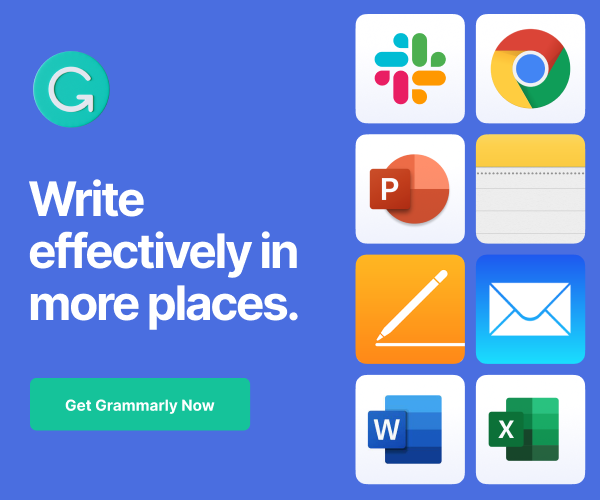 The right word may be effective, but no word was ever as effective as a rightly timed pause.
When you take the time to hone your writing skills, it helps you better connect with your readers and gives you a boost in visibility.
Good writing can attract more social media shares and website clicks, leading to more traffic. So if you're looking for ways to increase your online reach, start improving your writing.
A few simple tips can make a big difference in how engaging and compelling your content is.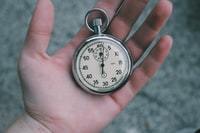 What are you waiting for? Let's Put Your Writing To Work.
Here's why people keep coming back:
Develop Your Writing Skills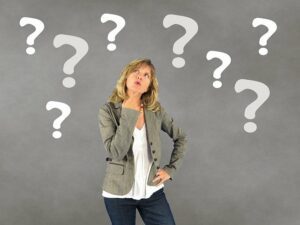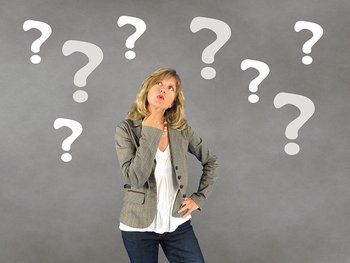 Whether you are just starting as a writer or have been writing for some time and want to improve, Can I be a Writer? Can I help?
Our writers specialize in different areas, including Business Writing, Technical Writing, Report Writing, Blogging, Journalistic Writing, Content Writing, and Creative Writing.
You can even select a writer based on their experience level.
Get Professional-Grade Help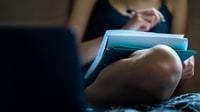 For our professional writers, it's unnecessary to spend money to get expert assistance. Our writers are professionals who care about the quality of their work. They will help you complete your project on time with no grammatical errors and minimal typos.
Get Expert Support
We are entirely transparent about how we determine our rates. You pay for exactly what you get. Sign up for an account today, and we'll help you start writing with clarity.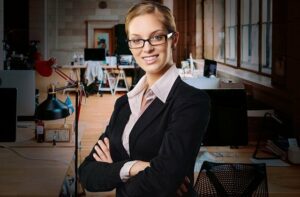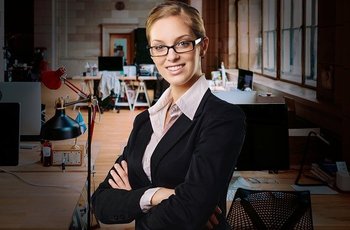 Want more? Check it out for yourself!

 
If you write a lot of content for work or fun, you know the struggle to come up with new exciting, informative topics.
Google News can help find current trends to write about, but it can be time-consuming to scan through everything.
Copysmith is an AI copywriting tool that takes care of all the hard work for you – all you have to do is sign up! It's free to do so!
We would love to know what you think. Please do us a favor and comment if you have a moment.
It enables us to improve upon everything we do. 
We've made leaving a comment or question easy! Just go below.   
Some of the links in this article are affiliate links. I will get a small commission if you buy something after clicking on one of these links.
I look forward to helping you reach your goals and create a thriving online business. Thanks for stopping by!
Kevin
We can only accept 300 applicants,s and it's FREE, so click the link now to get started.
Our WA Community is membership-based. The main goal of the WA membership program is to make you a successful affiliate marketer.
Bonus #1: 1,000 High Traffic, Low Competition Keywords
Download 1,000 hand-picked keywords revealed with the information vital for SEO success. Download the list today as our free bonus to you!
Bonus #2: Niches, Keywords, Success
Download your Niche Research Bonus and discover how to implement Jaaxy to reveal hot niches in moments. This guide will be your guidebook for Niche Research!
Bonus #3: Domain Industry Secrets
Tips for entering the billion-dollar online marketing industry. Your guide to low-cost domains and how to market them for considerably more money. 
Find domain flipping made uncomplicated with Jaaxy.
Learn how to make money online. Learn how to start your own online business, create a website, market it, and make money with a real affiliate marketing business.
Learn everything you need to know to succeed with your new online business.
Welcome to my blog! My name is Kevin, and I'm here to share my journey of creating passive income through affiliate marketing.
I've been an affiliate marketer for several years and am passionate about helping others learn the ropes of this fantastic business model.
On my blog, you'll find tips and advice on how to get started in affiliate marketing, as well as strategies and tactics to help you generate a steady stream of passive income.
I'm excited to share my experiences and knowledge with you, so let's get started!