Writing a blog post is a great way for content marketers to reach out and connect with their audience. But what do you write about in a blog post? How long should it be? How do you even get started? These are the questions I will attempt to answer for you today. We will look at how to write a blog post and some ideas for good subjects. Ready?
When you write a blog post, you first ask yourself: What do you write about? The most important thing is to be unique and stand out from the crowd. You don't want to write about the same things everyone else is writing about because you'll blend in with everyone else and disappear into the abyss.
Another thing to remember is that no one likes to feel like they are repeating themselves. If you hope to build a blog that people will go back to repeatedly, you need to find the stories that no one else is telling and share that information with your readers.
WHAT IS A KEYWORD
A keyword is any word typed or spoken and associated with a specific thing or topic. For example, a keyword might be "recovery." This keyword might be related to one particular procedure, format, tool, technique, etc.
For example, searching for "rescue" will show you rescues for abandoned or abused dogs. However, "rescue dogs" isn't a viable keyword because no one is looking for a rescue dog looking for adoption. Many keywords are connected with a blog, but only a few positively impact.
When deciding which keywords to incorporate into your blog, you want short, highly relevant keywords that will stick out in your audience's minds. Raising awareness of your brand in blog posts is essential, especially if your blog is about a service you provide.
On the flip side, if you market a product or offer, then keywords such as "best," "reviews," "compare," and "how-to" are all good to have because you are creating search other channels in your marketing strategy.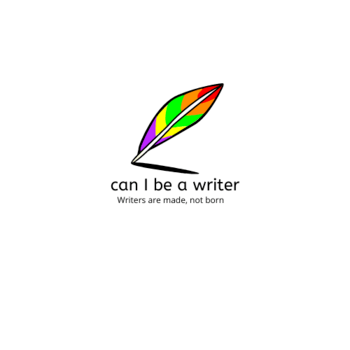 WHAT IS A URL
A URL or a "web address," as they are more commonly known, is the essential element of a webpage. A URL contains the breakdown of the page, such as navigation, internal linking, and indexing information.
HOW LONG SHOULD IT BE
The short answer is that it should be as long as needed to get your point across. We're all busy, so if you can say what you need in a concise tweet, that's great.
If not, then a blog is the best document, or at the very least a lot of text, that you'd keep on hand to explain your point of view. "I think…" and, "I think…" are things we say all the time, Mr. Boss or otherwise.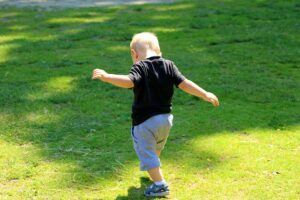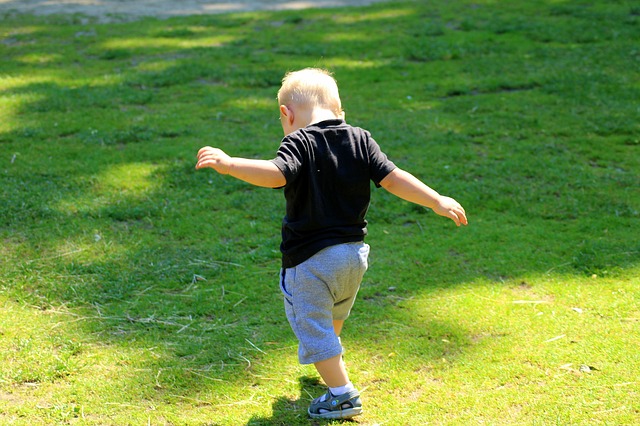 HOW DO YOU START TO WRITE A BLOG
A blog is a great way to get your name out there, connect with other people in your industry, and keep your skills sharp. When you start your blog, it's essential to plan what you're going to blog about and what you want to achieve.
After establishing your blog, the first thing you have to figure out is a platform. There are thousands of options, but a few of the most popular include WordPress and blog. App.
If your blog is hosted on WordPress and you're looking for something a little easier, you might choose Blogger.com. Both services allow easy customization, but Blogger.com takes it a step further and lets you use plugins, themes, and social sharing, so it's already set up for you.
WordPress is one of the most popular blogging platforms, and it's completely customizable with many plugins. You'll probably have the most successful blogging on a WordPress-based platform because most themes are consistent across all platforms.

In another popular platform, Wealthy Affiliate, you can see a community already built around bloggers, and they have a few plugins you can use, such as Yoast. There are plenty of simple ways to get your blog up and running on Wealthy Affiliate in just a few minutes.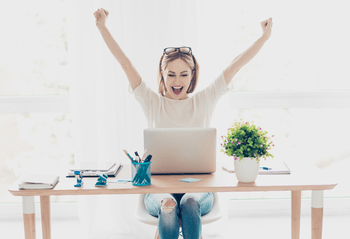 HOW DO I GET MY BLOG INDEXED BY GOOGLE
Everyone knows Google has a pretty insane algorithm. It ranks websites on how popular they are and how authoritative they are.
Getting your blog indexed in Google is one of the quickest ways to increase your website's authority. If Google can index your blog, they know you're an authoritative website. However, Google won't consistently rank your blog high because they want to see something special.
Other sites like Digg and Delicious will show Google a particular category and pack your blog into that category. However, these special categories can slowly show up, so it's best to focus your energy on getting your blog listed somewhere visible.
HOW TO GET PEOPLE TO READ WHAT YOU WRITE
Most bloggers' biggest mistake is not thinking about how they will get people to read what they've written. Once you've written your blog post, you need to think about what you will do to get people to read it. It is called distribution, and it's crucial for increasing the number of people who read your content. There is a ton of tools out there to help you with blogging.
WHAT SOFTWARE TOOLS DO I NEED TO WRITE
There are many different types of content marketing software and tools, but I've narrowed down the list to the three most essential tools for bloggers.
Some of them are free, and some of them have a cost. When you first start, it's best to use the free ones, and then once you have a bit more cash to play with, you can invest in some paid tools.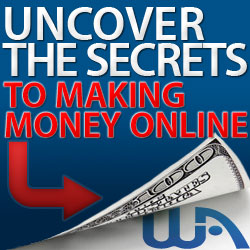 If you're unsure how to get your audience to read your blog posts, here are some ideas to get you started. First, make sure you're posting consistently and on a schedule. The most important thing when it comes to building an audience is consistency.
Conclusion,
You must write compelling copy that engages your readers if you want more visitors. This article will help you do just that.
We would love to know what you think. Would you do us a favor and leave a comment if you have a moment?
It enables us to improve upon everything we do.
We've made leaving a comment or question easy! Just go below.   
Some of the links in this article are affiliate links. If you were to buy something after clicking on one of these links, I would get a small commission. 
Thanks for being part of the community!
Kevin
Don't forget to claim your Bonuses!
Bonus #1: 1,000 High Traffic, Low Competition Keywords
Download 1,000 hand-picked keywords revealed with the information vital for SEO success. Download the list today as our free bonus to you!
Bonus #2: Niches, Keywords, Success
Download your Niche Research Bonus and discover how to implement Jaaxy to reveal hot niches in moments. This guide will be your guidebook for Niche Research!
Bonus #3: Domain Industry Secrets
Tips for entering the billion-dollar online marketing industry. Your guide to low-cost domains and how to market them for considerably more money. 
Find domain flipping made uncomplicated with Jaaxy.