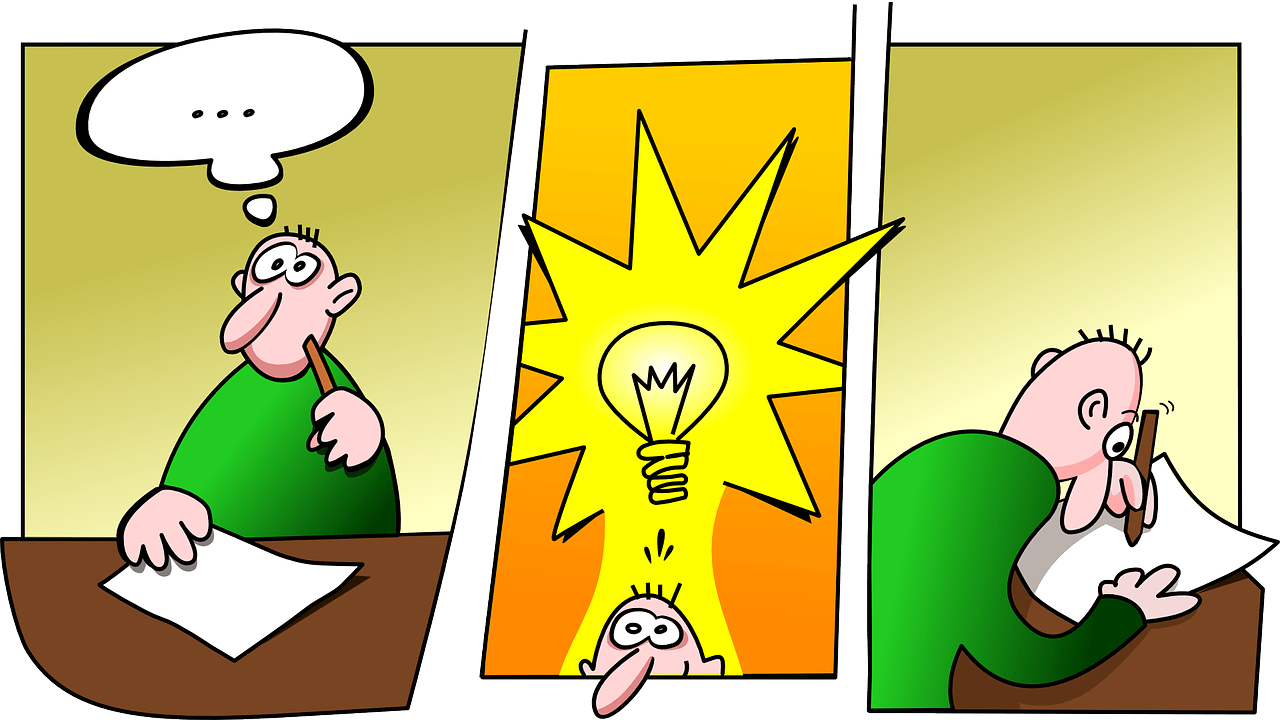 Do you want more people to read your blog posts? If so, you need to optimize your blog posts for search engines. SEO stands for search engine optimization, and it's the process of making your blog posts more visible on search engine results pages (SERPs).
There are two main types of SEO: on-page SEO and off-page SEO. On-page SEO refers to the different elements on a page of content. Off-page SEO refers to the process of optimizing your blog's presence on other websites.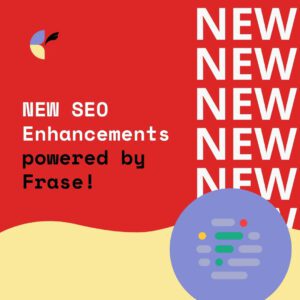 On-page optimization is a process of optimizing your blog's content and structure to improve its visibility in search engine results.
This includes optimizing titles, meta descriptions, and keywords, as well as ensuring that the content is organized and easy to navigate.
Off-page optimization is the process of optimizing your blog's presence on other websites.
This includes submitting your blog to directories, building backlinks, and engaging in social media marketing.  Sign up for a free 7-day trial.
To improve your blog's SEO, you should focus on both on-page and off-page optimization. Here are some tips to get you started:
These elements include Title tags and meta descriptions. The title tag is the main heading of a page and should be descriptive. At the same time, meta descriptions are short descriptions of what a page is about — they usually appear on SERPs.
Meta tags are HTML attributes that give search engines more information about a page, like its description. URLs should be descriptive but short and memorable, and content is what really matters to search engines.
You should write for human readers first and foremost and for search engines second. There are a number of things you can do to improve your blog's SEO. Read on to learn more.
Discover how to index your blog page correctly.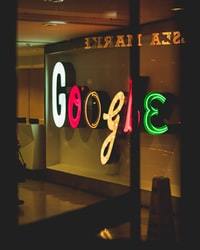 On search engines, by following the necessary steps.
Just as your website has a unique address, your blog should have one as well. A blog page will collect all of the content related to your blog.
Your blog may appear under different URLs throughout the web. You can register a custom domain and redirect it to your blog, or you can include your blog's title and the tagline in the URL to help search engines find it.
This guide can help you improve your search engine optimization without difficulty. There are a number of things you can do to improve your blog's SEO. Here are a few tips:
Choose the right keywords. When you're writing a blog post, it's important to choose the right keywords. These are the words and phrases that people are likely to use when they're searching for information on your topic. You can use a keyword research tool to help you find the right keywords.
Use your keywords throughout your post. Once you've chosen your keywords, you need to use them throughout your post. This includes using them in your title, meta description, and throughout the body of your post. You should also try to use variations of your keywords, such as synonyms and related terms.
Create high-quality content. The most important thing you can do to improve your blog's SEO is to create high-quality content. This means writing posts that are informative, well-written, and engaging. If you create great content, people will want to read it, and search engines will take notice.
Promote your posts. Once you've published a blog post, don't just sit back and wait for people to find it. You need to promote your posts on social media, in forums, and in other places where your target audience hangs out. The more people who see your posts, the more likely they are to rank well in search engines.
SEO insight for your website:  Semper Plugins LLC. 
SEO can be a complex topic, but it's important for bloggers to understand the basics. By following these tips, you can improve your blog's SEO and get your content seen by more people.
Here are some additional tips for improving your blog's SEO:
Use images and videos. Images and videos can help to break up your text and make your blog posts more visually appealing. They can also help to improve your blog's SEO by making your posts more likely to be shared on social media.
Optimize your images. When you upload images to your blog, be sure to optimize them for search engines. This means adding alt text and title tags to your images.
Build backlinks. Backlinks are links from other websites to your website. They're a valuable signal to search engines that your website is authoritative and trustworthy. You can build backlinks by guest blogging, participating in forums, and submitting your website to directories.
Keep your blog updated. The more often you publish new blog posts, the more likely you are to rank well in search engines. Aim to publish at least one new blog post per week. Find a sponsor for your website. Get paid for your great content. shareasale.com.
By following these tips, you can improve your blog's SEO and get your content seen by more people.
Thanks,
Kevin
Hi!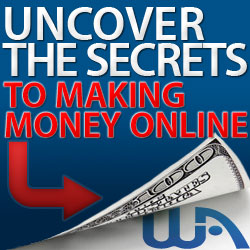 My name is Martin, and I am a member of the Wealthy Affiliate community. I want to share with you my 4 step plan to make money online.
Wealthy Affiliate is an online platform that provides its members with training, tools, and resources to help them build successful online businesses.
Wealthy Affiliate is the perfect internet-based business platform for entrepreneurs and marketers who are dedicated to achieving success.
It offers an array of tools and resources in order to help you build and manage a successful online business.
This includes everything from professional website building to website hosting, keyword research, digital marketing education, and so much more.
I joined Wealthy Affiliate when I was just starting out in the online business world.
After doing some research on various online business platforms, I decided to give Wealthy Affiliate a try. It has been an incredible journey so far.
I have learned many skills and strategies that have helped me build and grow my business.
The tools and resources available at Wealthy Affiliate are second to none, and the knowledgeable and friendly community has been a valuable support system for me.
I owe a lot of my success to Wealthy Affiliate and will continue to use it for years to come. For more details, visit the Wealthy Affiliate FAQ page.
1. Join Wealthy Affiliate
The first step to making money online is to join Wealthy Affiliate. As a member, you will have access to the training, tools, and resources you need to build a successful online business.