5 Ways To Uncover Your Keywords For Content Marketing
Writing for the web is a lot different than writing for print. To make sure your content gets found online, it's important to choose keywords wisely. Use these strategies to find the best terms and phrases to optimize your blog posts.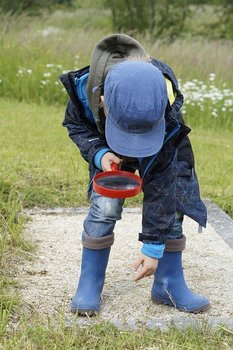 Suppose you're looking to improve your content marketing strategy. In that case, one of the most important places to start is by uncovering the right keywords.
The Right Keywords
It can help you better understand what your audience is searching for online and allow you to create more targeted and practical content.
A content marketing strategy should start with target keywords. When planning your content marketing strategy, it's important to start with target keywords.


These are the terms and phrases that potential customers are most likely to use when searching for information online. Use a variety of keyword research tools to uncover the best keywords for your business.
Once you know what terms to target, you can optimize your blog posts and website pages accordingly. This will help ensure that your content gets found by people interested in what you offer.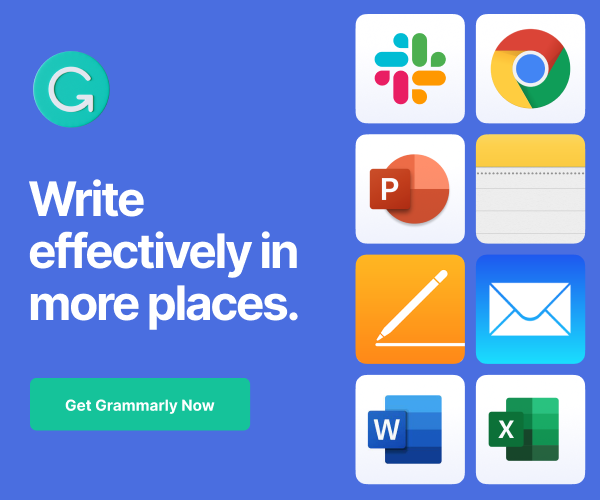 Content distribution
Once you've got all the right content, you need to figure out how to get your message in front of your target audience. Here are some strategies for doing just that: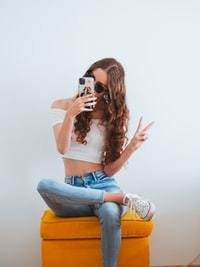 Social media.
Share your content on major social networks, such as Facebook and Twitter. This can be a great way to build awareness and generate links to your website. Make sure you're posting regularly, and remember to measure your results.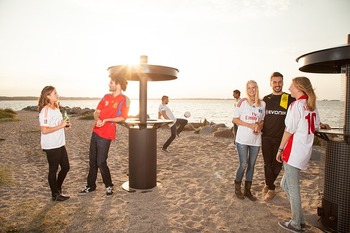 Keywords can help you better understand your audience's needs.
Keywords are essential for content marketing because they help you better understand your audience's needs by carefully selecting the right keywords.
You can ensure that your content is more likely to be found by people searching for web information. Here are the strategies for uncovering the best keywords for your next blog post:
1. Use keyword research tools like Google AdWords Keyword Planner and Jaxxy Keyword Explorer to identify relevant terms and phrases. 
2. Look at the search volume for keywords to help you narrow down your choices. 
3. Check out your keyword list and remove any that may be too broad, too specific, lack search volume, or are unrelated to your business. 
4. Be bold and experiment with multiple variations of the same keyword, as long as they all directly relate to your business. 
5. Use keyword tools to see where your competitors rank for specific keywords and use that information to determine which keywords you should be targeting.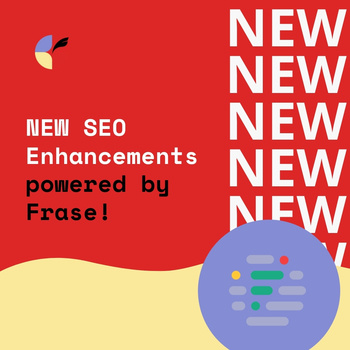 Content Marketing Tools
The first step to creating a successful content marketing strategy is to find the right tools. Each tool listed below is an integral part of my content marketing process, and I recommend that you try all of them to see the ones that work best for you.
More targeted content leads to improved content marketing results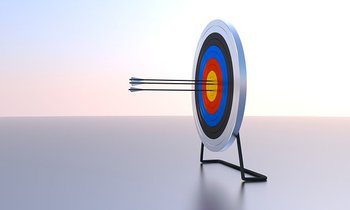 When it comes to content marketing, success starts with targeted keywords. By uncovering the right keywords for your business, you can create content that is more likely to be found by potential customers online. Use these five strategies to find the best terms and phrases to optimize your blog posts:
1. Brainstorm a list of relevant keywords. Consider the words and phrases potential customers might use when searching for your products or services online. Include both single words and longer phrase options on your list. 
2. Look at your content. What words and phrases are being used most often in your existing content? These will be some of your best bets for finding high-quality keywords. 
3. Find what competitors are using. Use tools like Google Search Console and Jaxxy Keyword Tools to see what keywords your top competitors are using. 
4. Do a competitive analysis. Use a tool like SEMrush to see where your competitors rank for their targeted keywords. Use this information to come up with additional keyword ideas. 
5. Go broad and go deep. While you should start by creating an extensive list of relevant keywords, you should use only some of them in your content. You must also figure out which terms you should use most often and which are worth targeting. 
While optimizing your content for search engines is important, you will also want to think about how your readers will respond to the words and phrases you use.
Getting more done in less time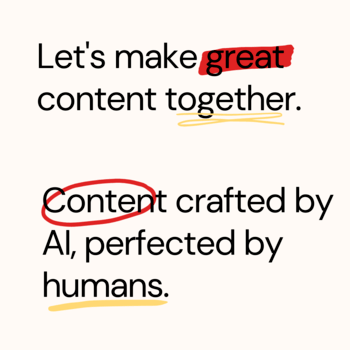 One of the best ways to increase productivity and get more done in less time is to develop strong writing strategies.
Whether it's streamlining your email process, taking practical notes, or mastering the art of the to-do list, learning how to write more efficiently can significantly impact your workday.
Of course, different people will find various writing strategies helpful, so it's important to experiment with different approaches until you find one that works well for you.
What are your thoughts?
Differentiation is vital to success. 
Have a comment or question? Let us know below! 
This article contains affiliate links. Clicking on one of these links and making a purchase may earn the author a small commission.
Thanks for being part of the community!
Kevin
Remember to claim your

Bonuses!
Bonus #1: 1,000 High Traffic, Low Competition Keywords
Download 1,000 hand-picked keywords revealed with the information vital for SEO success. Download the list today as our free bonus to you!
Bonus #2: Niches, Keywords, Success
Download your Niche Research Bonus and discover how to implement Jaaxy to reveal hot niches in moments. This guide will be your guidebook for Niche Research!
Bonus #3: Domain Industry Secrets
Tips for entering the billion-dollar online marketing industry. Your guide to low-cost domains and how to market them for considerably more money.
Find domain flipping made uncomplicated with Jaaxy.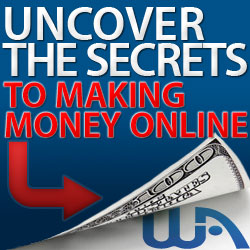 Are you interested in making money online? Wealthy Affiliate is the leading affiliate marketing training site that can teach you how to start your own business and make money through affiliate marketing. It's easy and affordable to begin with, affiliate marketing, so why not try it?
Creating your own website is easier than you think. At Wealthy Affiliate, we'll show you how to succeed in affiliate marketing successfully. Learn more about our program and sign up today.