6 Reasons Why Blogging Is So Powerful In Marketing
Why is blogging so powerful in marketing? With the rise of social media, some industries have been led to believe that blogging is no longer a relevant marketing tool. However, this could not be further from the truth! Blogging is still an incredibly powerful marketing tool, and here are six reasons.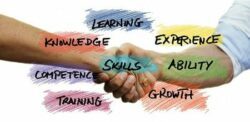 Businesses that are Blogging have 97% more inbound links to their website.
There's no question that blogging is important for marketing. Inbound links are essential for driving traffic to your website and improving your search engine ranking. But there are plenty of other reasons businesses should blog, too. For one, regular blogging helps you consistently create fresh content for your website. This is important because Google loves fresh content and rewards websites that publish it regularly with higher rankings in search results. If you want to attract more visitors (and customers) to your site, adding a blog is a great way to do it.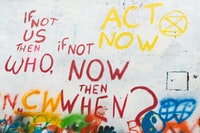 Blogging also gives your business a voice and allows you to connect with your customers deeper.
You can reach new customers and keep existing ones engaged by sharing informative or entertaining content about your business. Blogging allows you to show your company's personality, build trustworthiness, and boost search engine optimization (SEO). Even if you don't consider yourself a great writer, it's still worth starting a corporate blog—you can always hire someone to help produce quality content.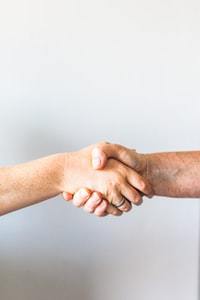 Blogging For Your  Customers
Customers are way more likely to purchase from a business they feel they know, like, and trust—blogging is a great way to build that relationship!
Blogging helps boost your SEO efforts.
Blogging is still important in marketing because it allows you to share your company's story, build relationships with customers and prospects, and drive traffic to your website. Plus, well-written blogs help boost your SEO efforts.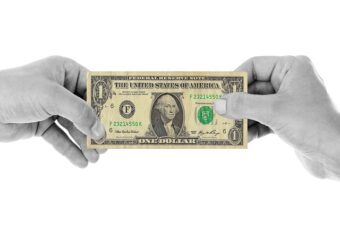 Blogging generates 67% more.
Businesses that blog generate 67% more leads than those who don't, and there are plenty of other good reasons to keep up a corporate blog. If you're not blogging, you're missing out on a key opportunity to attract new leads and customers. Businesses that blog generate 67% more leads than those who don't, and 86% of consumers report spending more time on a firm's website after reading a blog post. Blogging is essential to building thought leadership and establishing your brand as an authoritative source. If you want to attract new business, start blogging today.
The Top 6 Benefits of Blogging for Business
1) Storytelling: A good story can help you connect with customers and prospects. It allows them to see what you stand for as a company and how you can help them solve their problem.
2) Helps businesses communicate with their target audience in an informal, relatable way – building trust and rapport.
3) Keeps businesses relevant online – blogs help with SEO (Search Engine Optimization).
4) allows businesses to show off their industry knowledge and expertise.
5) position themselves as thought-leaders in their industry.
6) Blogs give businesses a chance to show their personality.
When customers read your blog, they should understand who you are as a company. Are you fun and friendly? Professional and helpful? Sharing your unique voice will help customers feel connected to you, which could lead them to do business with you down the road.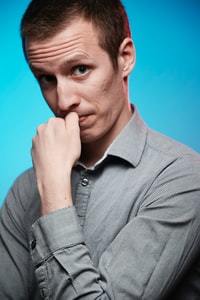 "What if we asked you to sign up for Grammarly, a grammar checker?" It's free!
Grammarly is a grammar checker that helps you improve your writing. It catches errors and provides suggestions on how to fix them. Grammarly can be used online or downloaded as an app for your computer or mobile device.

Grammarly is a grammar checker that helps improve writing by catching errors and providing suggestions for fixing them.
If you're like most people, you probably make a few spelling or grammatical errors while writing. But what if there was a way to fix those mistakes before they were even made? That's where Grammarly comes in. Grammarly is a grammar checker that helps improve writing by catching errors and providing suggestions for fixing them. It's like having your editor look over your shoulder, flagging potential mistakes so you can fix them before they're published. Best of all, it's free!
It can be used online or downloaded as an app for computers or mobile devices.
Like most people, you probably dread making spelling or grammar mistakes in your writing. These errors can make you look foolish and unprofessional, whether for a school assignment, word document, or even just an email to a friend. Grammarly is a spelling and grammar checker that can help take the worry out of your writing. It can be used online or downloaded as an app for computer or mobile devices, so you can always have it with you when you need it.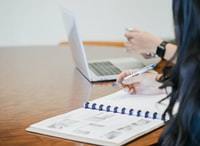 How to write better, faster, and more precise for your audience
GRAMMARLY is the writing assistant that helps you write content for your business, blog, and website?
An editor who enables you to connect with your readers
The question at the heart of writing, "What would excite my potential readers?" is tricky for most people to answer. Most writers spend way too much time talking about themselves and their ideas and not enough time talking about their readers.
The ability to write for your audience
When trying to find the right words that resonate with your readers, you can use the help from a system that can help you develop a writing process that uses your unique voice while considering your reader's thoughts.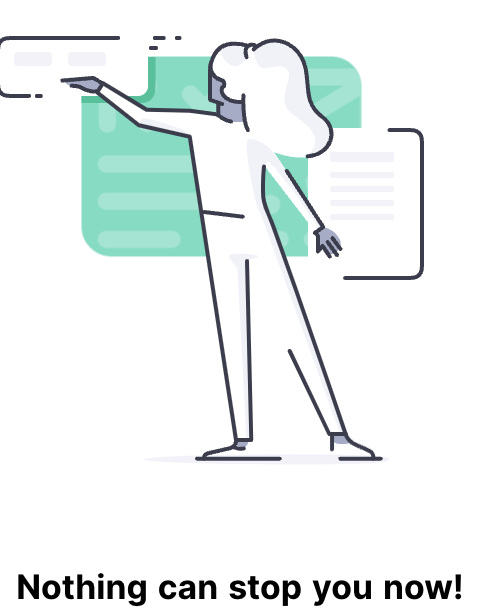 Writing systems that work
Most writing systems are too complicated and require you to work in a particular manner or are too limiting and don't allow you to express yourself freely. But what if the correct system could help you work the way you want but still help you connect with your audience?
Write better, faster, clearer.
Grammarly
Writing with Clarity
Better Writing.
Writing is usually the first step in our relationship with our customers, which enormously impacts how we build our brand and develop our relationships. The better we write, the more we can connect with people and the more we can persuade them to buy what we're selling.
Write Without Thinking.
The days of meticulously proofreading and considering every word and punctuation mark are over. You can focus on your message and forget about mistakes or distractions. Grammarly does the proofreading for you – thanks to its cloud-based system, you'll never lose track of your writing.
Real-Time Writing Feedback
Grammarly's real-time proofreading engine analyzes your text as you type, flagging grammar and spelling errors as they occur. As you make changes, the program will provide suggestions to help you improve your writing.
Grammarly is here to help you write better.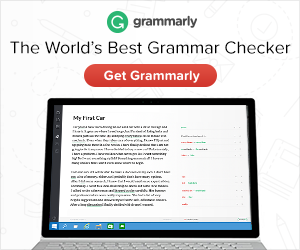 Conclusion,
We would love to know what you think. Would you do us a favor and leave a comment if you have a moment? It enables us to improve upon everything we do.
We've made leaving a comment or question easy! Just go below.   
Some of the links in this article are affiliate links. If you were to buy something after clicking on one of these links, I would get a small commission that might help me get a new printer for the shop!  
Thanks for being part of the community!
Kevin