Are you interested in simple ways to make your writing more readable? If so, here are five ways that you can do just that.
Make use of short, simple words and sentences.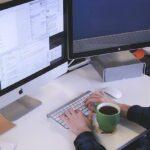 One way to make your writing more readable is by using short, simple words and sentences. It will help your reader to understand what you are saying without getting bogged down in complicated language.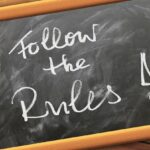 Another easy way to improve readability is using typography techniques such as headings and lists. By breaking up your text into manageable chunks, you can make it much easier for your reader to follow. Additionally, avoid big text walls by adding whitespace around your paragraphs.
Writing in an Active voice.
When you are writing, it is vital to use an active voice. It means that the subject of your sentence is doing the verb. For example, "The dog chased the cat" is in an active voice. "The cat was chased by the dog" is in passive voice. GRAMMARLY helps you carry an active voice. Also, it makes your writing more straightforward and concise and engages your reader more than the passive voice.
Writing clearly and concisely.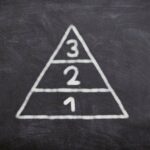 Use headings and subheadings to break up your content and make it easy to read. Short paragraphs with plenty of white space are easier on the eyes than large blocks of text. Use simple words and sentence structures, even if you have to sacrifice some sophistication. And finally, active voice will help your readers follow along better than passive voice.
Choose your words wisely.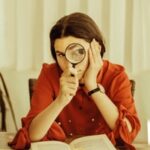 The way you choose your words can have a significant impact on how readable your writing is. Easy ways to ensure your essay is easy to read.
1. Use short, simple sentences. It helps keep your reader focused on what you're saying.
2. Use familiar words whenever possible. If you need to use a rare or technical term, explain it in simple language that everyone can understand.
3. Avoid jargon. Jargon is an industry-specific language that not everyone may be familiar with. 
4. Read over your work – or have someone else read it – before you submit it.
5. Be authentic. Be yourself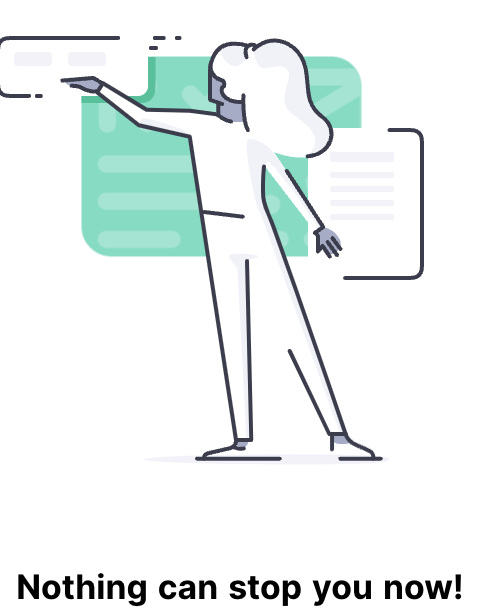 Edit and proofread your work
If you're the type of person, who needs to complete a book in one sitting, take frequent breaks. That way, you can come back to your book with fresh eyes. You'll be more likely to catch mistakes and make improvements if you aren't exhausted when reading. Ask a friend to review your work. Or if you find a proofreader that is not too expensive or time-consuming.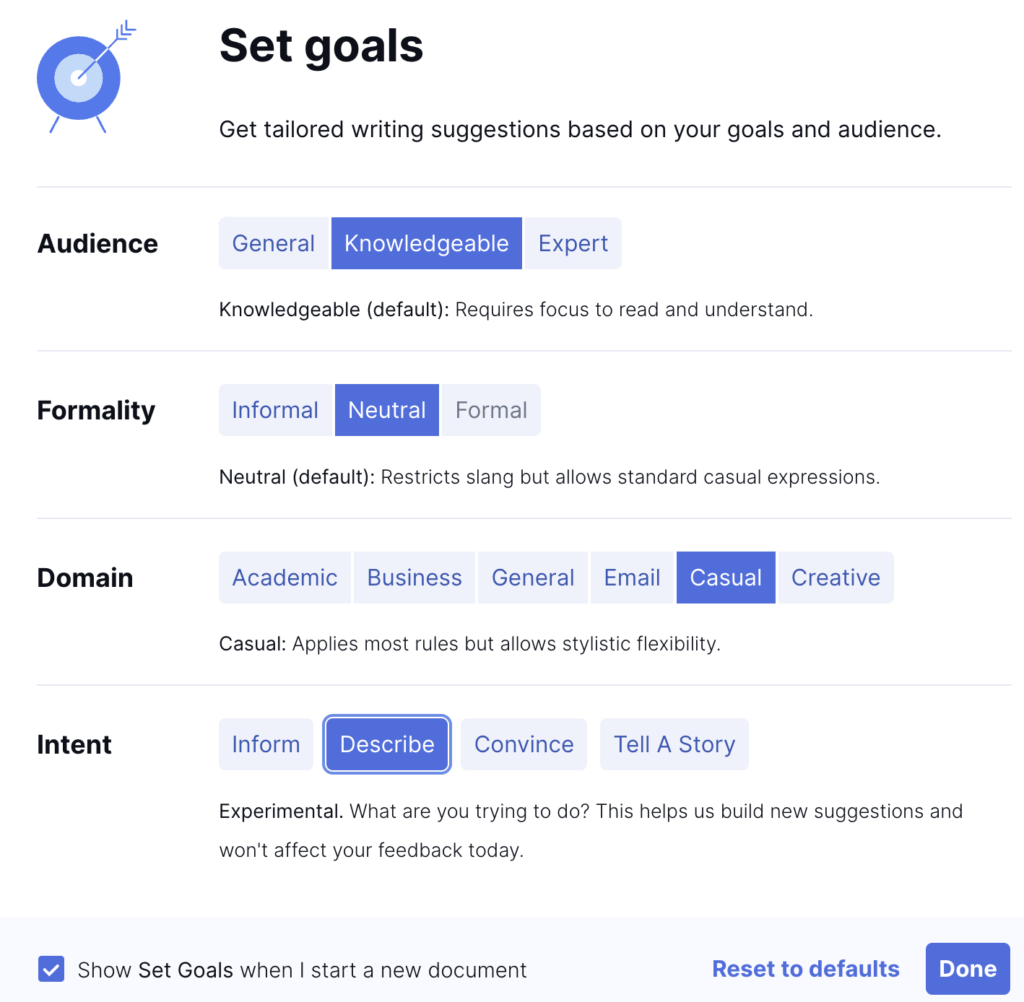 Proofread your writing
The best way to make your writing more readable is to edit and proofread your work. This may seem like an obvious step, but it is often overlooked. A grammar checker like GRAMMARLY can help you catch errors, but it's not a substitute for careful editing. Take the time to read through it yourself or have someone else look at it before you publish or submit anything. GRAMMARLY will catch mistakes early on will save you a lot of embarrassment later.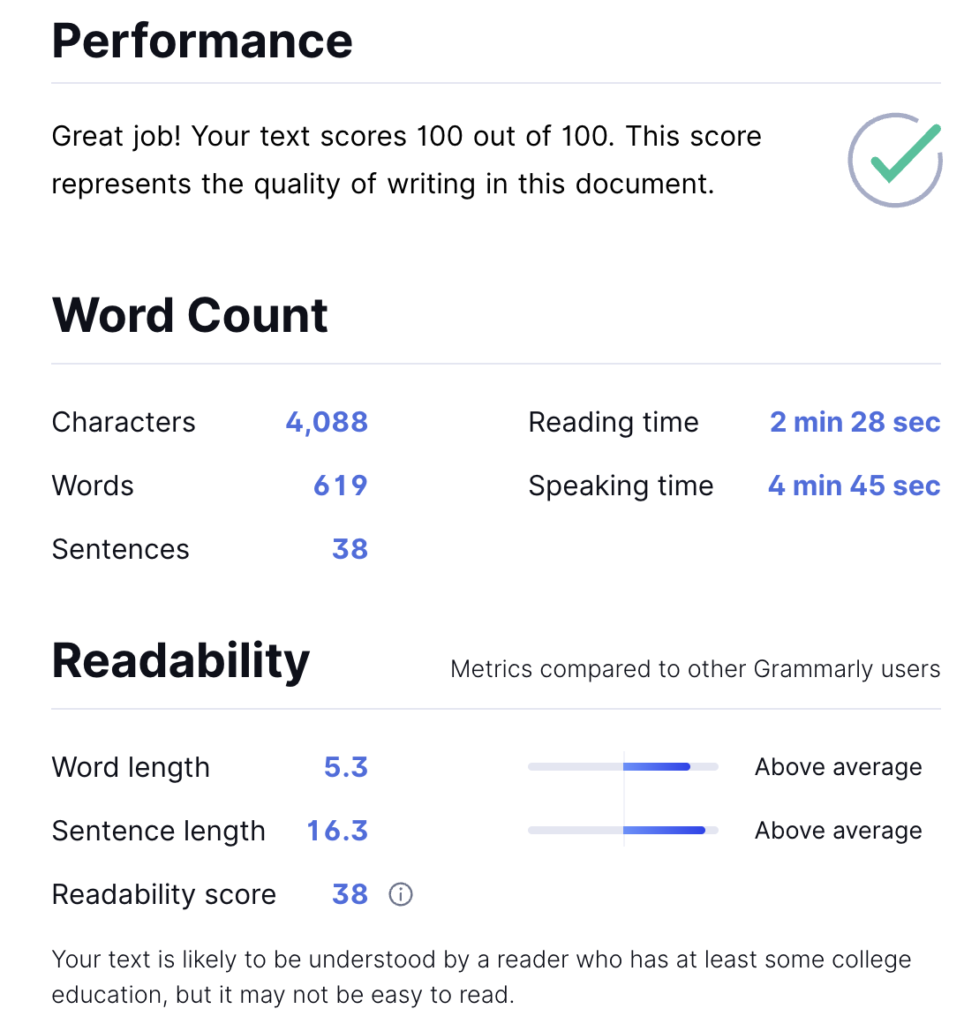 Write for the ear, read for the eye. This old writing rule can make your writing more inviting to the reader. Instead of putting all your essential information upfront at the start of your text, sprinkle it throughout the article. After all, information that is upfront and essential is often skimmed over by the reader as they quickly scan through to find what they are looking for.
Conclusion,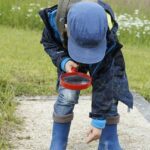 Grammarly's built-in editor works in real-time, underlines errors, and suggests better word choices. When I need to write a blog post for my business, I use Grammarly to help me make sure my writing is as clear, concise, and engaging as possible. Grammarly is a free app that can help you improve your writing, making it easy to enhance the clarity of your communications.
A final thought: Be yourself. The Internet is full of examples of people who have overcome the fear of making mistakes. The key is to be authentic. Don't try to imitate an author you admire. Be yourself and let your unique voice shine through. Like them or hate them, confident writers are good writers.
The best thing you can do is keep writing. Write every day. Write a lot. The more you write, the better you'll get. You must write compelling copy that engages your readers if you want more visitors.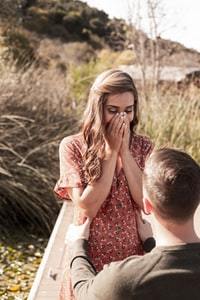 Writing with clarity begins now!
Grammarly's algorithms flag potential issues in the text and make context-specific suggestions to help with grammar, spelling and usage, wordiness, style, punctuation, and even plagiarism.
You can find out if your content is easily understood.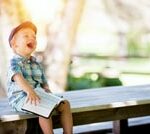 It detects grammar and punctuation mistakes – basic to advanced. It also provides real-time suggestions and guidelines on correcting these mistakes, such as errant commas.
You can become a better writer in no time.
GRAMMARLY helps you check for several types of errors. It detects grammar and punctuation mistakes – basic to advanced. It also provides real-time suggestions and guidelines on correcting these mistakes, such as errant commas.
Can You Help?
We don't want to offend you, but we're reaching out and asking for your help in leaving us a comment about the article. It's easy to do and only takes a few minutes. We appreciate your feedback and want to ensure your voice is heard. Thank you!
Kevin
Don't forget to claim your Bonuses!
Bonus #1: 1,000 High Traffic, Low Competition Keywords
Download 1,000 hand-picked keywords revealed with the information vital for SEO success. Download the list today as our free bonus to you!
Bonus #2: Niches, Keywords, Success
Download your Niche Research Bonus and discover how to implement Jaaxy to reveal hot niches in moments. This guide will be your guidebook for Niche Research!
Bonus #3: Domain Industry Secrets
Tips for entering the billion-dollar online marketing industry. Your guide to low-cost domains and how to market them for considerably more money. 
Find domain flipping made uncomplicated with Jaaxy.