Practical Ways To High Writing Productivity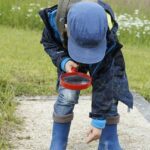 Are you looking for ways to boost your writing productivity? If so, you'll want to check out this blog post about the power of writing strategies. In it, you'll learn how to write more effectively and efficiently by employing some simple yet powerful techniques. Most importantly, using these strategies, you can get more done in less time – freeing up valuable hours in your day to focus on other tasks.
Ways to boost writing productivity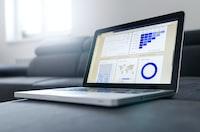 There are many strategies that writers can use to increase their productivity. Some of these include setting a regular writing schedule, setting goals for each writing session, and taking breaks to refresh the mind. However, the most critical factor in boosting writing productivity is finding what works best for the individual writer.
Experimenting with different methods is crucial to find an effective way of working; what works well for one person may work better for another. The key is finding a system that allows writers to produce their best work comfortably and efficiently.
The power of writing strategies that work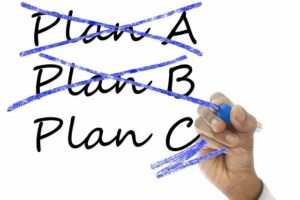 No matter your writing goals, employing some great strategies can help you achieve them. Whether you want to write more engaging blog posts or develop a better writing process, utilizing a few powerful techniques can make all the difference.
One strategy that can be particularly helpful is freewriting. This involves setting a timer for yourself and letting your thoughts flow onto the page without worrying about spelling, grammar, or coherence. The goal is to get as many ideas down as possible and worry about editing later.
Write more effectively and efficiently.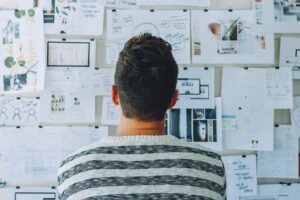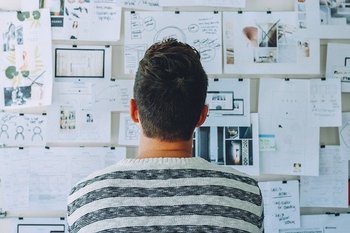 Most people need to realize the power of writing strategies. You can do many simple things to write more effectively and efficiently. For example, when you're planning your writing, make a list of the points you want to cover. Then, break each point down into smaller sub-points. This will help you stay focused while writing and ensure that your finished piece covers all the crucial topics. Additionally, try to avoid distractions while you're writing by working in a quiet place or setting a timer for yourself so that you can focus solely on the task at hand.
Simple yet powerful techniques
There are many different ways to approach writing. Still, some simple techniques can make a big difference in the quality of your work. Focusing on small details and using the right strategies can help you create powerful pieces that really stand out.
One effective way to improve your writing is to focus on strong verbs. Action verbs add energy and movement to your writing, making it more engaging for readers. Another helpful technique is using active voice rather than passive voice – this makes your sentences shorter and easier to read while still conveying important information.

Getting more done in less time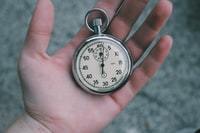 Supposing you want a paragraph about writing strategies. One of the best ways to increase productivity and get more done in less time is to develop strong writing strategies. Whether it's streamlining your email process, taking practical notes, or mastering the art of the to-do list, learning how to write more efficiently can significantly impact your workday.
Of course, different people will find various writing strategies helpful, so it's essential to experiment with different approaches until you find one that works well for you.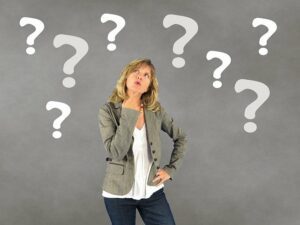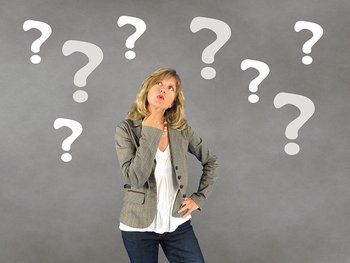 What are your thoughts?
Differentiation is key to success. 
Have a comment or question? Let us know below! 
This article contains affiliate links. Clicking on one of these links and making a purchase may earn the author a small commission. 
Thanks for being part of the community!
Kevin
Remember to claim your Bonuses!
Bonus #1: 1,000 High Traffic, Low Competition Keywords
Download 1,000 hand-picked keywords revealed with the information vital for SEO success. Download the list today as our free bonus to you!
Bonus #2: Niches, Keywords, Success
Download your Niche Research Bonus and discover how to implement Jaaxy to reveal hot niches in moments. This guide will be your guidebook for Niche Research!
Bonus #3: Domain Industry Secrets
Tips for entering the billion-dollar online marketing industry. Your guide to low-cost domains and how to market them for considerably more money. 
Find domain flipping made uncomplicated with Jaaxy.
Are you interested in making money online? Wealthy Affiliate is the leading affiliate marketing training site that can teach you how to start your own business and make money through affiliate marketing. It's easy and affordable to begin with, affiliate marketing, so why not try it?
Building your own website is easier than you think. At Wealthy Affiliate, we'll show you how to succeed successfully in affiliate marketing. Learn more about our program and sign up today.
Thanks,
Kevin