It's easy to find blog posts on this topic, but I wanted to get more in-depth. In this post, you'll learn: -why you should use power writing -the eight steps to power writing four actionable tips for power writing.
Successful writers are good writers. 
And good writers write a lot.
 But writing can be challenging. 
Sometimes, when you're in the middle of a huge project or staring at a blank page, it takes effort to get your words onto the page. ​ One secret to writing lots of content that many people don't use is power writing. Power writing is like speed-reading for writing. It involves writing faster but not sacrificing quality. We'll review how to use power writing to get more of your writing done in less time.
What is Power Writing?
Power writing is a method of writing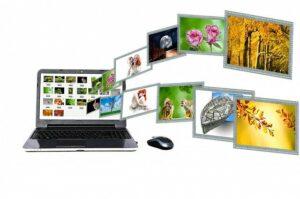 that lets you produce more content in less time. It involves writing faster but not sacrificing quality. In most cases, you want to use something other than this technique for business purposes. An article or short blog post is the exception.
"Virtual assistants are quickly becoming a vital part of modern business. With Copysmith, businesses get access to the perfect virtual assistant — one that learns your writing style and helps you write better content than before. Writers can generate well-written blog posts in minutes without worrying about plagiarism or grammar errors.  Its "Free!" Sign up today!
Here are some steps to help you with speed writing: Grab a pen and a sheet of paper. Write something on the topic you're writing about. Don't think about it too much—just write whatever comes to mind. Pretend you're writing it as fast as you can. Reread the entry. What parts of it could be deeper? What parts could be eliminated? What parts could you add to? Keep writing and adding.
Here's an example of what speed writing might look like: I really love tea. It's my favorite drink. I drink it every morning. My favorite kind is Earl Grey. I like it without sugar or sweeteners, but sometimes I'll put a little honey in it. I drink a lot of coffee, too, but it gives me a stomach ache.
Best Ways to Power Write
Writing can be difficult, especially when you don't feel inspired or when you're writing on a difficult subject. However, there are ways to power-write your way to clarity. Here are some of the best methods to help you get clear in your writing: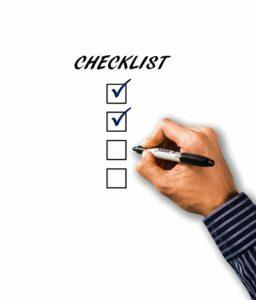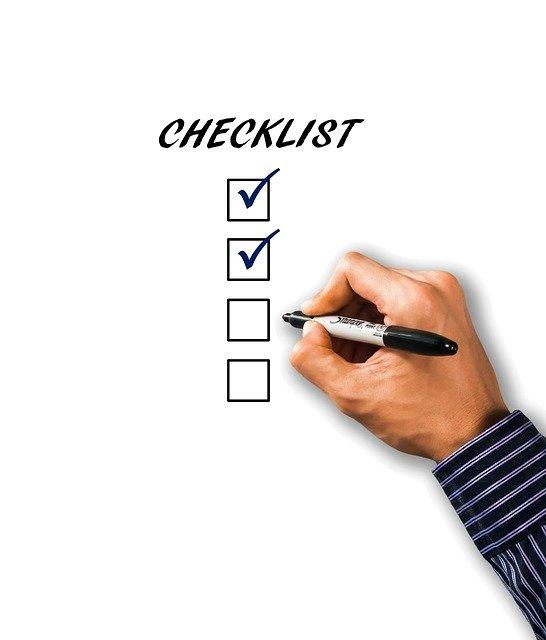 1. Break it up: Writing a long piece of text can be intimidating and overwhelming. Break your writing into smaller chunks and take it one step at a time. This will help you focus and create clarity in your writing. 
2. Create an outline: An outline can be a great way to brainstorm and organize your thoughts. It can help you focus on the main points and make sure you remember everything. 
3. Use simple language: Try to use words that are familiar and easy to understand. This will help make your writing more accessible and understandable for your reader. 
4. Stay in the moment: When you're writing, stay in the moment and focus on what you are doing. This will help you write more clearly and easily.
5. Get inspired: When you want to write, but can't think of anything to say, try doing some research and reading to find inspiration.
6. Take breaks: I always find that I get the most clarity when I take breaks between writing.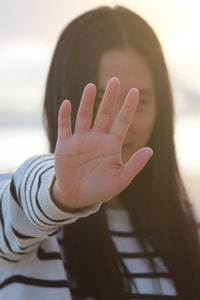 Taking a few minutes to step away from the computer and do something else can help me refocus my thoughts and come back to my work with fresh ideas.
Some ways to take breaks include: 
– Going for a walk 
– Listening to music 
– Doing a few minutes of stretching or yoga 
– Making a cup of tea or coffee 
– Taking a few deep breaths 
– Chatting with a friend or colleague 
– Playing a game or doing a puzzle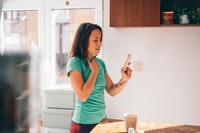 – Taking a nap 
– Going for a drive 
– Doing a few minutes of meditation
Conclusion,
There's nothing worse than running out of good ideas. How often have you found yourself in crisis mode at 8 p.m. on a Sunday, frantically trying to browse through your Facebook or Twitter feed for inspiration? Now, with the new Copysmith Chrome Extension, you can create fresh content daily from thousands of professional bloggers and news sites, giving you unlimited original ideas for all your projects.  Sign Up Free Today!"
We'd love to get your feedback on this article. Please drop a comment below as we read and respond to every single one! We've made it easy for you — scroll down. 
Some of the links in this article are affiliate links. I will get a small commission if you buy something after clicking on one of these links.
Thanks for being part of the community!
Kevin