3 Ways To Increase Your Blog Traffic For Free
We all know how frustrating it is to pour our hearts and souls into a blog post, hit publish, and then…crickets. Never fear if you're struggling to get traction with your blog posts! Here are three surefire ways to increase your blog traffic overnight.
Surefire ways to increase your blog traffic overnight.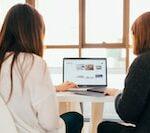 If you want to increase your blog traffic, there are a few things you can do. First, make sure that your content is high quality and engaging. Nobody wants to read something boring, so make sure your posts are interesting and informative.
Secondly, share your content on social media. This will help get the word out about your blog and bring in new readers. Finally, try guest posting on other blogs or websites in your niche.
This will get your name out there and help create new opportunities.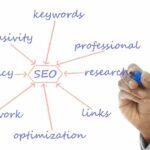 Now that you have a blog and you're publishing valuable content, it's time to start attracting traffic. One of the best ways to do this is by setting up social media profiles and paying for advertising. Paying for advertising is the more effective of the two, but it can also be expensive.
Find and use keywords throughout your post.
One of the most important things is to find and use keywords throughout your post. Keywords are words or phrases people use when searching for information online.

Including them in your blog post makes it more likely that people will find your post when searching for information on that topic. Here's how to find and use keywords in your blog posts: 
First, identify the main topic of your blog post.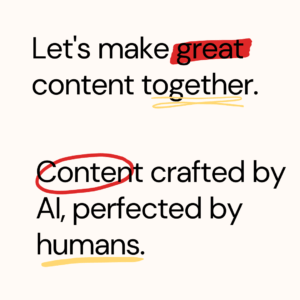 Next, think about what people would search for to find information about that topic. Add those keywords to your post where it makes sense to do so.
For example, let's say that your blog post is about "How to Make Apple Pie." It would make sense to use the words "apple" and "pie" throughout your post because they are the main topic of your post.
Share each new post on social media platforms.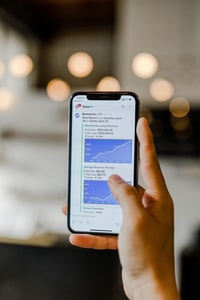 If you're one of the many bloggers looking to increase traffic, share each new post on social media platforms. It's a great way to reach more people and get your content seen by a wider audience.
Remember to use hashtags and tagging so potential readers can easily find your blog posts. With a little bit of effort, you can soon see an uptick in traffic and engagement!
Online customer service is just as important as a perfectly presented product inventory or an excellent e-commerce site. Businesses should be there for customers with kindness and support when they run into issues.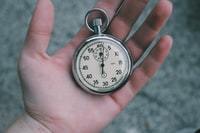 Real-time messaging built into an e-commerce site is an indispensable tool that brands can use to engage customers and solve problems— curbing bounce rates, shopping cart abandonment, and shopper disappointments.
 Improving your Search Engine Optimization (SEO) isn't about tricks, and it's about providing valuable content to readers. You can short-circuit this process by adding a bunch of keywords to the headline.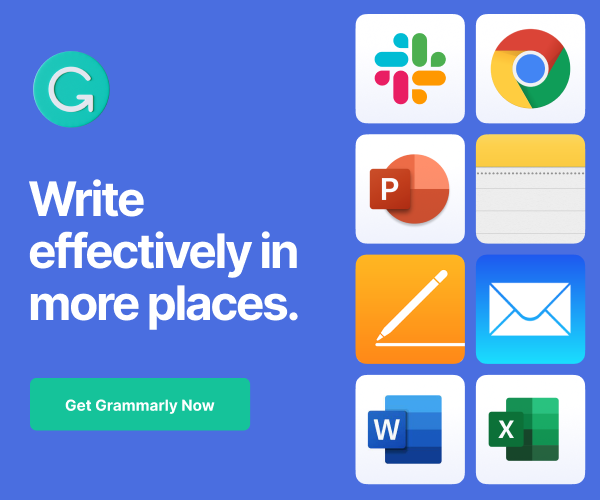 In particular, you must avoid stuffing your headlines with keywords because "keyword stuffing" is an indicator of poor SEO. Keyword stuffing includes repeatedly using the same keyword or related keywords in a headline to gain search engine benefits. This is one of the most common mistakes, so please avoid them. For expert help, use Semper Plugins!
Engage with other bloggers in your niche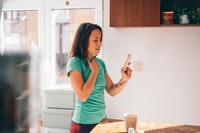 But how do you go about doing that? A great way is to engage with other bloggers in your niche. Comment on their posts, share their content on social media and reach out to them if you have something valuable to add to the conversation.
Build relationships with other influencers in your field. They will help promote your blog, and their audience will also become aware of it. So don't be shy – get out there and start networking!
Conclusion,
"The best content marketing in history is about to begin."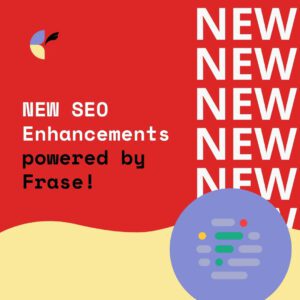 Copysmith is the AI Content Generator that will bring your content to life. It's like nothing you've ever seen before. "Copysmith is a 100% free plagiarism checker tool to find duplicate and similar websites. Copysmith allows you to integrate the database into your own website, tools, or services.
For over ten years, Copysmith has been a top choice for those seeking to outsource their content marketing needs. The company's commitment to quality and dependable customer service keeps them ahead of the pack. They strive to provide an unbeatable level of service that leaves customers satisfied every time.
"I'm a big fan of Copyscape because they deliver excellent quality and are always so speedy! I really appreciate their attention to detail and willingness to work closely with me on my projects. They are always there to help me out. I highly recommend working with Google. See for yourself. It is free to see!
Thanks, 
Kevin
Remember to claim your

==>>Bonuses!
Bonus #1: 1,000 High Traffic, Low Competition Keywords
Download 1,000 hand-picked keywords revealed with the information vital for SEO success. Download the list today as our free bonus to you!
Bonus #2: Niches, Keywords, Success
Download your Niche Research Bonus and discover how to implement Jaaxy to reveal hot niches in moments. This guide will be your guidebook for Niche Research!
Bonus #3: Domain Industry Secrets
Tips for entering the billion-dollar online marketing industry. Your guide to low-cost domains and how to market them for considerably more money.
Find domain flipping made uncomplicated with Jaaxy.
We can only accept 300 applicants, and it's FREE, so click the link now to get started. Our WA Community is membership-based. The main goal of the WA membership program is to make you a successful affiliate marketer. We would love to know what you think. Just go below.