How to Make Writing Long-Form Content Fun!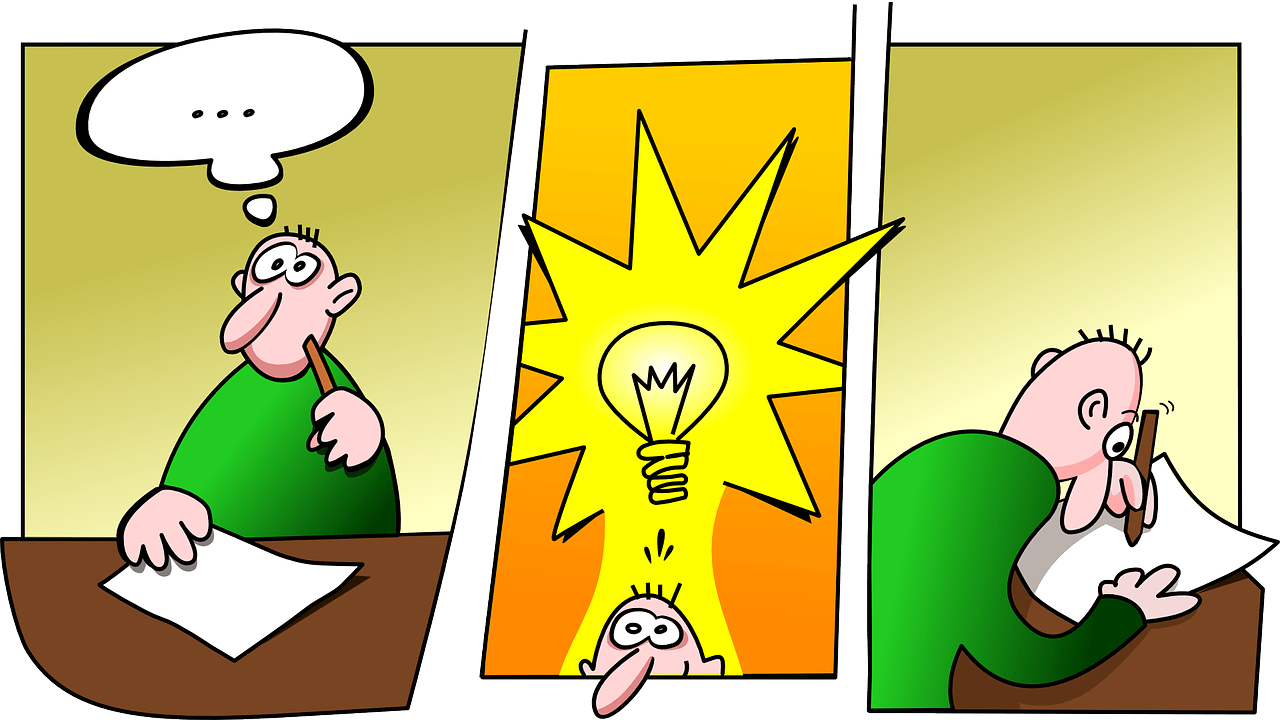 Are you curious about long-form content and why you should start creating it in 2023? If so, then this blog post is for you! In it, we'll discuss the benefits of long-form content and how it can help you gain an edge over your competition.
We'll also provide some tips on how to create engaging and effective long-form content. So if you're ready to learn more about this type of content, then let's get started!
The benefits of long-form content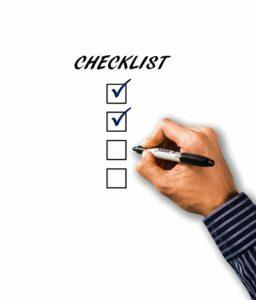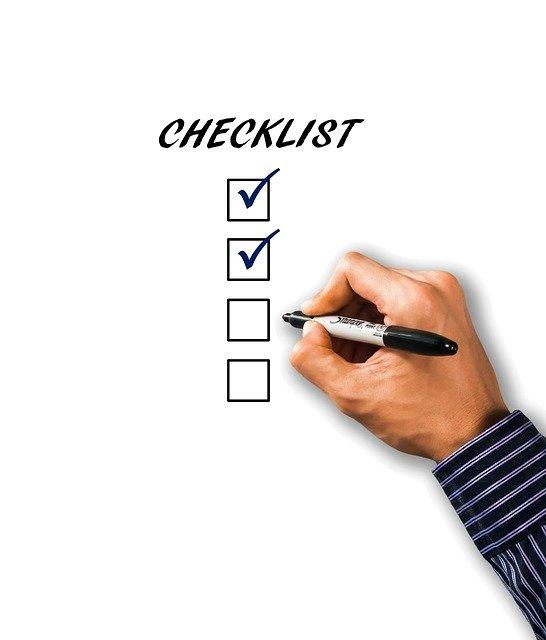 One of the benefits of long-form content is that it allows you to go into greater depth than short, snackable content.
When you write long-form content, you have the space to explore your topic in more detail.
You can provide more context, share more insights, and answer more questions.
This can be a great way to educate and inform your audience.
For example, if you're writing a blog post about how to start a business, you could write a short post that simply lists the steps involved.
But if you write a long-form post, you could go into more detail about each step, providing tips and advice along the way.
This would be a much more valuable resource for your readers.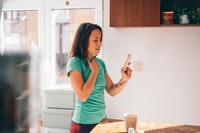 Another benefit of long-form content is that it can help you build trust with your audience. 
When you take the time to write in-depth content, it shows that you're an expert on your topic.
This can make your audience more likely to trust you and follow your advice.
Of course, long-form content isn't always the best choice. A short format is better if you're writing a quick news article or a social media post.
But if you're writing something that requires more explanation or detail, long-form content is the way to go.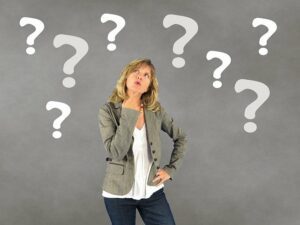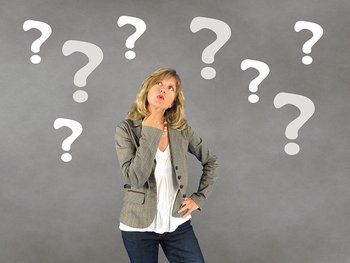 So next time you're thinking about writing content, consider whether long-form or short-form is the best format for your topic.
If you choose long-form, be sure to make it engaging and informative so that your audience will stick around to the end.
* Start with a strong introduction that will grab your reader's attention.
* Use clear and concise language that is easy to read.
* Break up your text with headings, subheadings, and images.
* Use active voice and strong verbs.
* Ask questions and make statements that will encourage your reader to keep reading.
* End with a call to action that tells your reader what you want them to do next.
With these tips, you can write long-form content that is informative, engaging, and effective.
This means you can provide your readers with more value and information. Additionally, long-form content tends to be more engaging and shareable than shorter pieces.
As a result, investing in long-form content can help you reach a wider audience and build thought leadership within your industry.
About 2023, one of the biggest trends will be a rise in long-form content.
This type of content is more detailed and informative than what was common in the past when marketers tended to create shorter pieces that were easy to consume.
In order to effectively engage readers with long-form content, marketers should focus on creating material that provides real value.
This could include more helpful information or conducting extensive research to back up claims made in the piece.
With thoughtful planning and execution, long-form content can be an engaging and effective way to reach readers.
Why you should start creating long-form content in 2023
If you're a marketer, you need to start creating long-form content in 2023. This is because people are looking for more in-depth, valuable content instead of short pieces that are easy to consume.
To be successful in 2023, marketers need to be prepared to create longer, detailed blog posts and articles. That provides real value to readers.
So if you want to stay ahead of the curve, start thinking about how you can produce high-quality long-form content for your audience starting today.
As a new writer, you can benefit from Wealthy Affiliate in numerous ways.
Firstly, you will receive a comprehensive training program that covers everything from writing and SEO to marketing.
The training is facilitated by experienced professionals who can guide you through the ropes and help you avoid common mistakes.
Wealthy Affiliate boasts a vast and engaged community of writers who offer support and constructive criticism.
This community is an excellent resource for assistance with writing projects, acquiring new techniques, and networking with fellow writers.
Wealthy Affiliate provides a range of resources that can help new writers achieve success.
These resources include website creation and management tools, keyword research tools, and marketing resources.
These tools can assist new writers in saving time and money, as well as creating top-notch content that appeals to an audience.
Here are some specific ways that Wealthy Affiliate can help:
Discover the essentials of content marketing with the Wealthy Affiliate training program.
You'll receive comprehensive instruction on writing, SEO, and marketing from experienced professionals who can guide new writers and prevent common mistakes.
Wealthy Affiliate can help aspiring writers master content marketing and achieve success in their writing careers. Check it out if you're new to the field.
For additional details, please refer to the Wealthy Affiliate FAQ
Thanks,
Kevin