How to Improve Writing Simply By Reading More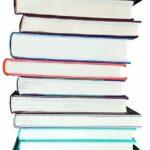 If you want to improve your writing, one of the best things you can do is read more. You'll better understand how writing works by reading widely and engaging with different texts. And what makes good writing. This will, in turn, help you to write more effectively yourself. So if you're looking to sharpen your writing skills, make sure to read as much as possible!
Reading helps improve writing skills,
by expanding my understanding of how writing works and what makes good writing. The more you read, the better your grasp of writing mechanics will be. Additionally, reading exposes you to different writing styles and other ways to convey meaning through language.
As you encounter new words and turns of phrases, you'll naturally start incorporating them into your own vocabulary and style. Over time, this will make your written communication more affluent. And more nuanced. So if you're looking to improve your command of the language or want to become a better writer overall, start reading!
When reading,
pay attention to the elements that make the piece effective or ineffective. People are indeed reading more than ever before, but that doesn't mean they're reading any better.
In fact, with all of the distractions in our lives nowadays, it's harder than ever to really pay attention to what we're reading and comprehend it fully. That's why, if you want to improve your writing skills, it's essential to focus on using language effectively and choosing words that will accurately convey your meaning.
Choose a variety of reading to read to get a well-rounded understanding.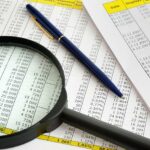 A writer can only be as good as the information they take in. When it comes to improving your writing, diversifying the types of texts you read is critical to gaining a well-rounded understanding of language usage and composition norms.
Reading everything from classic novels to technical manuals exposes you to new vocabulary words, sentence structures, and modes of expression. Over time, this will make your own writing more sophisticated and effective.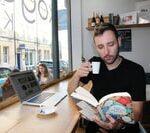 People are reading more and more these days, but not necessarily better. Improve your writing by using words that accurately convey meaning and mastering the language. As a bonus, following these rules will make you sound like a genius.
 1. Write Like You Talk – The only way to write like you talk is to write like you speak. While grammar is important, it can't stand in the form of being clear and compelling. Don't use two words when one will do.
Use only five words when one will do just fine. Only use three when two will do. And so on. Know your audience. Talk to them like you'd talk to a friend.
Show them you care about them. That's the only way you can convey that you understand their problems and can help them solve them.
2. Avoid Buzzwords – Buzzwords are just empty words that no one wants to hear. They add nothing of value to a conversation. And will make people numb to what you're saying.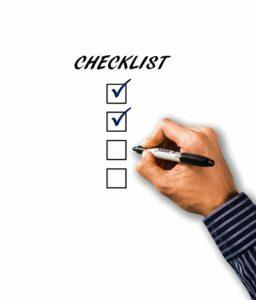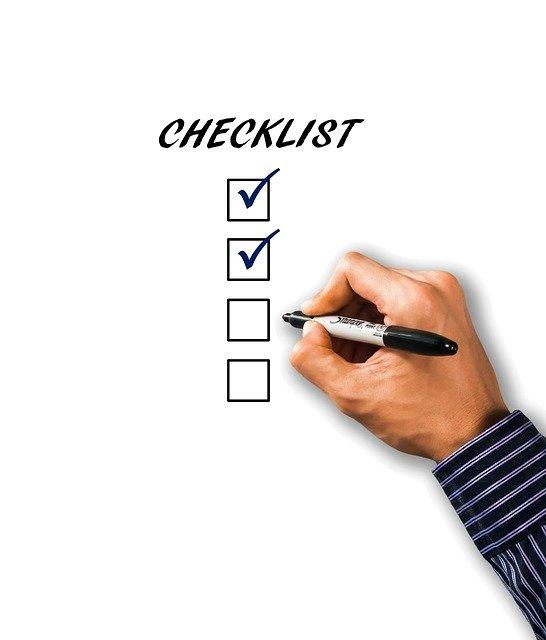 They have no place in business writing. On the other hand, buzzwords can be a valuable tool – when used to ridicule over-used business jargon. Use them wisely.
 3. Don't use – Words like "It is, "That is, "This is, "There is," and other short forms of common words that are used every day in real conversations.
They're used for emphasis and to speed up the conversation. They're much more effective than the word "that," which is longer and less emphatic.
4. Keep It Simple – The more complex your message makes, the more people will resist it. Keep it simple and to the point. People are busy and tune you out just to avoid reading meaningless words.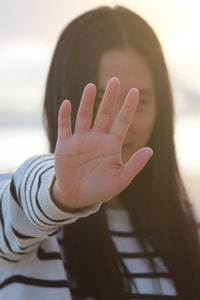 5. Avoid the Word "I" – The word "I" should be used as little as possible. It's the most defensive word in the English language. Whenever you can, use "you" instead of "I."
For example, say, "You can get this information on our website." It takes a lot more words, but it will build rapport instead of putting the other person on the defensive.
6. Avoid the Word "But" – The word "but" is one of the most negative words in English. It conveys statements that are opposite of each other.
For example, "I like your product, but it doesn't work." Instead of saying, "I like your product, but it doesn't work," say, "I don't like your product.
Conclusion,
"The best content marketing in history is about to begin."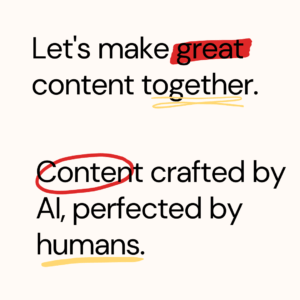 Copysmith is the AI Content Generator that will bring your content to life. It's like nothing you've ever seen before. "Copysmith is a 100% free plagiarism checker tool to find duplicate and similar websites. Copysmith allows you to integrate the database into your own website, tools, or services.
Copysmith is a powerhouse when it comes to outsourcing your content marketing needs. The company has been in business for over a decade and has managed to stay in the game because of its quality service and dedicated customer service representative.
"I'm a big fan of Copysmith because they deliver excellent quality and are always so speedy! I really appreciate their attention to detail and willingness to work closely with me on my projects. They are always there to help me out. I highly recommend working with Copysmith!" See for yourself. It is free to see!
Thanks,
Kevin
Bonus #1: 1,000 High Traffic, Low Competition Keywords
Download 1,000 hand-picked keywords revealed with the information vital for SEO success. Download the list today as our free bonus to you!
Bonus #2: Niches, Keywords, Success
Download your Niche Research Bonus and discover how to implement Jaaxy to reveal hot niches in moments. This guide will be your guidebook for Niche Research!
Bonus #3: Domain Industry Secrets
Tips for entering the billion-dollar online marketing industry. Your guide to low-cost domains and how to market them for considerably more money. 
Find domain flipping made uncomplicated with Jaaxy.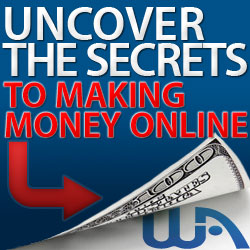 We can only accept 300 applicants, and it's FREE, so click the link now to get started. Our WA Community is membership-based. The main goal of the WA membership program is to make you a successful affiliate marketer. We would love to know what you think. Just go below. 
Learn how to make money online. Learn how to start your own business and make money with Wealthy Affiliate, the leading affiliate marketing training site. Affiliate marketing is easy and cheap to get started.
Easily create your own website and start earning money. Wealthy Affiliate is the only one I trust for my online business. We'll show you how to succeed in affiliate marketing the right way. To learn more, go to WA!
Thanks again,
Kevin