How To Generate Ideas For Writing
The first step to writing is coming up with ideas. Ideas are the foundation of good writing. A writer's job is to take a subject, a topic, or a theme and present it in a way that will keep the reader's attention. The most important part of writing is using the right tools to gather book ideas.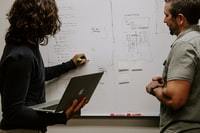 A writer can't create a story out of thin air. They need a starting point to write. I've noticed many first-time authors tend to start composing with the idea of a plot instead of a topic. Writers should begin with the subject then generate plot ideas from there.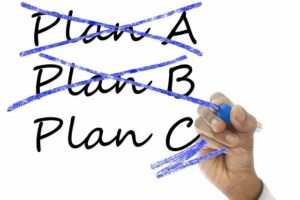 There's no silver bullet for being more creative. There are, however, various strategies you can use to help you be more creative. There are many different kinds of creativity. Creative thinking is a process that generates ideas and solutions. In this article, we detail how to create ideas for writing.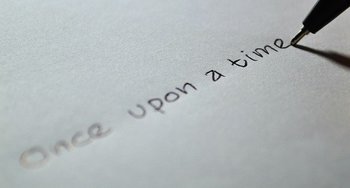 When writing a blog post, it's easy to get stuck. It happens to everyone: sometimes you start with a topic, but it doesn't feel complete after hours of writing. You don't know how to proceed or what to write next. Ideas make a great blog post; without them, you're just another writer who can't finish their thoughts.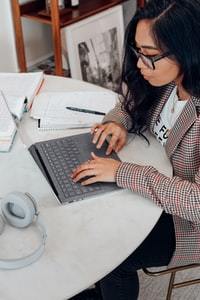 After your outline is complete, it's time to start writing. When you begin to write, it's important to remember that you don't need to write many words to fill up pages. Instead, shoot for quality over quantity. Remember, your goal is to write an article or novel that sells well, not just one with many words. Learn More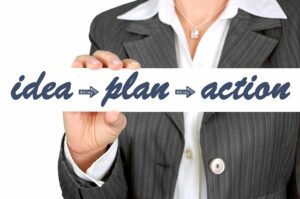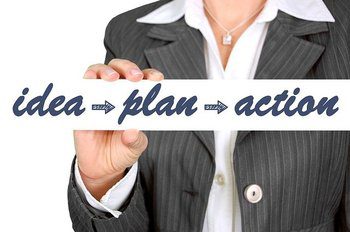 If you're a blogger, writer, or content creator, you've undoubtedly heard the term "writer's block." Writer's block is a psychological phenomenon in which an author loses the ability to produce new work or experiences extreme difficulty.
How To Start Writing
If you're stuck for ideas or don't know how to start a blog post, read this guide that covers the seven methods writers use to get inspiration for their blog posts. It's easy to get lost in the writing process.
You might know what you want to write about, but figuring out how to frame it, where to begin and where to end can be difficult. It's essential to recognize that you might be wasting time only writing a few words a day, leading to days or even weeks of writing nothing.
Coming up with good ideas is always easier said than done. But if you come to it right, you can have a lot of exciting things to write about. Once you've learned how to write a blog post, consistently writing good quality content can be your biggest challenge.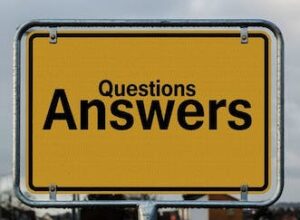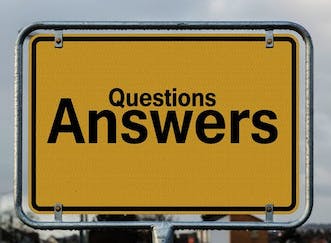 The secret to creating great content is to develop your unique way of coming up with ideas. Nothing comes before the quality of your thoughts, and nothing is more important than the quality of the content you create and share.
Like it or not, you are always competing with others for shares and attention. It's important to remember that different types of content, like infographics, are more likely than others to be reposted and shared, so it's essential to find your strengths and focus on those kinds of content.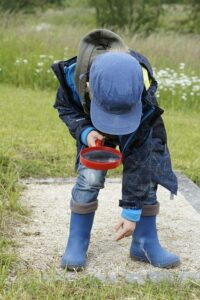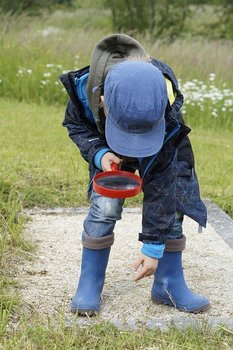 In addition to finding your unique idea generation process, it's essential to focus on the quality of the content that you publish. Content marketing is a hot topic, but it can be hard to get started and know if you're getting it right. The first questions are usually: How much content do I need? And how much time?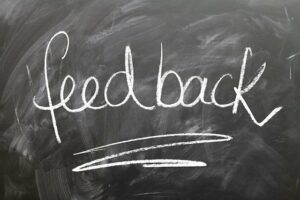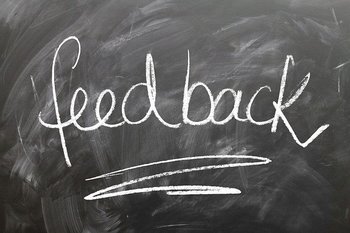 The answers to those questions are different for every business, but there are a few essential criteria you can use to measure your success. I hope to do with this article to give you some ways to generate content ideas that are unique and timely based on the data and research you collect and review.
The first way to do this is with the tools we've already discussed; Google Analytics and Google Webmaster Tools.
Jaaxy The Most Advanced Keyword Tool
Copy Smith: Ready-to-Use Content Creation Templates
GRAMMARLY  The World's Best Automated Proofreader
Start your free trial now! Learn More
With that in mind, let's look at the tactics I use to create great content: like that?
A meaningful idea is an idea that creates a sense of "Why didn't I think of that?".
To create such an idea, you need to:
Put yourself into a creative mindset.
Allow yourself to think outside the box.
Keep your mind open to different ways of thinking.
Talk to consumers and find out their pains.
Content?
How you come up with idea content is idea generation is the first step in creating content through the process. We first have to look for counterintuitive and unexpected ways to look at our range. When you walk in a dog's mind and tell yourself, "How would a dog approach this problem?" that's counterintuitive.
Writing A Counterintuitive Message
When's the last time you came up with a controversial thought that made people angry and happy?
If you can't think of a time when you've felt strongly about something, there's an answer.
For rich content? You ask a question and find a solution. Your counterintuitive message must be a new point of view on an existing problem.
You're not alone in struggling with creating something extraordinary, as tricky as it sounds. Learn More
I've prepared for you a few ideas on this topic:
Engage the audience — get them interested, give them a reason to listen. How?
Describe a scene or a character.
Tell a story.
Share a personal experience.
Relate to a recent event.
Piggyback on a previous speaker's remark or theme.
Point out something important about the audience or the current setting.
Show a compelling visual image.
Ask a provocative question.
State a fact that is troubling, amusing, or remarkable.
Spell out what's at stake for your listeners.
Offer a humorous observation or anecdote.
Explain your own interest in the topic.
Tell listeners what the subject has to do with them.
Resource Because Hamilton
Think about an idea relevant to your audience. Break it down into its components. Invite your audience to play a game of "what's wrong with this picture?" 
Don't be afraid to ask big. It's challenging to start your blog and build an audience. I've been there and know how it is. If you want to be a successful blogger, you need to post regularly and create provocative posts. People's negativity bias inspires me to build solid and robust content. Learn More
How do you come up with ideas for your social media updates? Let us know in the comments below!
Cheers,
Kevin