Discover the essential elements for successful B2B marketing tactics with our comprehensive handbook, designed to meet the needs of companies of all sizes. Imagine that you are a business-to-business marketer. You sell products or services to other businesses, and you need to find ways to reach your target audience and persuade them to buy from you. In order for your business to be successful, it is essential that you know how to succeed in B2B marketing.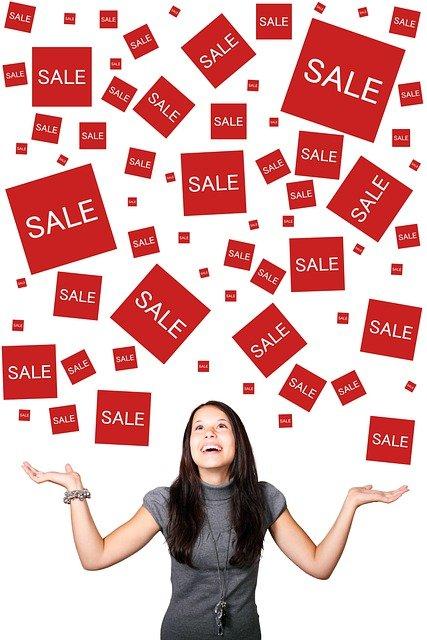 What is B2B Marketing?
Business-to-business (B2B) marketing is a type of marketing that focuses on selling goods or services to other businesses rather than to consumers. This type of marketing can be more complex than consumer marketing, as it often involves multiple decision-makers and a longer sales cycle. However, it can also be more rewarding, as B2B customers tend to be more loyal and profitable than individual consumers.
Why is B2B Marketing Important?
B2B marketing is vital for businesses of all sizes. It can help businesses to:
Generate leads and sales
Build relationships with potential and existing customers
Increase brand awareness and credibility
Differentiate themselves from the competition
Drive innovation and growth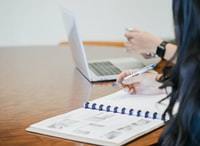 How to Do B2B Marketing
There are many different ways to do B2B marketing. Some standard methods include:
Content marketing: This involves creating and sharing valuable content, such as blog posts, infographics, and white papers, that will appeal to your target audience.
Email marketing: This involves regular emails to subscribers with updates about your company, products, and services.
Social media marketing: This involves using social media platforms, such as LinkedIn, Twitter, and Facebook, to connect with your target audience and promote your content.
Attending trade shows and events: This is a great way to meet potential customers and partners and learn about new trends in your industry.
Direct mail: This involves sending physical mail to your target audience with information about your company and products.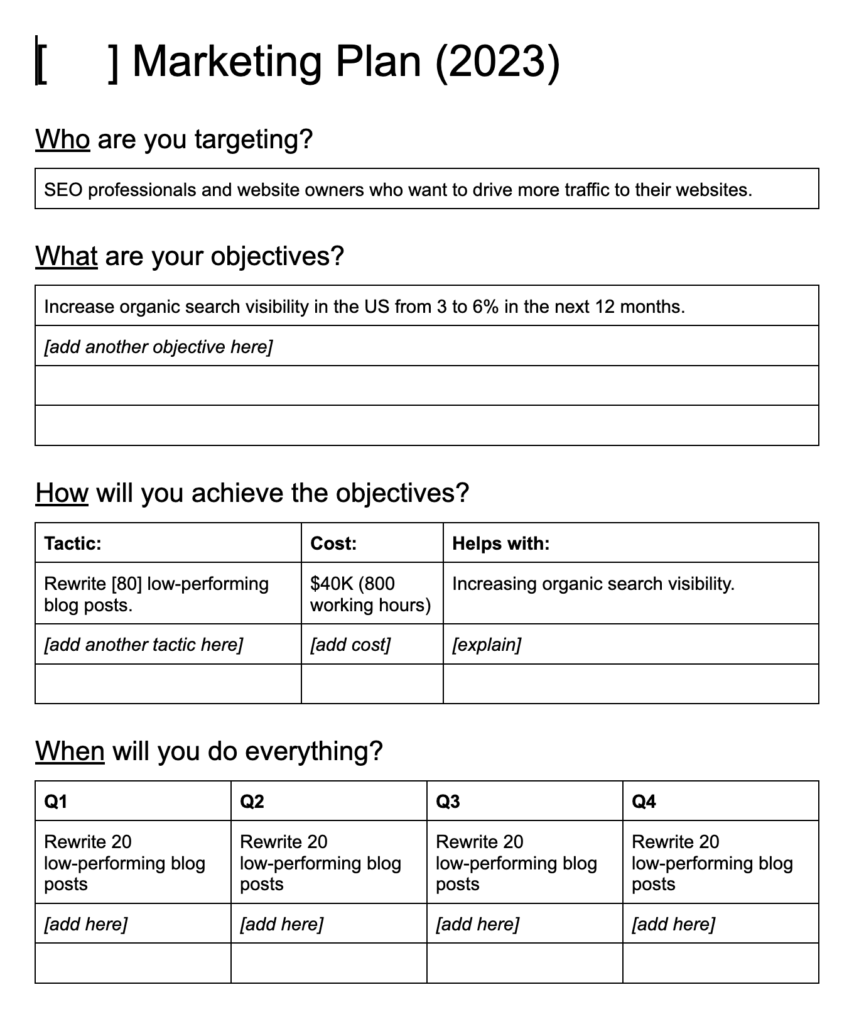 The Benefits of B2B Marketing
There are many benefits to B2B marketing, including:
Increased brand awareness: B2B marketing can increase brand awareness among potential and existing customers. This can lead to more leads and sales.
Stronger relationships: B2B marketing can help to build stronger relationships with potential and existing customers. This can lead to repeat business and referrals.
Higher profits: B2B customers tend to be more loyal and profitable than individual consumers. This means that B2B marketing can lead to higher profits for your business.
To Summarize,
B2B marketing is an integral part of any business's marketing strategy. Using the correct methods, businesses can generate leads and sales, build relationships with potential and existing customers, and increase brand awareness and credibility.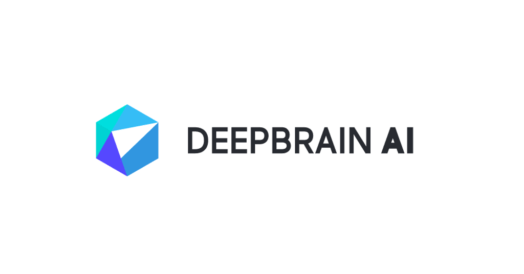 DeepBrain for B2B Marketing
DeepBrain is an excellent tool for new businesses because it can help you with every aspect of your marketing efforts, from lead generation to customer relationship management. With DeepBrain, you can create and publish high-quality content, manage your social media accounts, and track your marketing results. DeepBrain can help you to save time and money and get better results from your marketing efforts.
Here are some reasons why: DeepBrain is an excellent choice for new businesses: – Its user-friendly design makes it easy for users to use, whether they are new to the internet or have some experience with online marketing. – You can track the progress of all of your marketing campaigns and adjust them as needed to improve their effectiveness. – You can track and adjust the delivery of your advertising messages to make sure that you are targeting the right audience for your business.
Affordable: DeepBrain is a very affordable solution for new businesses. The software is available for a monthly subscription, and there are no hidden fees or contracts. DeepBrain is one of the most affordable solutions in the industry.
Site: https://www.deepbrain.ai/ DeepBrain Facebook Page: https://www.facebook.com/DeepBrainAI/
Easy to use: DeepBrain is very easy to use. Even without marketing experience, you can easily use DeepBrain to create and manage your marketing campaigns.
A/B testing and Split testing: A/B testing and Split testing are supported in DeepBrain. In fact, it is the most essential feature of DeepBrain. Let's say you have a list of 1000 contacts in your mailing list. Now you can create two campaigns for this list and compare the results. You can create two landing pages, two email series, and two social media campaigns and compare the results.
Effective: DeepBrain is very effective. The software uses artificial intelligence to help you create targeted marketing campaigns that are more likely to convert leads into customers.
Pays for Itself: DeepBrain is often described as a digital marketing assistant. It saves you time and money by automating repetitive tasks. You'll be able to see a return on your investment in your first month of using it.
Accessible Anywhere: DeepBrain is available for PC and Mac computers and Android and iOS smartphones.
Scalable: DeepBrain is a scalable solution. As your business grows, you can easily add more users and features to DeepBrain.
Features: Multiple Platforms: DeepBrain supports multiple platforms like Linux, Windows, and OSX. Easy to use: the UI is intuitive and easy to use. You may still want to run your own DeepBrain instance for any of the above reasons.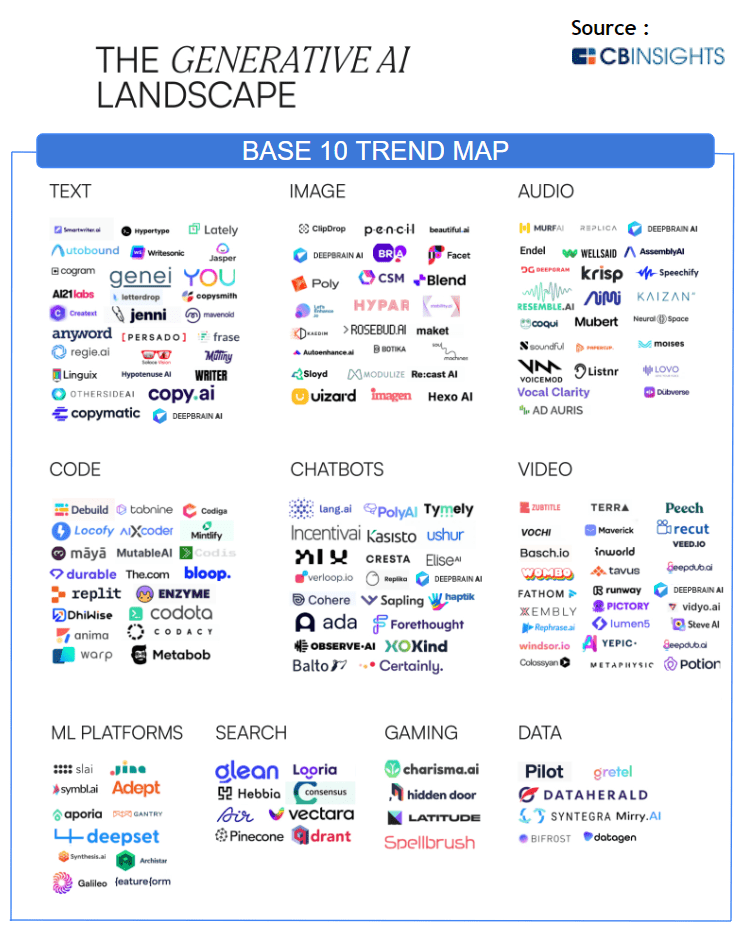 Benefits of using DeepBrain for new business marketing
Increased brand awareness: DeepBrain can help you increase brand awareness by helping you create and distribute high-quality content, run effective social media campaigns, and attend trade shows.
You can even personalize your marketing through DeepBrain. DeepBrain will help you understand your target audience and the language they use to search for products and services. This way, you can develop content that is more relevant to them.
Better conversion rates: Besides increasing brand awareness, DeepBrain will help you increase conversion rates. You will be able to understand your target audience by using DeepBrain's tools. Thus, you can create relevant content that appeals to your target audience.
Generated leads: DeepBrain can help you generate leads by listing potential customers who have expressed interest in your products or services. In addition to these examples, DeepBrain will constantly update the platform.
You can always expect to see new features and functionalities coming out of the platform.
DeepBrain is still in the beta stage, but even from its current status, it could disrupt the existing.
Artificial Intelligence industry. With DeepBrain's outstanding features and functionalities, it will be fascinating to see how the artificial intelligence market will evolve and change in the next few years.
Improved sales: DeepBrain can help you improve sales by providing tools to track leads, send follow-up emails, and close deals. Improving sales does not have to be complicated or take time. With DeepBrain, you can create a more consistent routine that will assist your sales team in closing deals.
Better customer service: DeepBrain can help you provide the best customer service because it can remind customers when they have an upcoming appointment, send essential reminders, and give them information to help them move forward. Improved customer service can lead to repeat customers and higher profits.
Customer interactions: DeepBrain can be used to directly interact with customers.
For example, chatbots can be trained to answer common questions and provide suggestions based on past customer interactions.
You can also use DeepBrain to train automated phone queues to greet customers by name and offer suggestions based on their previous purchases.
DeepBrain Chain's blockchain-based artificial intelligence platform has tremendous implications for the future. Its private mining model uses a proof of stake consensus algorithm to reward miners with DBC tokens, which can be staked and traded. This results in a true P2P (peer-to-peer) network without high costs.
The DeepBrain Chain team has the right expertise, and the platform has all the ingredients. To learn more about how DeepBrain can help you with your B2B marketing, visit our website or contact us today.
Thanks,
Kevin